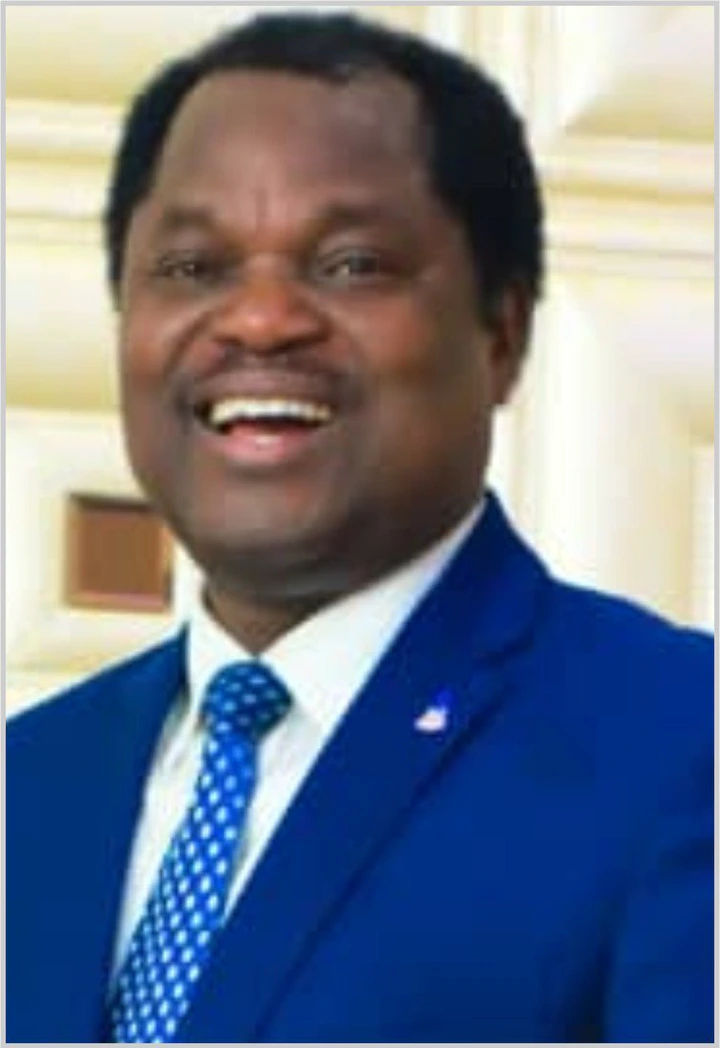 To keep your eyes on the ball without losing sight of to goal post requires a particular skill termed, focus. "Focus is a matter of deciding what things you're not going to do." – John Carmack
•Focus is the careful attention given to something.
•Focus is your ability to give your full attention to a cause.
•Focus is the gateway to all thinking.
•Your focus is your concentration.
•Focus is your ability to deploy or channel your energy towards a cause.
•The power of focus is the cure to procrastination, lack of direction and lack of productivity.
•Focus enables you to develop productive habits,
•Focus sharpens your problem-solving skills.
•The power of focus is an asset for anyone willing to break unproductive habits and become proactive.
•A focused person can be described as: •Concentrated •Attentive, •Watchful Enthralle, •Rapt, •Intense, •Studious, •Fixed, •Determined, •Committed
Can you see yourself here?
•Focus is key to success and fulfilment in life.
Successful people, globally, are highly focused and they pay attention to every moment and task. They are always fully engaged in worthy activities, and they get such done properly.
•Focus is so powerful as it enhances your concentration. Concentration means focused attention. Some of the benefits are stated below: It assists in studying.
It helps you to ignore meaningless and irrelevant thoughts. It improves your memory and alertness. It enhances your concentration on any given task or goal.
It enables faster comprehension. It helps you in minding details.
•You can build focus gradually and intentionally just the way you build body muscles through regular exercises. Focus is a lot like mental muscle. The more you work on building it, the stronger and better it becomes. Please bear in mind that with your own determination, improving your mental focus is achievable though it could be gradual.
WAYS TO IMPROVE YOUR FOCUS
•Keep your vision and goals in mind.
•Clarify your day before you start.
•Reduce the chaos of your day.
•Do those tasks as soon as possible.
•Focus on the smallest part of your work per time.
•Visualize yourself working.
•Control your internal distractions.
•Remove external distractions.
•Skip what you do not know.
•Improve your discipline with focus practice. Having stated all these about focus, I would like to reiterate that, simply said, focus is paying in-depth attention to a particular cause. It is an unshaken devotion to seeing a task accomplished, a goal realised, or an objective brought to fruition. The ability to focus, and to stay focused, is one of the most important success skills you must develop.
To become successful at anything, focus, as an ability, must be developed. This is what will show you how to define your path and how to work out the plans that will get you there. Without this skill, life will toss you here and there, and you will have no choice than to follow helplessly.
Now, you must understand that completing any task does not require just the technical know-how, consistency, or capability, but more than it is usually acknowledged, it requires more offocus. This is because life runs at a fast pace such that if you are not calculative and focused, you will find yourself running around in circles without achieving anything. According to American writer, Derek Sivers, you do not want to be on your deathbed someday, having squandered your one chance at life, full of regrets because you pursued little distractions instead of big dreams.