Some countries across the world allow monogamy as a norm in many cultures. In China and Nepal, a woman marrying two or more men is a matter of custom according to their traditions. The Tibetan region in China practices this type of marriage, especially in the Tsang and Kham areas. Tribes like Monpa, Tamang, Qiang, Sherpa and Lhoba are seen performing this type of marriage.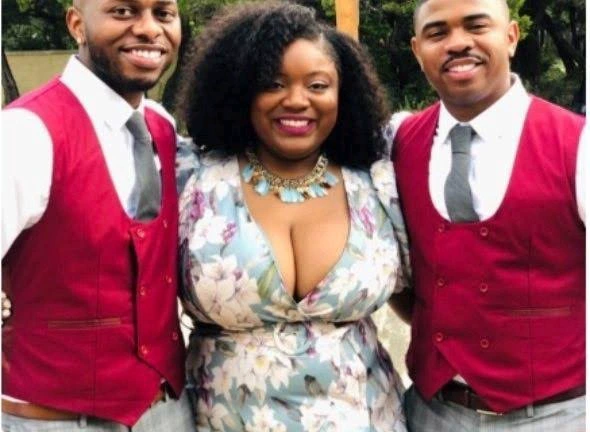 According to BBC, women in such marriages are at times not obliged to name the father of their children who is one of their husbands. This is done to protect the relationship and love between the husbands.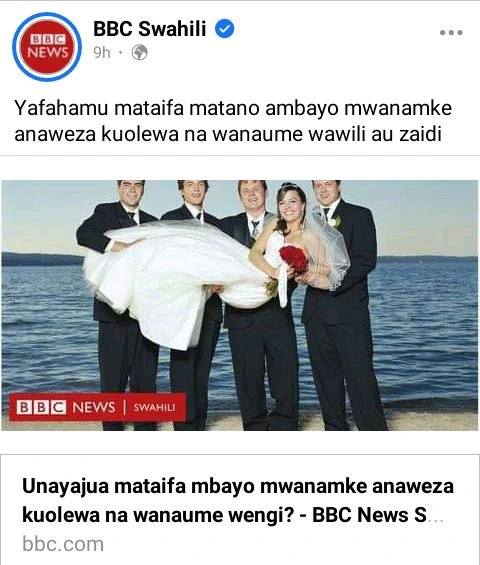 In Nepal, one of the poorest countries in Asia, monogamy was banned in 1963 but communities in the Humla, Dolpa and Kosi areas continue this practice. According to them, monogamy is part of their tradition which they cannot easily give up. They respect their traditions more than the law.
It is a common occurrence that you may find the whole village having families with this type of marriage. The practice is also common in tribes in the North and northeast of the country such as Bhote, Sherpa and Newbie