Moringa leaf is one of the first seventh leaves in the world that are great when it comes to several health benefits. Moringa is a natural supplement that is capable of preventing and treating many health problems.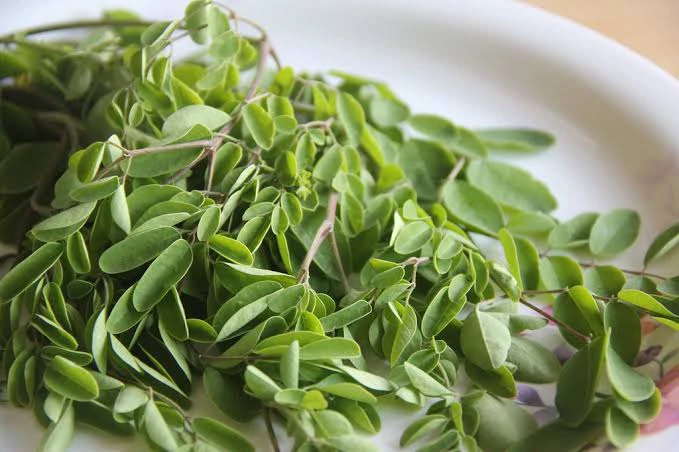 Medical science has shown that consuming moringa on daily basis is very important as it can do more good than bad. In this article, we shall be looking at three impact moringa has on men that is important every man knows.
May promote prostate health
According to "Healthline", moringa is one of the best herbal supplements that is rich in sulfur-containing compounds called glucosinolates, which may help prevent prostate cancer and improve its health.
May alleviate erectile dysfunction
Having erectile issues can sometimes be troublesome as it can also prevent men from having a happy marriage. Erectile dysfunction (ED) is the inability to get or keep a hard that's firm enough for intercourse.
May improve fertility
Men are estimated to cause or contribute to infertility problems in about 40% of cases, with a less or reduced production of the male reproductive cells and problem