If you've been dating for a while, you might run out of romantic bedroom ideas. To help you make your life more romantic, I've put together a list of romantic master bedroom ideas.
Finding romantic bedroom ideas for freshly married couples is critical because their first house is so important.
The sections below contain wfor romantic bedrooms for couples.
Here are 10 bedroom decoration suggestions for newlyweds to make your living together even more enjoyable. While some of these ideas will touch your heart, others might help you deepen the closeness in your marriage.
1. Storytelling wall.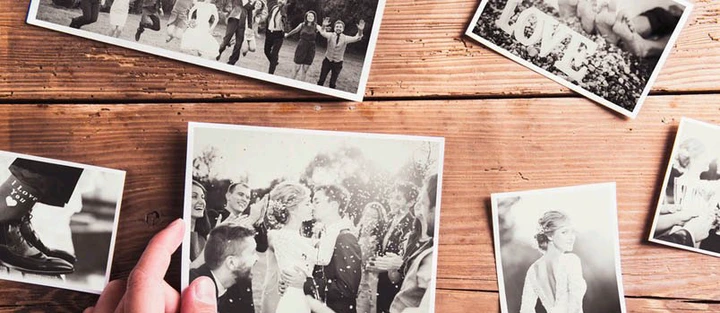 Every couple aspires to have a wall that chronicles the story of their romance and adventure. This is the best choice if you're looking for romantic bedroom ideas.
Affix gorgeous little labels to photos of memorable events, such as your engagement or wedding day. You can also opt to add images from your wedding and honeymoon.
2. Invest in a reliable lock.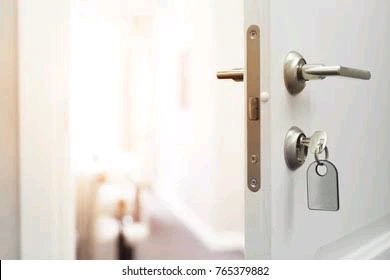 Not only are bedrooms used for privacy, but they are also where most valuables are kept. Good locks will protect your security and privacy while also preventing your grown children from snooping around during private moments.
3. Pillow fight.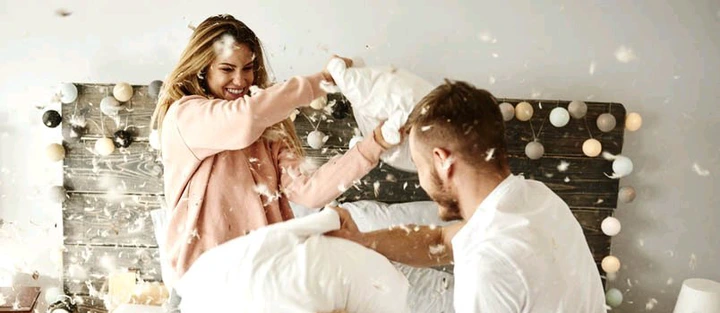 For some reason, having lots of pillows when it comes to beds and bedding improves the environment.
Even if it might not be your idea of romantic elegance, having a lot of cushions around could increase desire.
4. Ensure the room is well-ventilated.
You can keep your bedroom fresh and lit by natural light by keeping it well aired. This is important for designing a cosy bedroom because scents and winds can significantly improve your mood.
6. Install blackout curtains.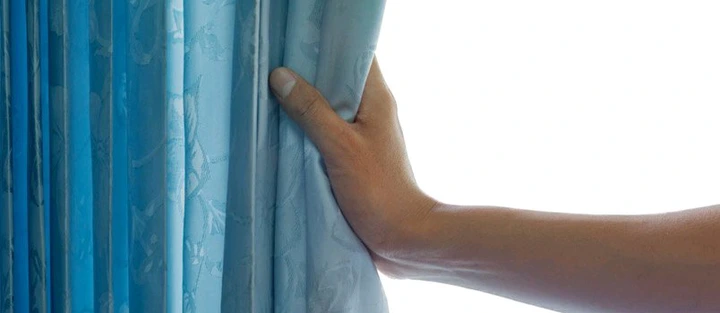 Because they keep the light out during mid-day naps and early mornings when you don't want to be up with the sun, blackout curtains are a great option for the bedroom. Having blackout curtains will provide you some privacy if your neighbours are nosy.
7. Pay attention to the bathroom.
A crucial part of the bedroom is the master bathroom. Make it a point to watch the bathroom closely. Add attractive curtains, a bathtub, and candles to your bathroom so you and your partner may have a relaxing shower or bath whenever you want.
8. Add flowers.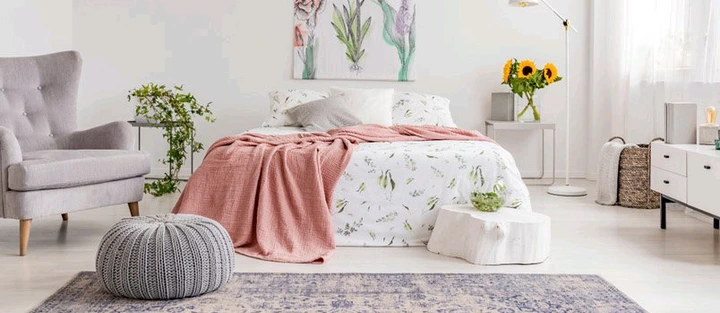 Flowers are a wonderful way to incorporate colours and scents into your bedroom. Bring in fresh flowers every other day to maintain the atmosphere romantic and the room smelling lovely.
9. Power outage.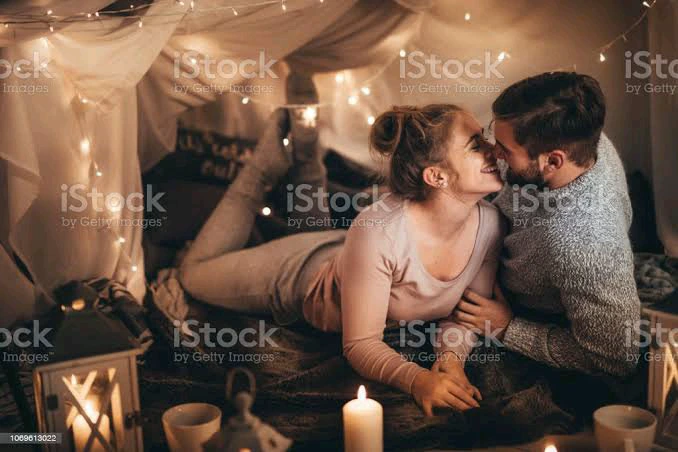 How can you prepare your bedroom for a romantic evening? There is nothing better than setting a date for a power outage, lowering the lights, and lighting the candles.
10. Remove clutter.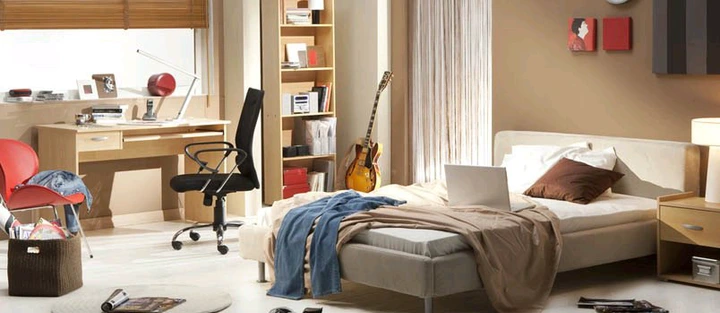 A romantic bedroom environment shouldn't have filthy clothing and shoes lying about. Any mess, especially if one of the parties is OC, might ruin the mood. In any romantic bed arrangements, there isn't clutter everywhere.