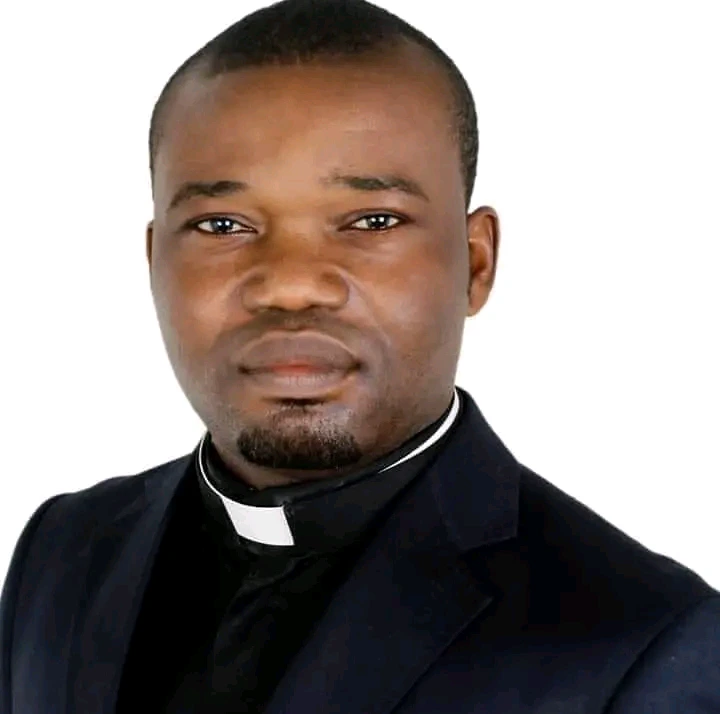 Pastor Oluwasegunfunmi Oluwasinaayomi, a pastor at the Christ Apostolic Church in a recent post on his official Facebook page spoke about "Shun Secret Cult." And as a former cult member, he explained 5 things a Cultist will never tell you and they are:
(1) They Stand A Chance Of Being An Abuser Of Drugs:
He said that this is obvious because there is no way you can carry out cult activities without being under the influence of drugs. No normal human being will butcher a fellow student like him except under the influence of dangerous drugs. These harmful drugs taken all under the name of a secret cult can cause long time damage to the body organ. "It which will eventually ruin your life and career in future. It almost ruin mine if not for the Blood of Jesus Christ," he said.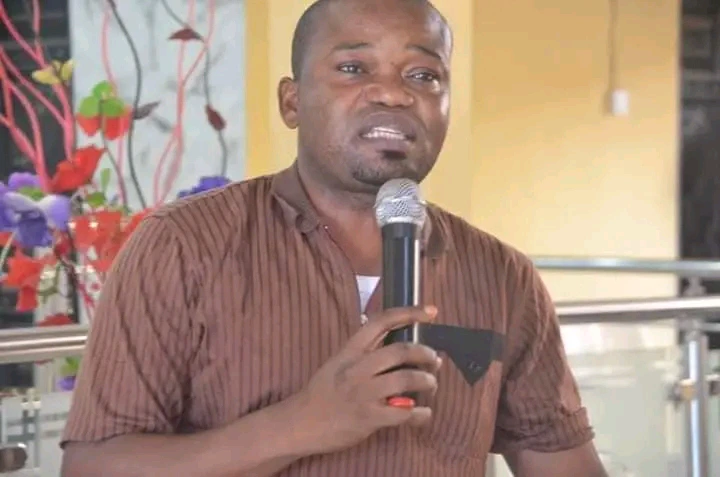 (2) You Live Perpetually Under Fear:
He said that the only binding forces among the different secret cults are rivalry and violence. Therefore, as a cult member, you are no longer free to live in peace because you can be attacked anytime. In the class, hostel you are afraid, everywhere you go, you will live under fear. There is no peace for the wicked. As a cultist, you are contaminated by the satanic act.
(3) You Posses The Risk Of Death:
He said that so many students and youths have died during the night of initiation because you will be manhandled all in the name to test your manhood, and in the process, you might get killed. Sometimes, the parent of the person will also get killed may be due to an error during the initiation of their son.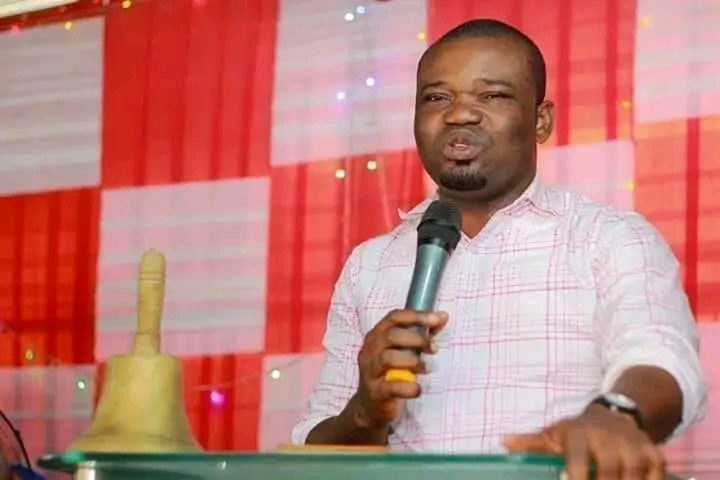 (4) You May Loss Your Admission:
He said that when he was at the University of Ibadan, he was expelled from school when he was about to cross to the teaching hospital. Secret cult membership is unlawful in our societies. You risk losing your admission if in any case, you are caught by the police or the school security. You will be expelled immediately.
(5) You May Lose Future Opportunities:
As a secret cult member, there is a possibility of losing future opportunities. We human beings live for the future and the future is more important than any other thing. We are students today because we want to prepare ourselves for the future in order to be able to contribute our quota to the general development of the country. This potential will be lost when you are a member of a secret cult.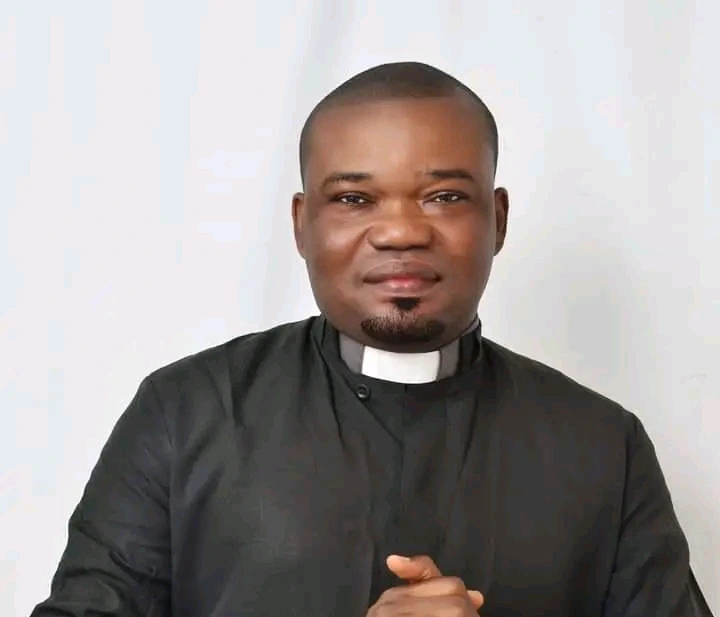 Finally, he said that they'll only tell you advantages and will never tell you disadvantages until you enter into it. The only thing you can achieve been a cult are death, setback and regrets but if you can denounce it today and genuinely confess your sin and accept Jesus Christ, His protection is sure over you. "I have done it before and He (Jesus) saved me and turned me to His vessel of honour. Stay safe, cultism is not a thing of joy but a thing of destruction," he said.