Going to weddings as a guest becomes more exciting when you have the perfect outfit. What do you think would need to nail the perfect Owambe look? What are the criteria needed to be the most admired at that event? Now is the time to check out some cool styles that would help you nail your next Owambe look.
Women who love fashion are always in search of more and more ways to look better. This is a very good attribute of anyone who wants to stand out in the fashion world. You need to keep looking for new ways to improve on what you already have. The moment you become too relaxed, you start missing out on some great styles.
Styling an Owambe outfit is one of the most exciting ventures you can engage in. The after-effect of that is something elegant.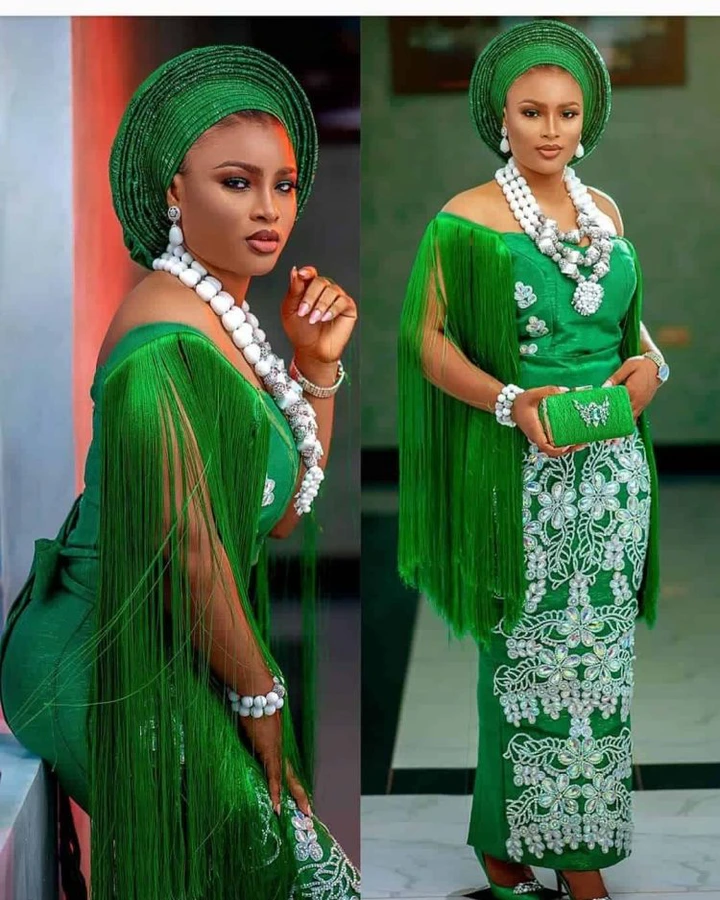 You don't always have to wait for the last moment to start planning your wedding guest look. A good fashionista should plan whatever event she has.
Thankfully, you do not have to break a back before seeing the right outfit. You can easily get the nicest styles from the comfort of your home. All you need to do is take the style you desire to your tailor and make that killer look you need for that event.
You can nail your Owambe look like a lady. Let these styles guide you and give you the best ideas on how to style a good outfit.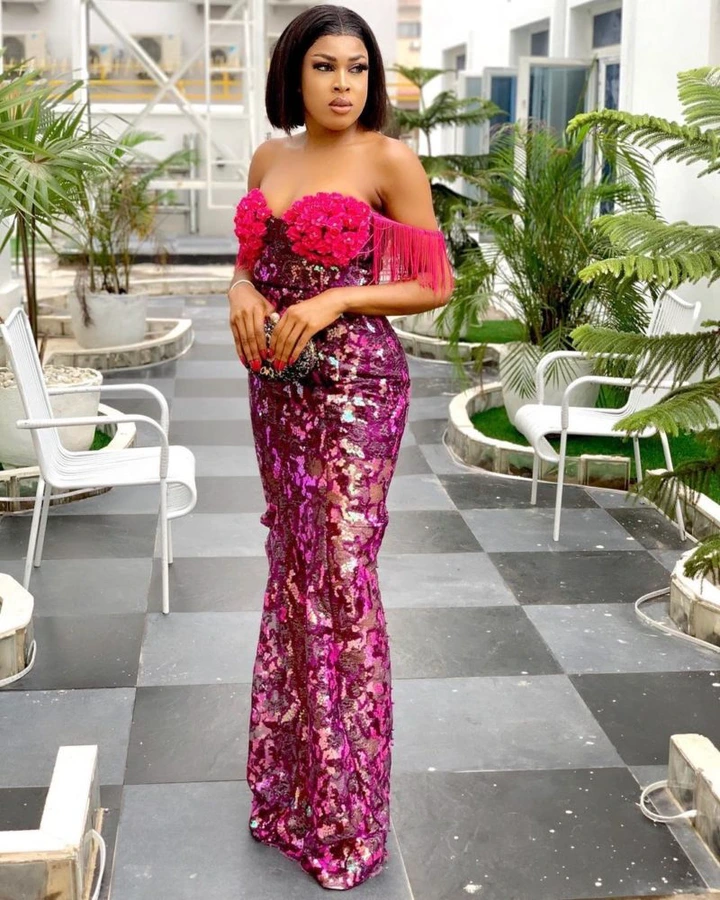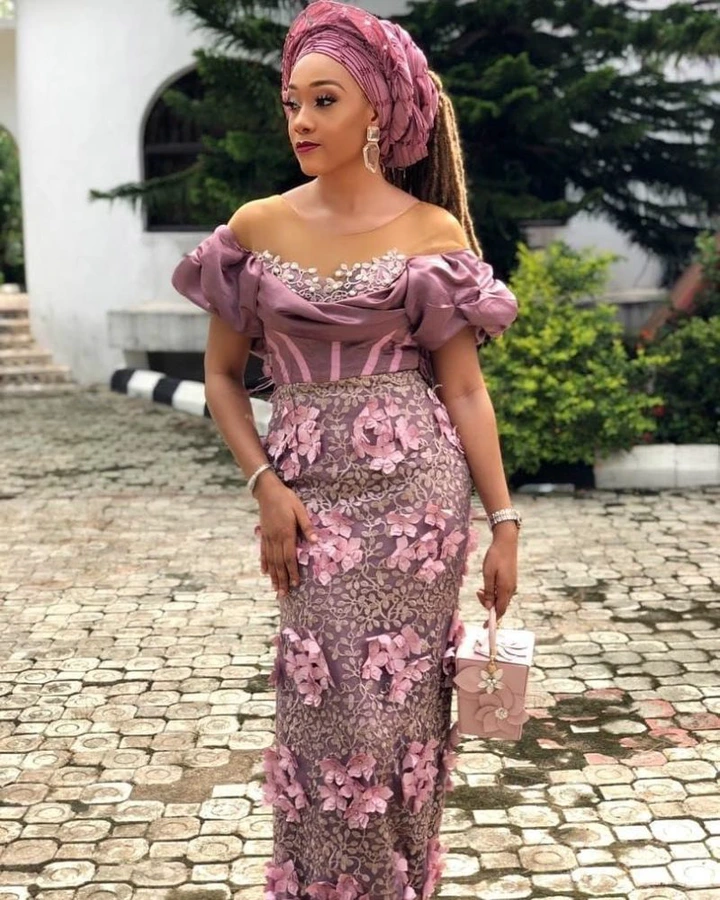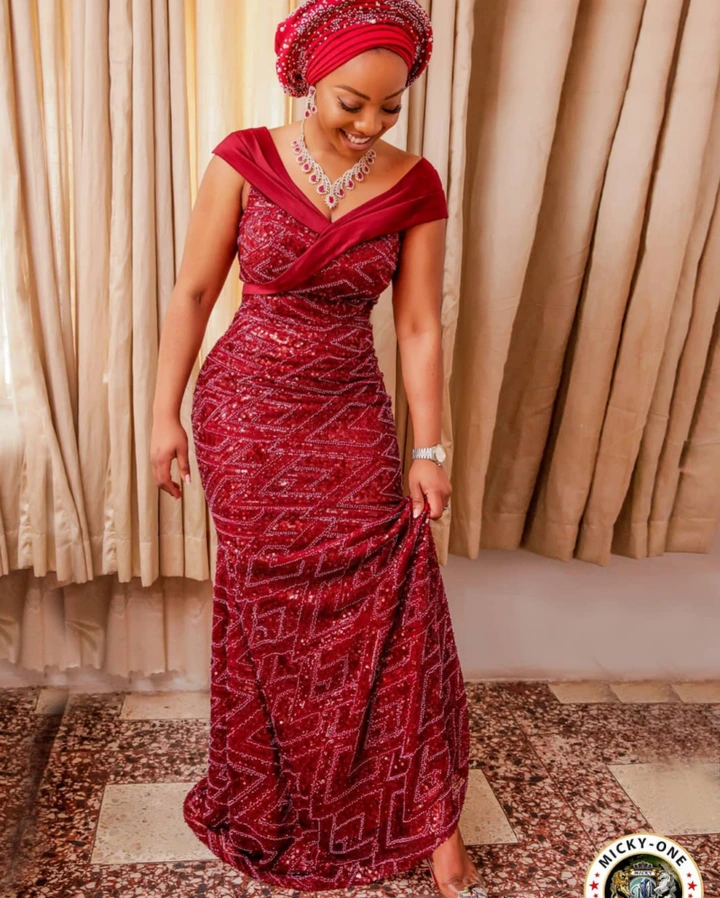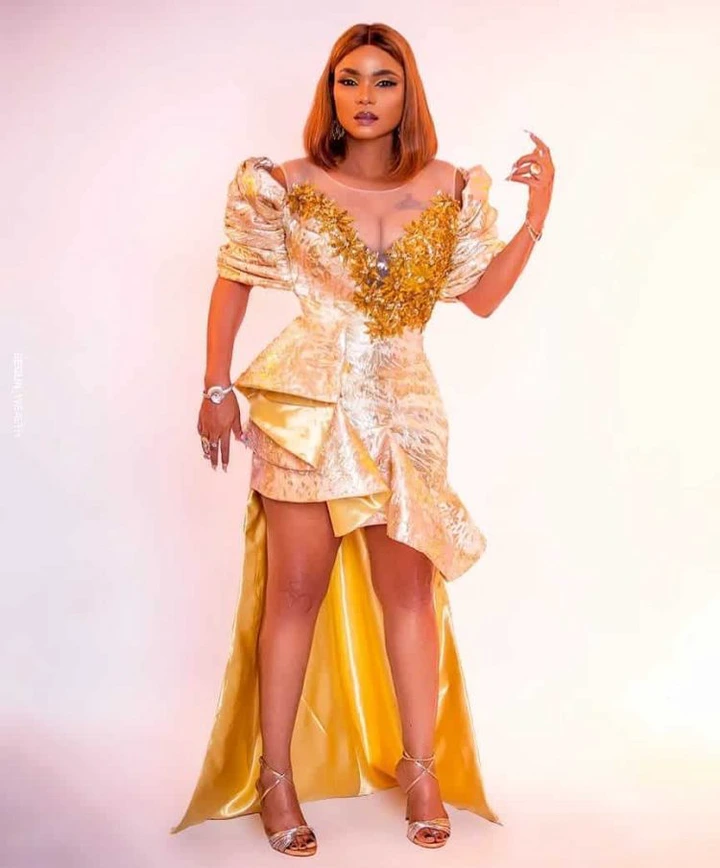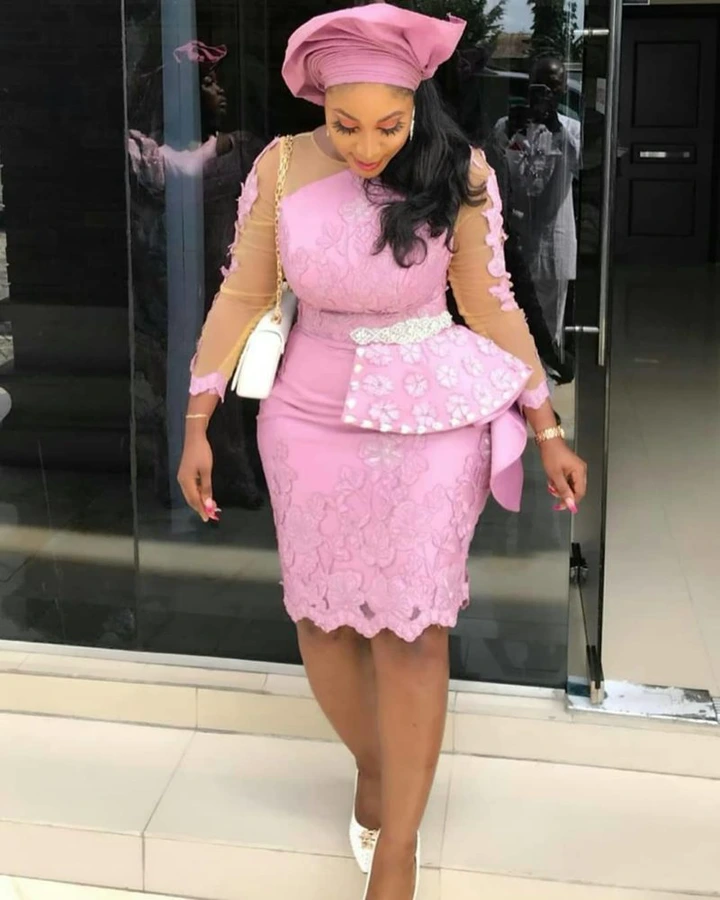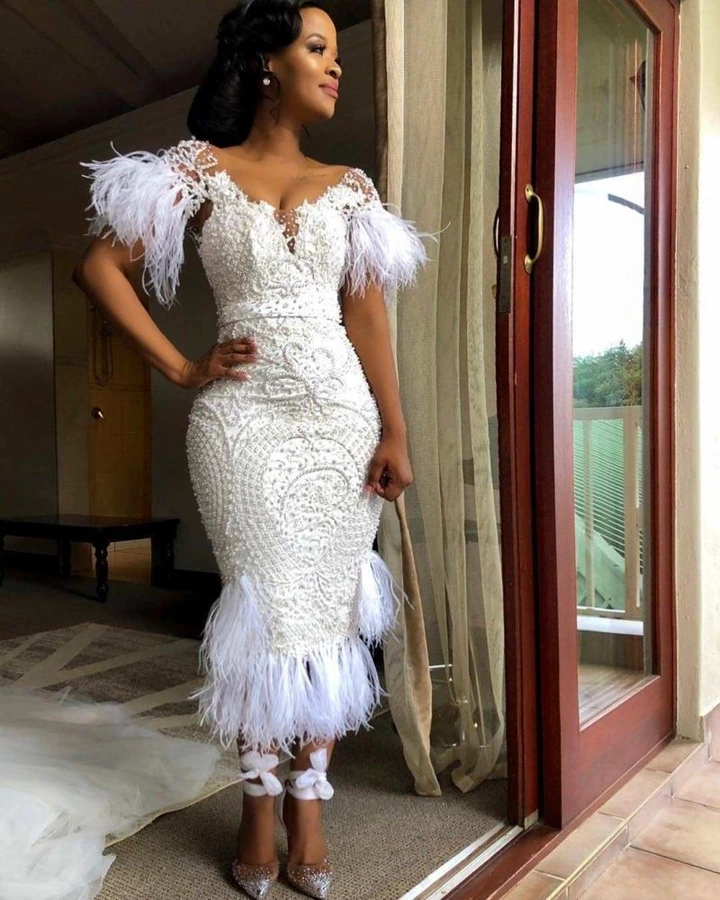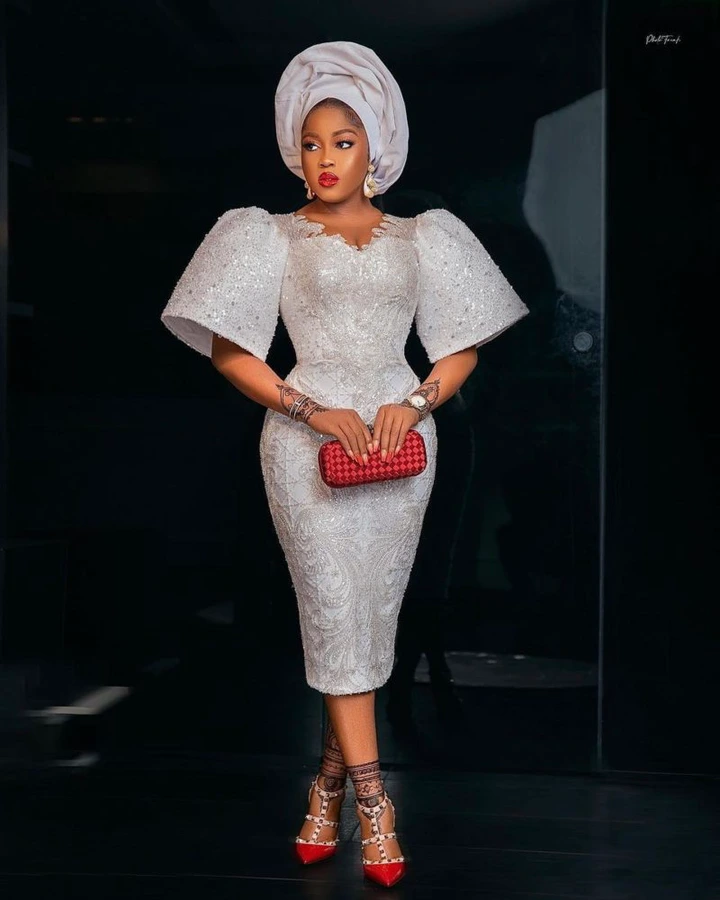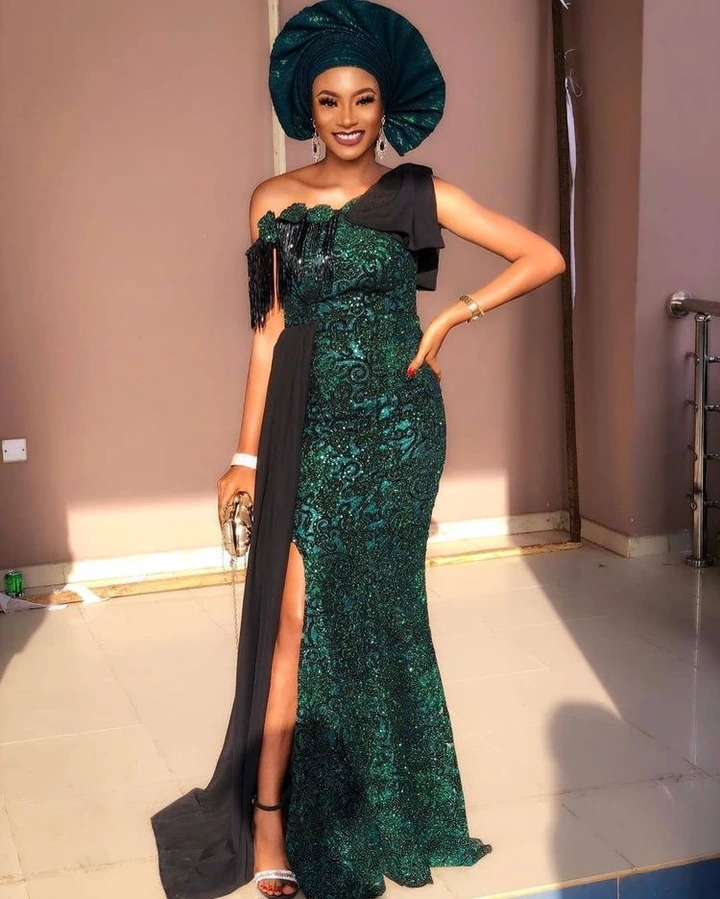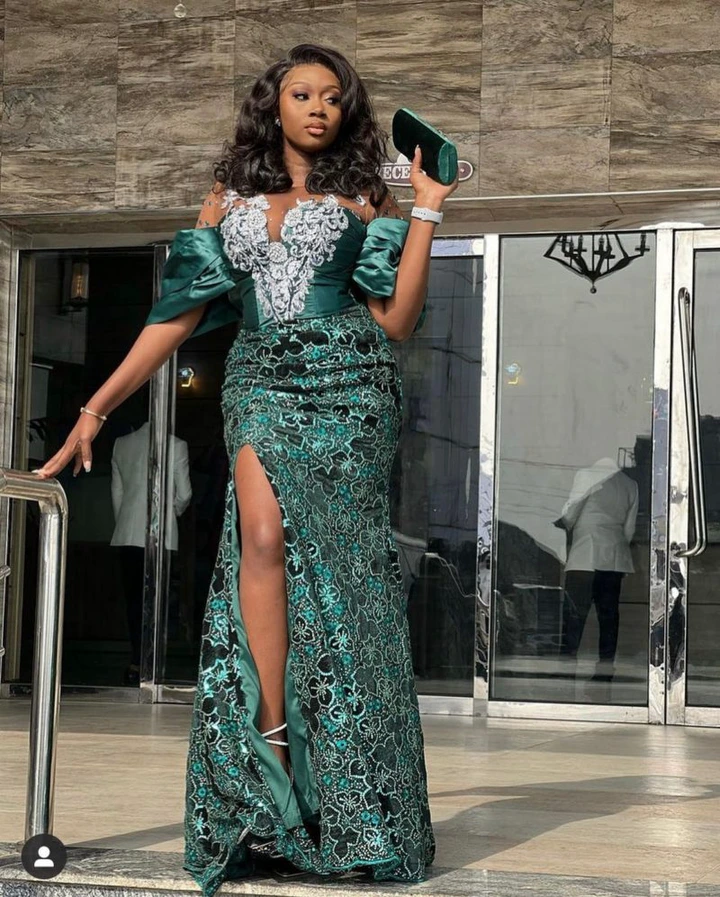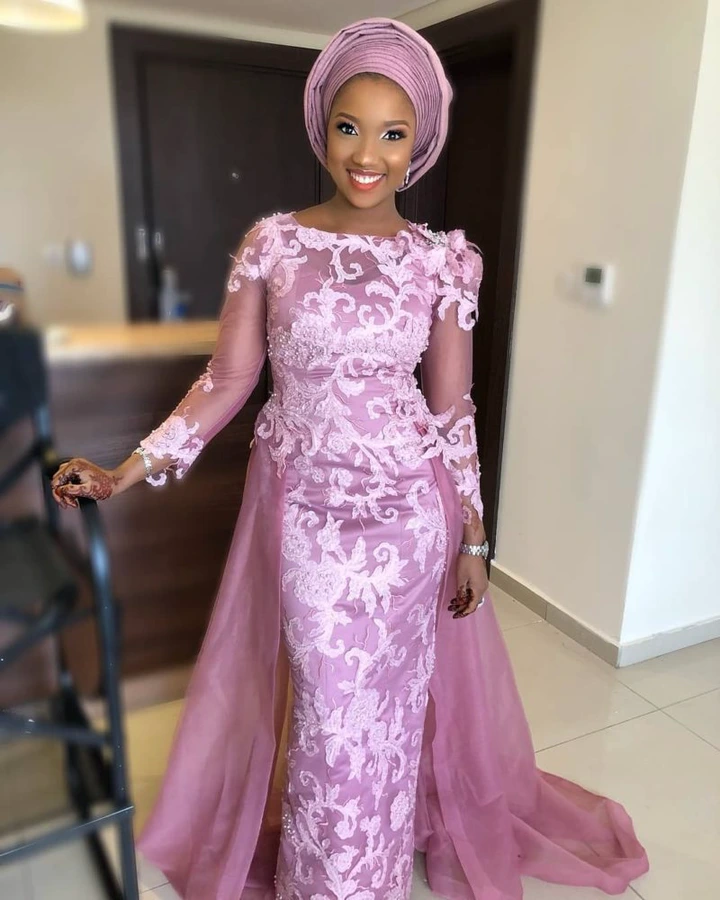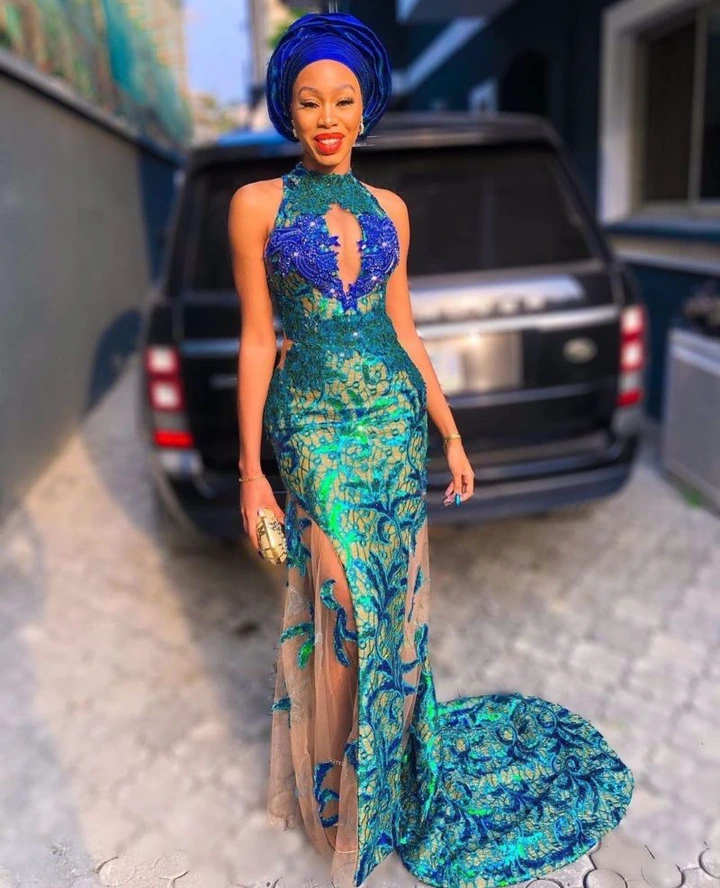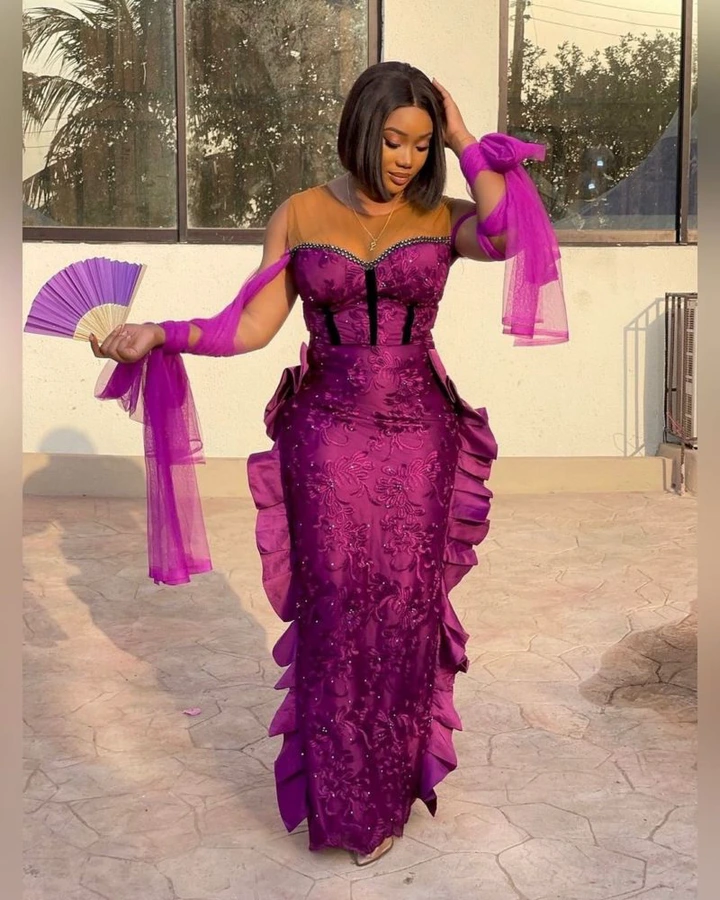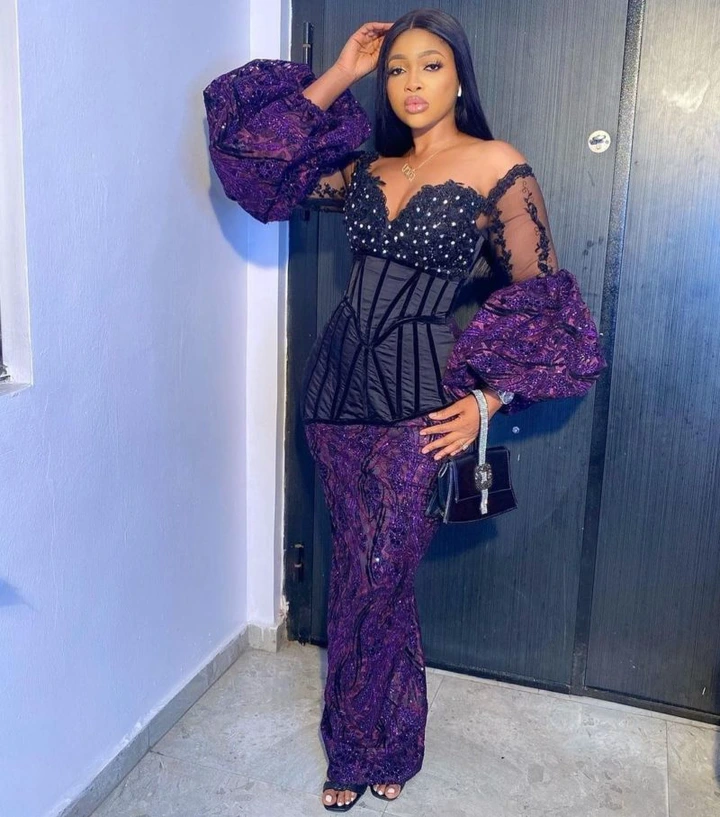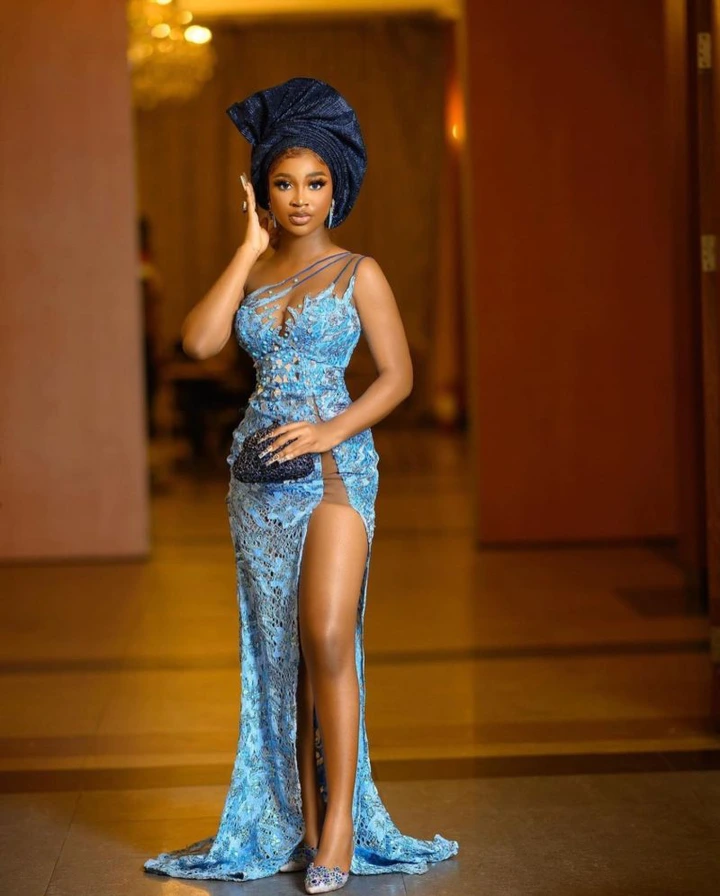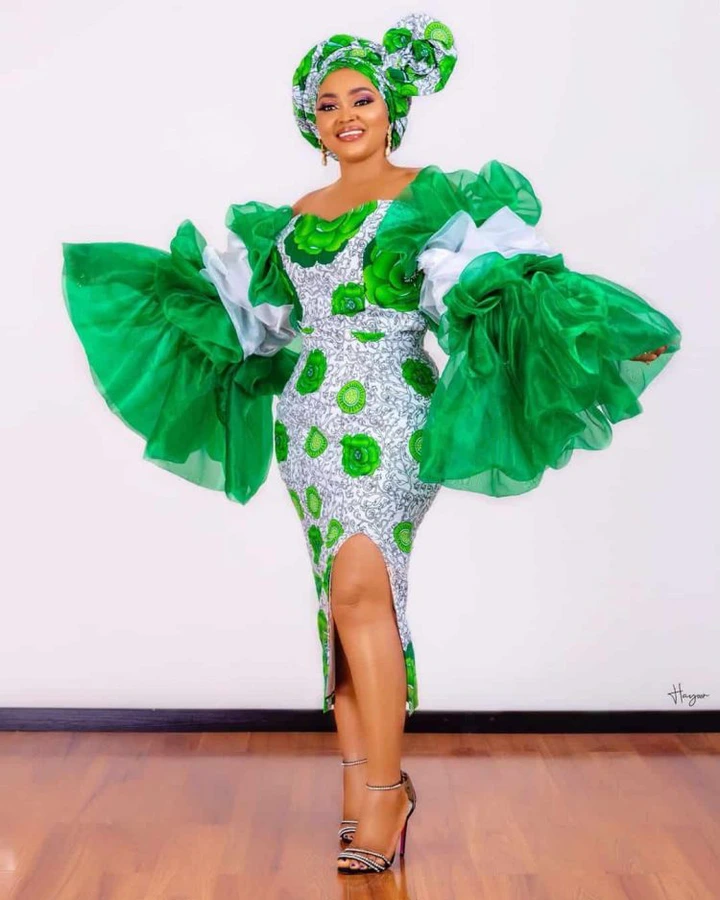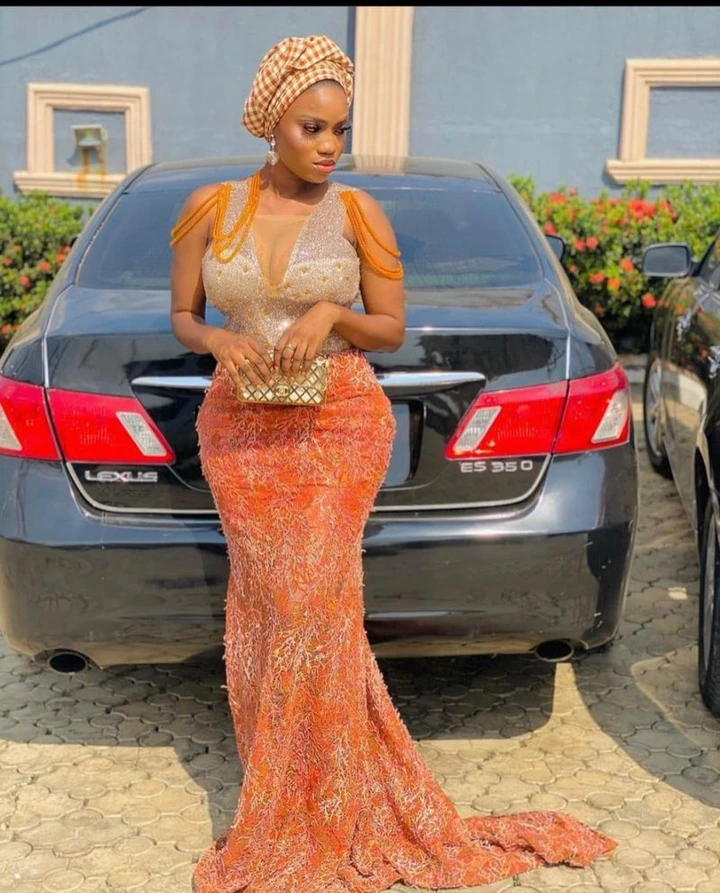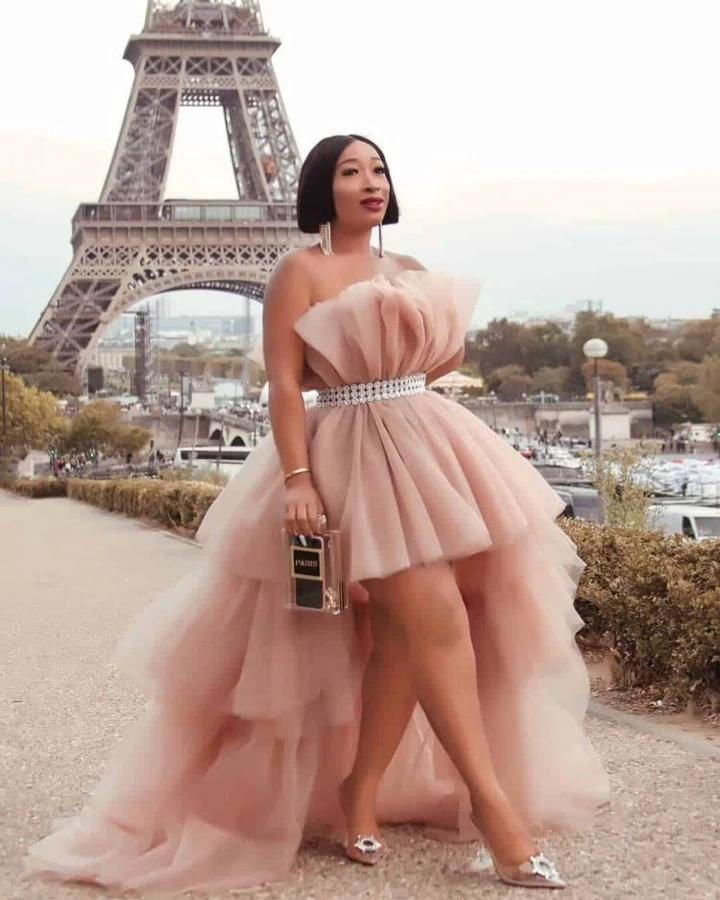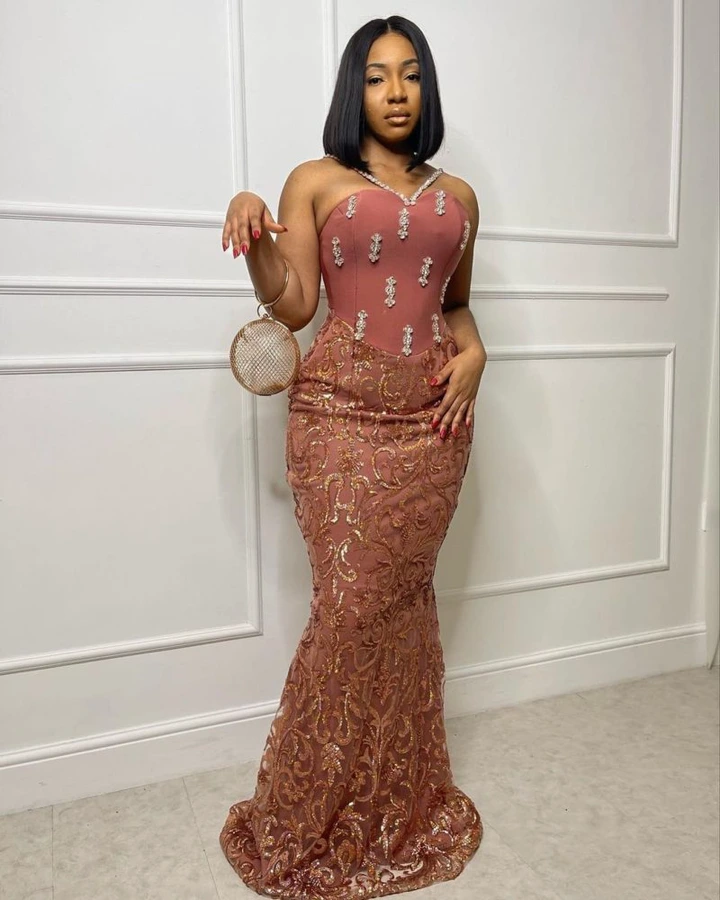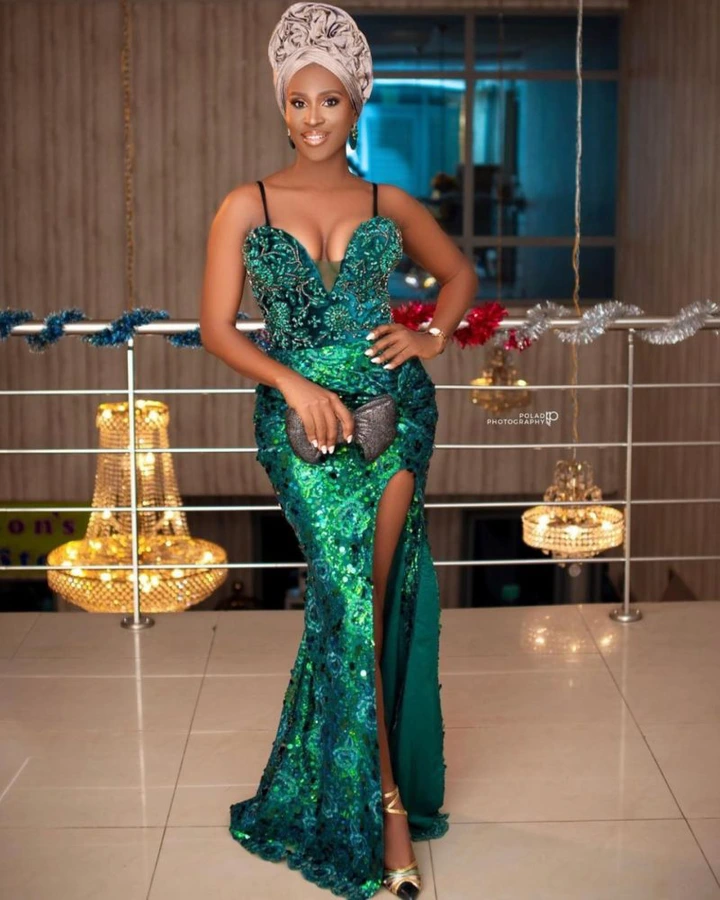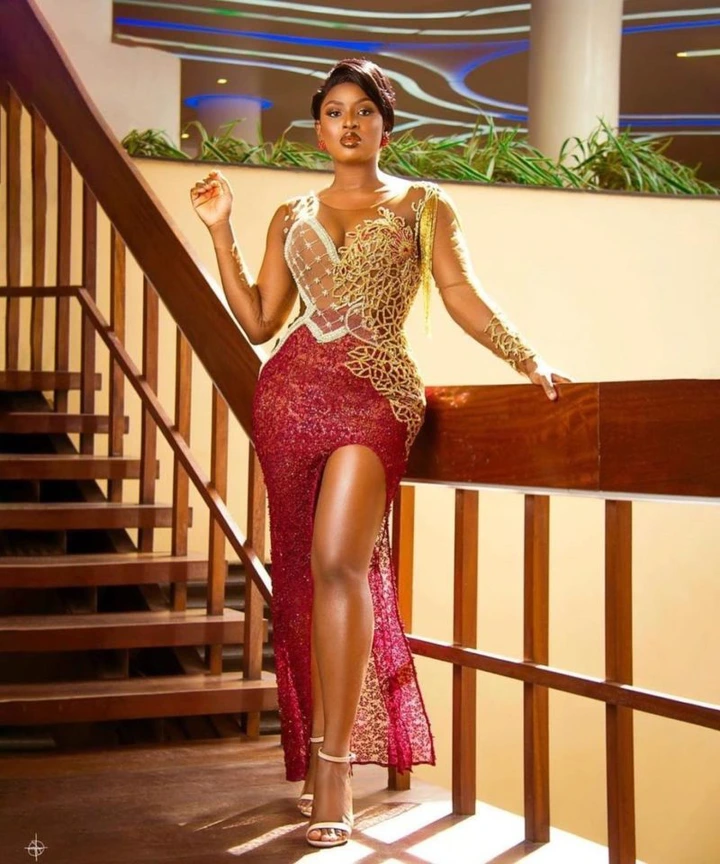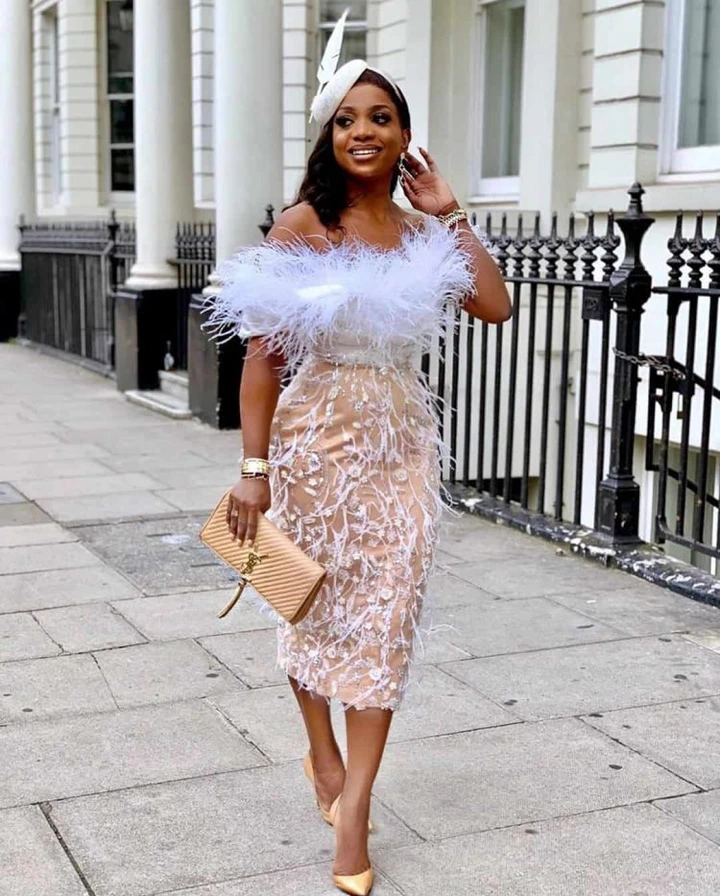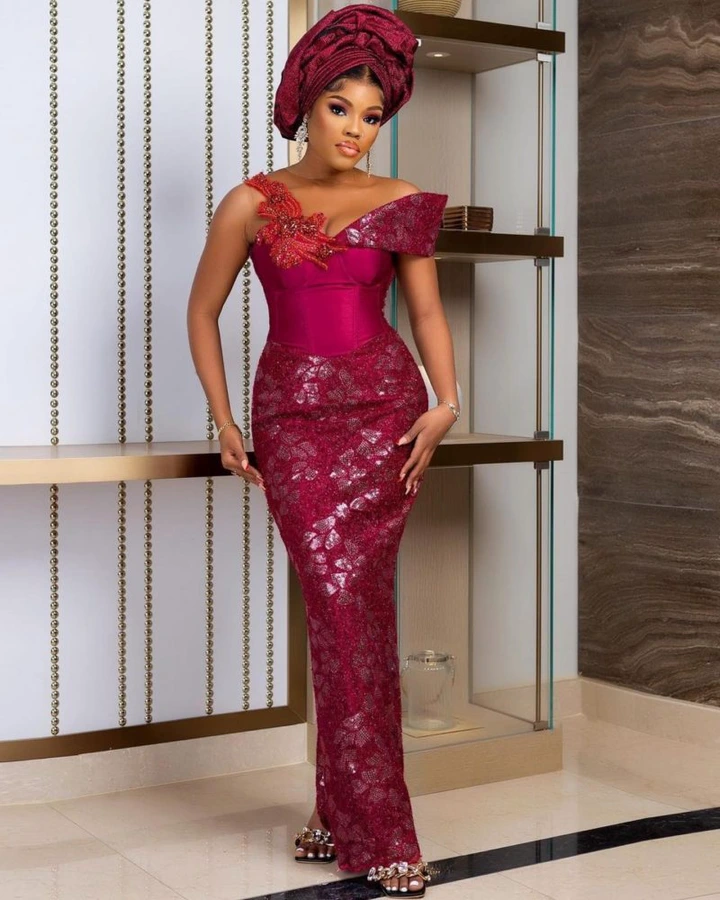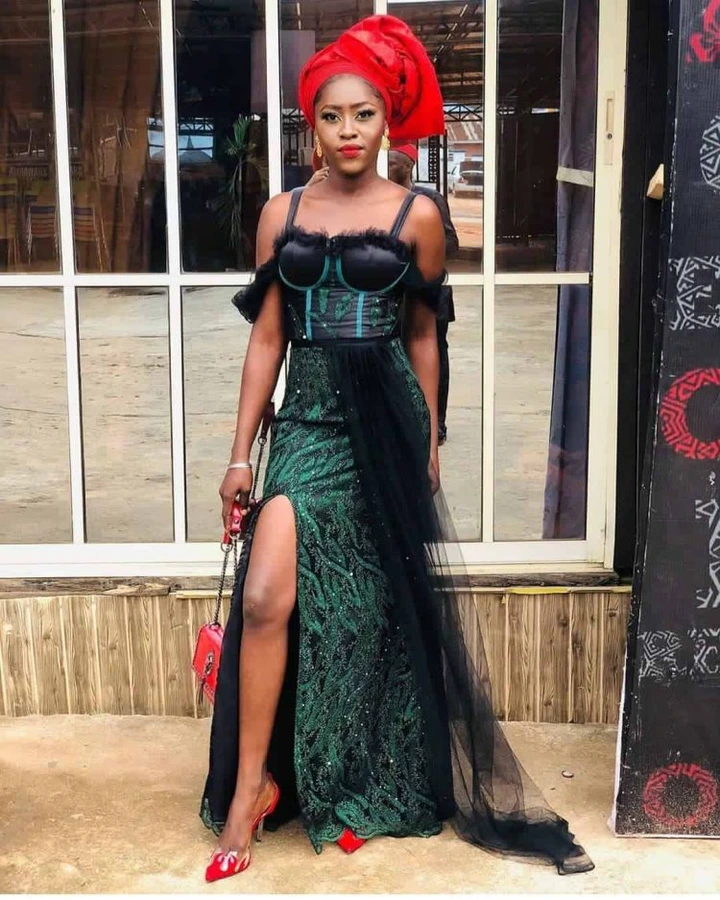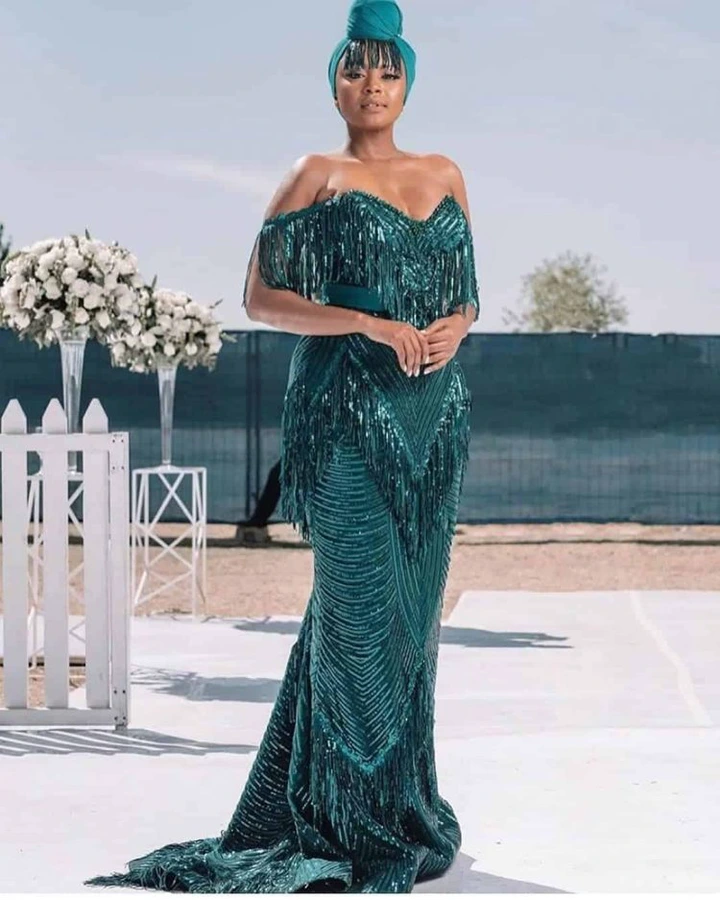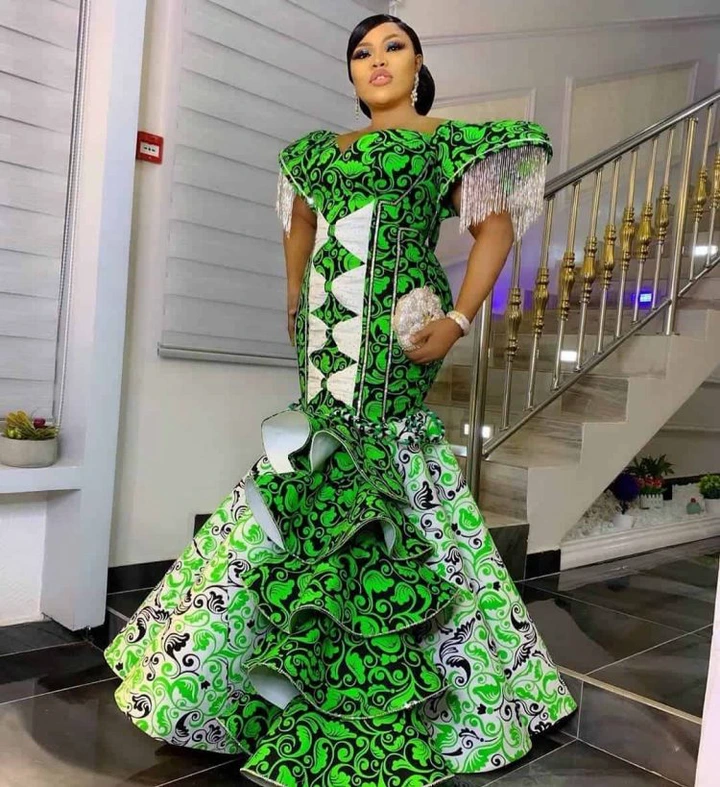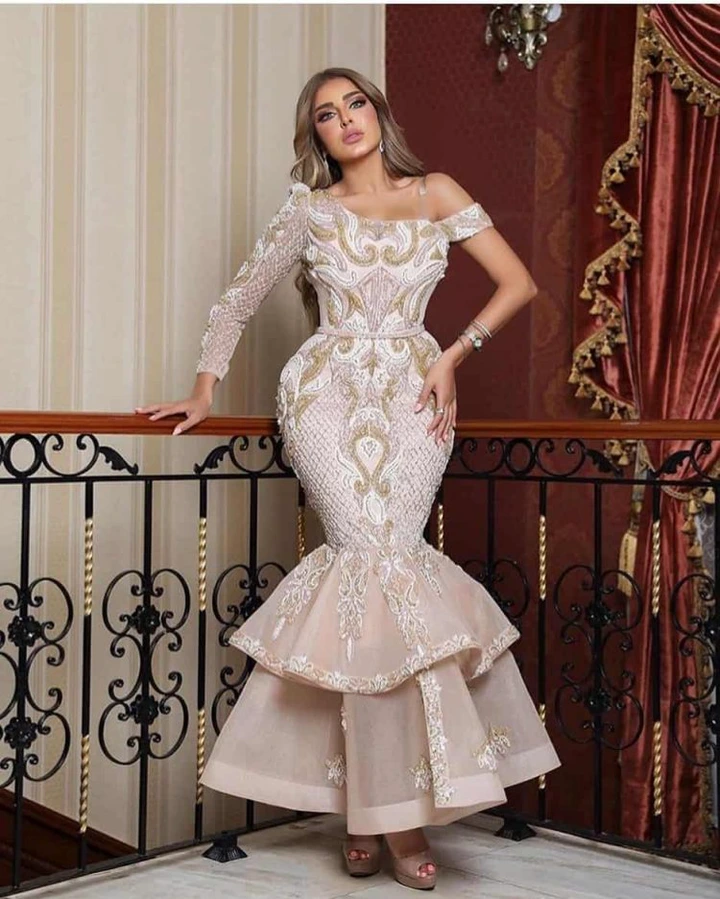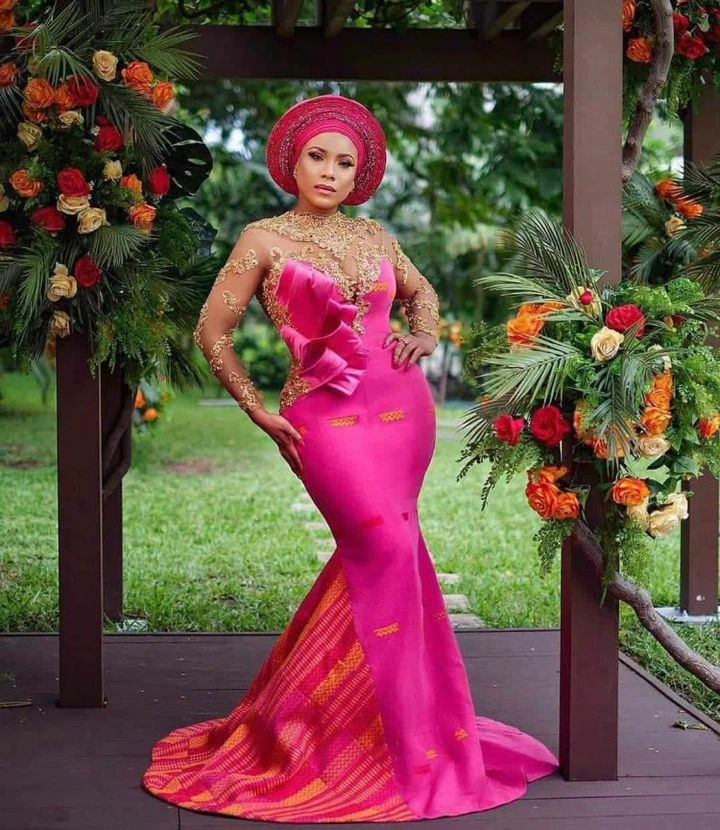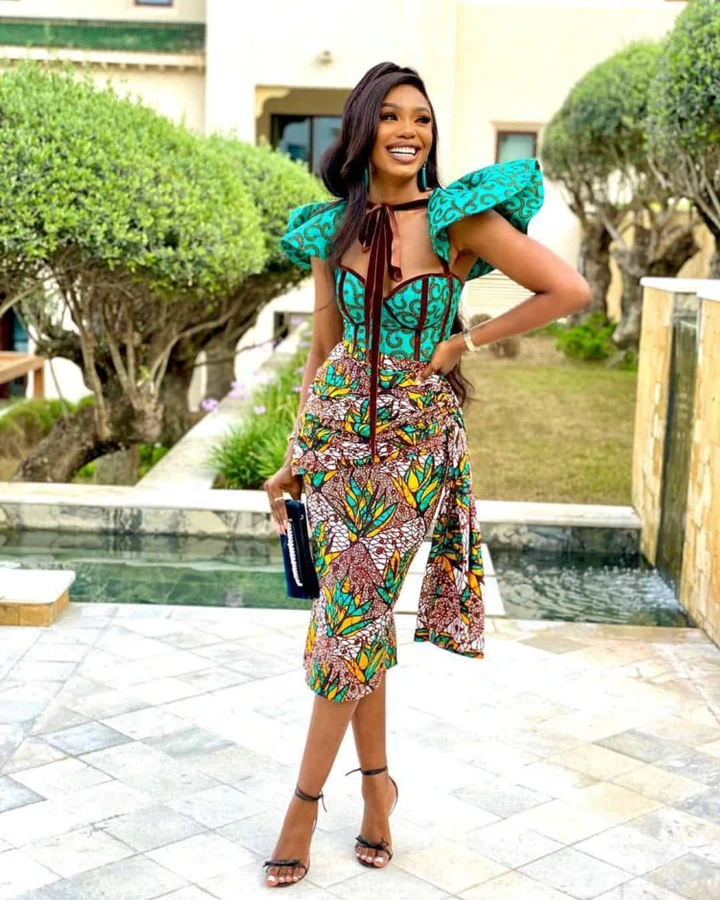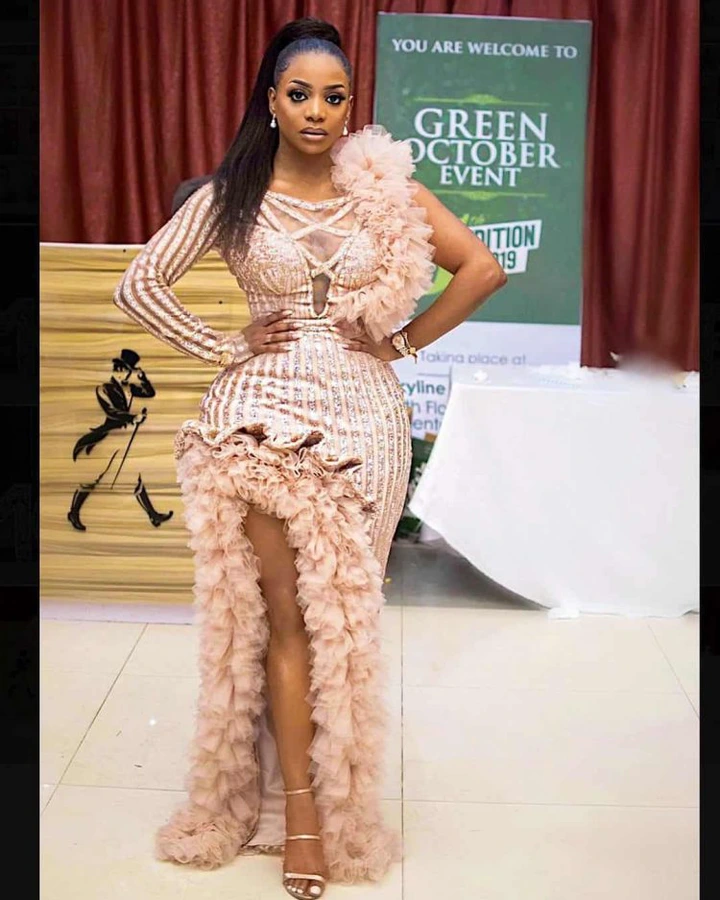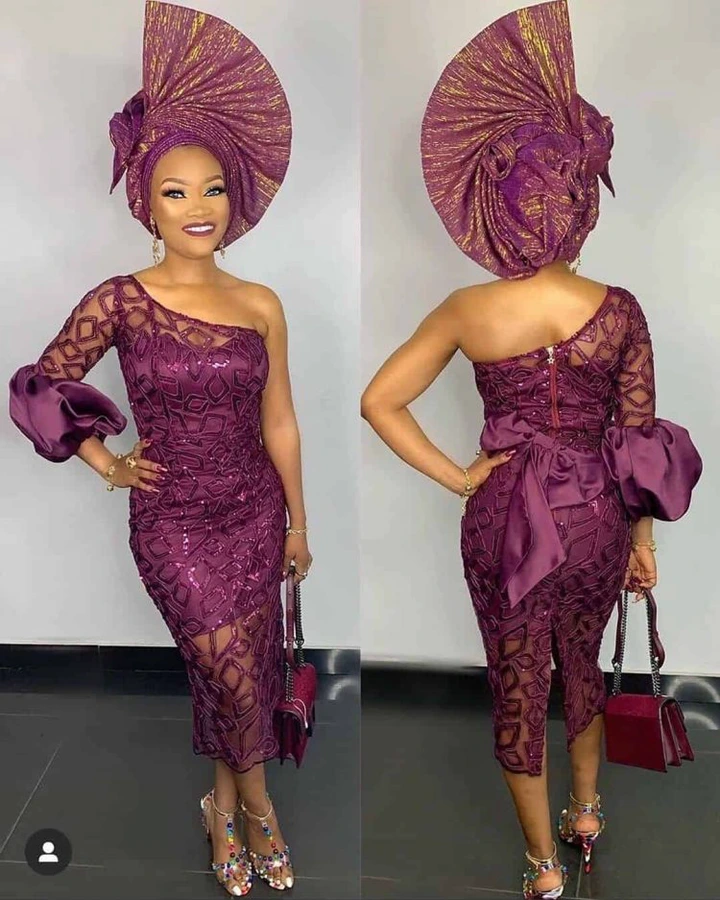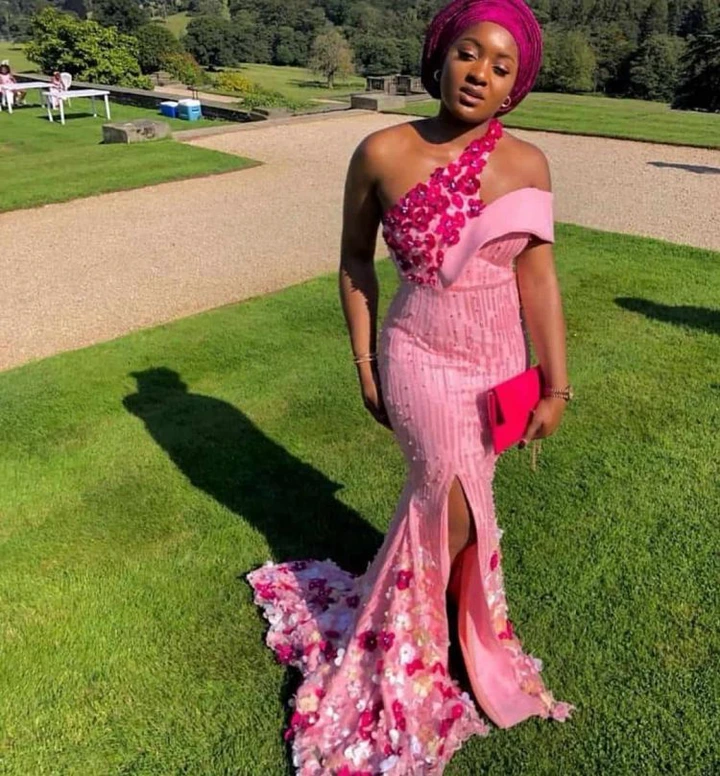 Get into the business of starting early. Planning your outfits on time will increase the chances of turning out better. Start now and nail your next wedding guest look.