If you have ever tried to contemplate on the reason why many students go broke, find school more stressful than others and then always rejoice on any chance of going back home for some period, it's time to figure out.
Students of the above mentioned group find school boring and that maybe due to many reasons which includes lacks, hunger and lack of interest. Most of this reasons can be traced to being broke.
But we are now in the era of information and you don't need to rely on your sponsors for everything you needs in school. There are still students who sponsor themselves but yet live fairly comfortably.
It's because they have the information and once you get this proper information and apply it in life, you too will see an improvement in your finances.
There are many skills you can learn in this strike period to avoid being so much broke when school resumes. And we will be looking at some of them today.
I will not be teaching you the skills because that will take so much time. But I will give you a clue on how to start learning.
1. Dollar Arbitrage: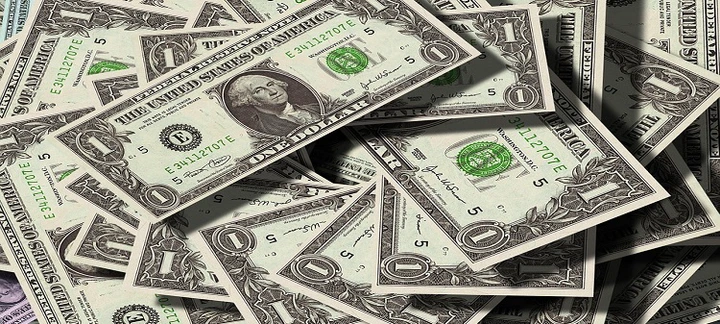 Many international trading involves the use of dollars as the exchange and this makes dollar to be in a high demand.
The people who sells the dollar to traders are called merchants and the business is called dollar arbitrage. It's entirely online and you don't need to negotiate or argue with any one.
The merchants makes good income daily depending on how much money you use to trade. Starting with a hundred dollars capital, you can be making about five to ten thousand naira profit per trade.
What you need to start is simply your smart phone with mobile data, exchange app preferably binance and a start up capital. To learn this skill, go to youtube and search on how to start dollar arbitrage for beginners.
2. Graphics Design: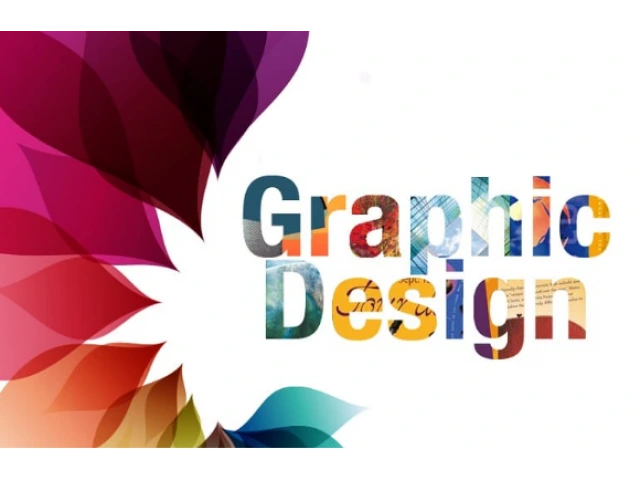 Big companies, firms and businesses always need people who will design documents like demos, flyers, business cards, brand labels and related for them.
It's the work of graphics designers to do this for the clients, you can be employed to work permanently or over a specific amount of time by the company if your skill appeals to them.
You can learn graphics design on youtube as well by searching how to do graphics design for beginners. You are advised to watch videos from at least three different people to get better skills.
You can work as a freelancer to monitize your graphics design skills. Feverr is the most popular freelance site, create an account and complete your profile once you are done learning.
You are advised to observe the profile of other graphic designers to have clue on what to add to yours.
3. Crypto currency Trading: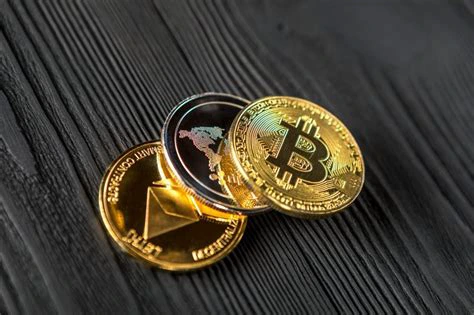 Crypto currency is a big talk in town at the moment and a lot people are making money from cryptos. One of such ways to make make money on cryptos is by trading them.
But before you start crypto trading you should bear in mind that cryptos are very volatile and loosing your money is as easy as making them. It's risky and you are advised to get proper knowledge to minimize the loss and also invest what you are willing to loose.
To start you will need an exchange app such as binance, bybit or kucoin, your smart phone and a start up capital of at least a hundred dollars.
You can learn crypto trading on youtube as well but it's much better if you can find a personal tutor to lecture you. This is because unlike the previous skills we discussed, crypto trading requires more strategies to manage risk.
4. Programming: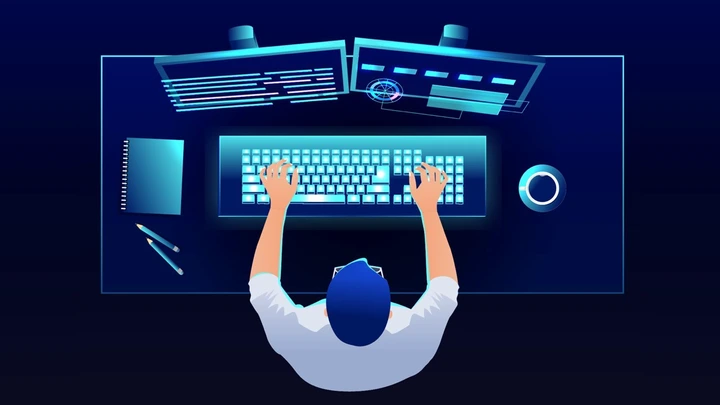 Programming involves the use of the knowledge of low level language to create websites, applications and softwares.
Programmers are in high demand at the moment and you can learn it for free on youtube. Or you can find a personal tutor for more effective learning.
There are many programming languages available and learning all of them would take you eternity.
I therefore will advise you to start with languages like python, JavaScript, HTML and C++. After learning about two from these, you can create websites and apps for businesses.
As a programmer you can as well start freelance works on feverr, complete your profile and companies, businesses and even individuals who need your skill will contact you.
You can work permanently or for specific amount of time depending on what you decides. Programming is a lucrative skill.
You can also create mobile applications for android such as wallpapers, games, educative apps etc. And then publish on play store and monitize it by adding admob or any other ads on it to make daily income.
For this second option you now have to learn about admob and play console properly because they have well defined policies which you must abide with.
5. Writing: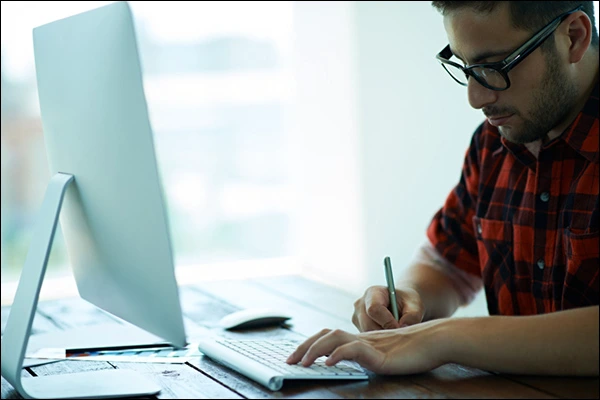 There are several types of writing such as blogging, copywriting, freelance writing, content writing for websites, writing and publishing books of some kinds on Amazon and the rest of them.
Being a writer can fetch some amount of money depending on the type of writing you engage in.
The vital factor is to practice creativity, get the best skill and remaining consistent, if you can be working for about 30 minutes to few hours per day, you can elaborate your skill in few months and start earning a standard salary equivalent per month.
Writing needs only your smartphone, ability to be creative, conducting researches and being consistent, go to youtube and search how to earn money on writing, as a newbie, I advise you to focus on one at the moment.
In my next article, I will list more skills. You don't need to continue being broke, start from today and never quit.
Building a skill can take you upto five to ten years of hardwork before you start earning big amount of money as the experts.
But for the moment, focus on humble beginning, you can be making enough money to sustain yourself in school in most of the businesses listed above.