Bras are useful tools that ladies can use to make their boobs appear larger. There are different ways ladies can use bras to create the illusion of a larger bustline, they can either wear padded bras, push-up bras or practice some of the techniques listed below.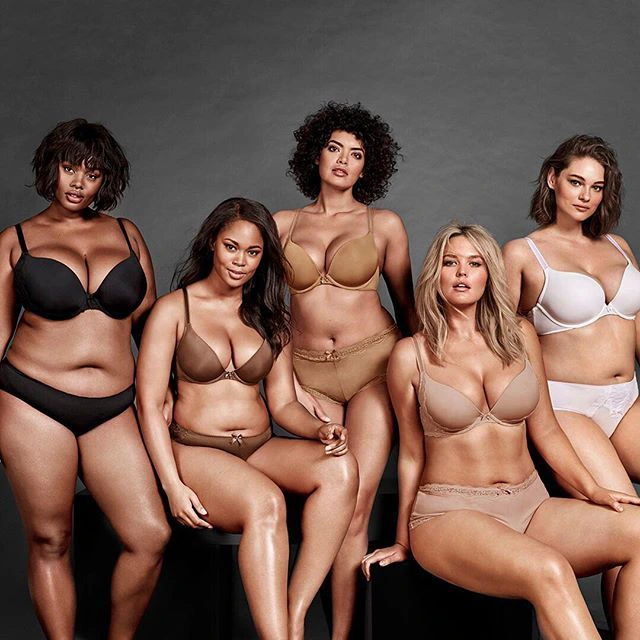 1. Twist the middle region of your bra.
wikiHow reveals that ladies can twist the centre of their bras to bring the cups together, this is a useful technique that will help to bring the boobs closer to each other, hence they will appear fuller.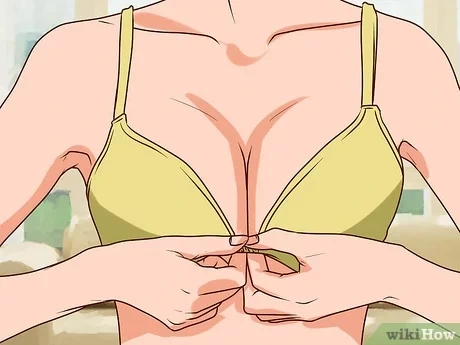 2. Adjust the length of your bra straps.
Most bras have adjustable straps, the straps could be tightened so that the boobs will be closer to one another. However, ladies should avoid making the straps too tight or too loose, if the straps are too tight, they might cause discomfort, if they are too loose, the boobs might not be provided with adequate support, and they might appear smaller.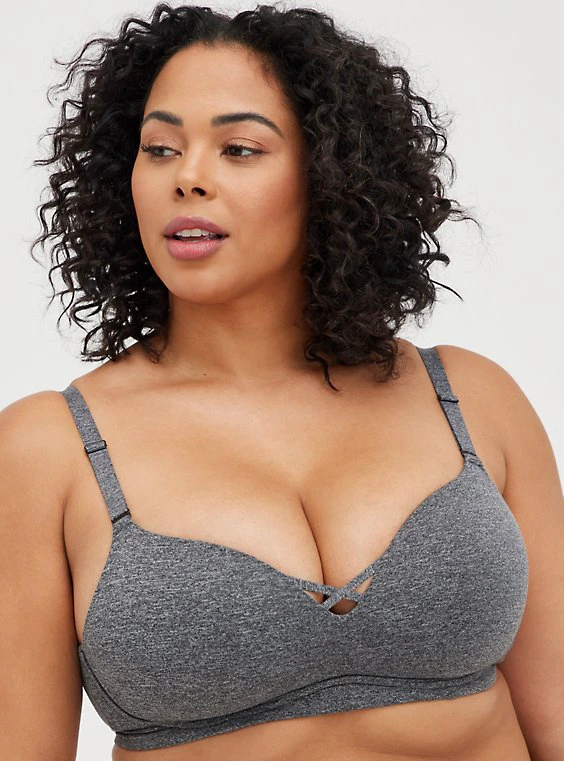 size
3. Wear a padded bra.
One stress-free way to make your boobs look bigger is by wearing padded bras. These are bras that have extra layers of bad in the cups, these pads help to make the bras firm. Padded bras also make the boobs appear fuller by bringing them closer to each other, the bras also elicit a lifting effect on the boobs.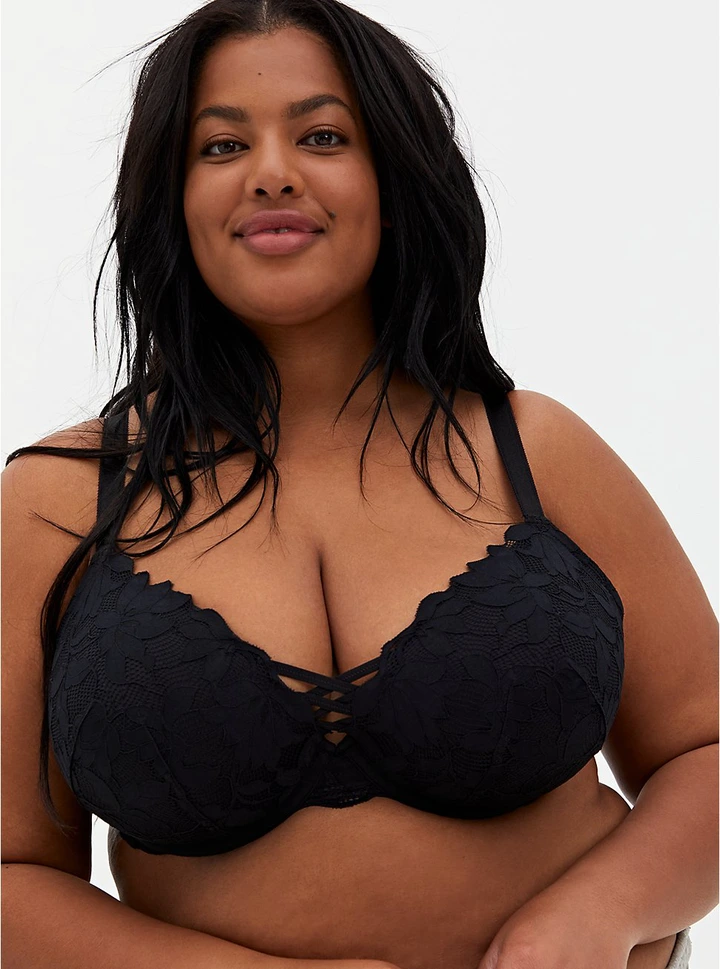 4. Wear a push-up bra.
As the name implies, this type of bra lifts the boobs upwards, hence they will appear bigger. Ladies can rock push-up bras with their favourite low-cut outfits.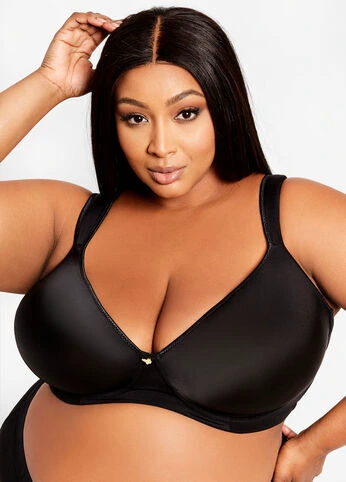 5. Wear tops that make your bust look bigger.
wikiHow reveals that certain tops like tops with ruffles around the chest region can create the illusion of a larger bustline. Also, ladies can rock peplum tops and off-shoulder tops that are pleated around the neck region.