According to Healthline, the different foods and fruits we eat daily, have different roles they play in our body.
However, if you want to keep glowing, then try consuming the below foods more often because they are the best anti-aging foods that can keep your body nourished, and keep your skin glowing.
1. One of the best anti-aging foods that you can always consume is the watercress because it is packed with healthy nutrients like, calcium, potassium, manganese, and other vitamins.
However, when you consume watercress more often, it can help as an internal skin antiseptic, and this can help increase your blood flow to all necessary cells that can help enhance the oxygenation of your skin, and this will improve your skin health.
2. The regular consumption of red bell pepper, will also play a great role in benefiting your skin became it is an anti-aging diet that is filled with vitamin C, which is beneficial to your skin.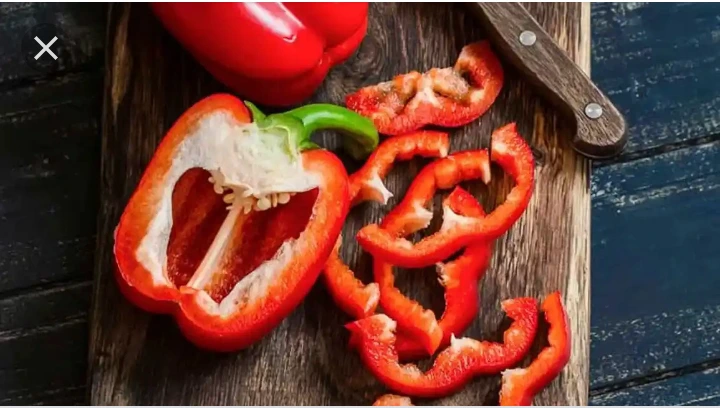 3. Pawpaw, also known as papaya is another delicious fruit that is rich in variety of antioxidants, vitamins, and minerals that can be helpful in improving your skin and also reducing the lines of wrinkles, when regularly eaten.
Pawpaw can also be helpful to your body in shedding off dead skin cells, and allowing you with glowing, and vibrant skin.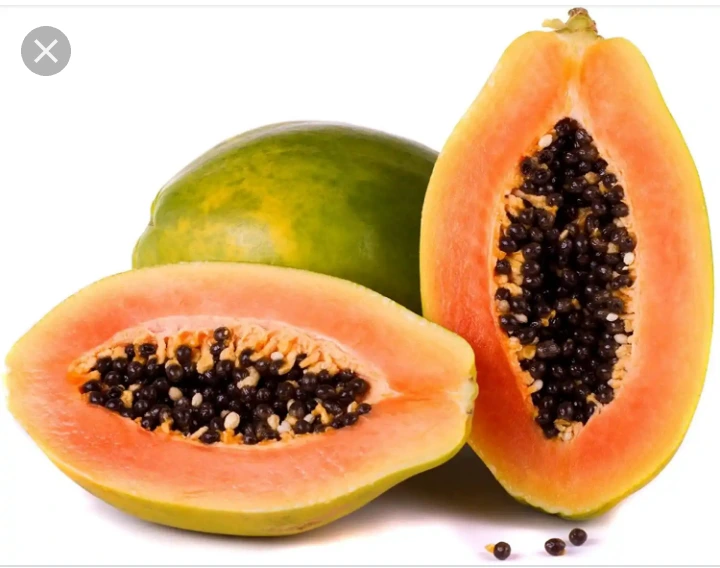 4. Blueberries and Broccoli are other healthy diets packed with helpful nutrients that can benefit the skin when regularly consumed.
5. Spinach is another healthy diet that is super hydrating and also filled with antioxidants that can be beneficial to the skin by oxygenation and replenishing of the entire body.
This diet is also rich in vitamins A, C, E, and K, magnesium and others which helps enhances collagen production to keep skin firm and smooth, when regularly consumed.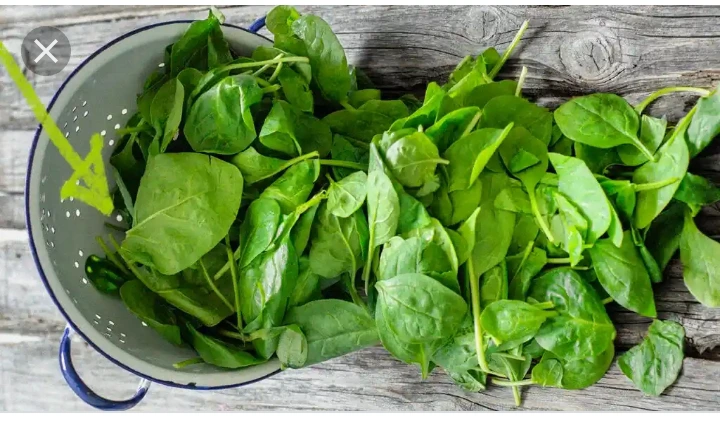 6. Nuts consumption is also helpful to the skin because it is a great source of vitamin E, which is helpful in repairing some skin tissue, and also retain your skin moisture, by protecting your skin from certain damages that might come from UV rays.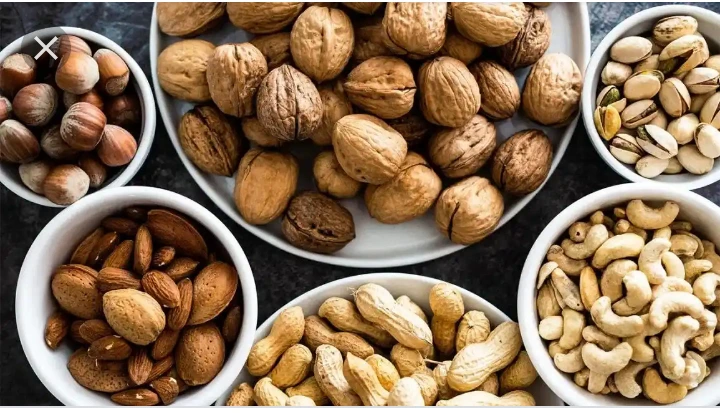 7. Avocado is another anti-aging diet that can help in improving your skin quality because it is high in inflammation-fighting fatty acids which helps in promoting smooth, and supple skin.
The regular consumption of Avocados will help in shedding off certain dead skin cells, leaving you with gorgeous, glowing skin.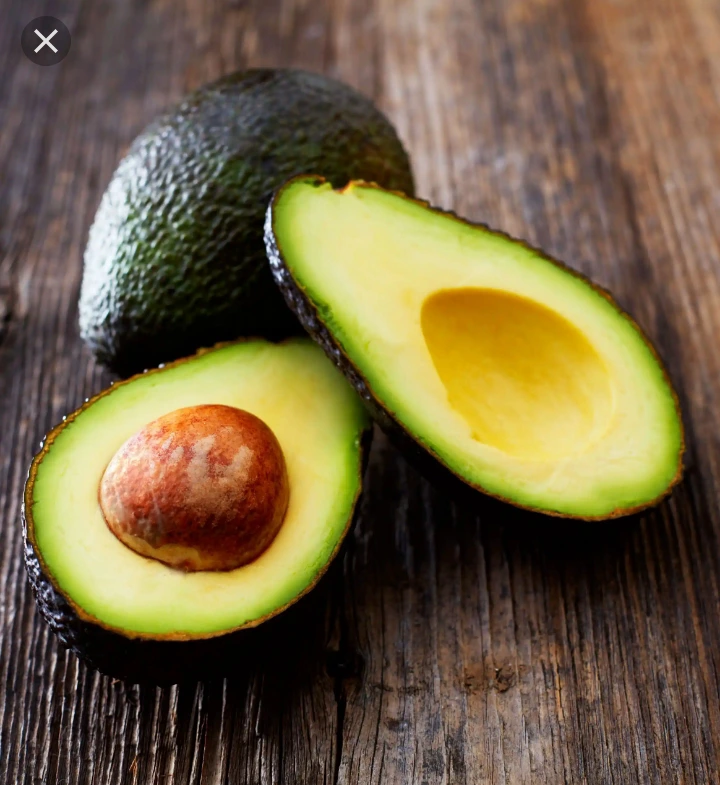 8. Lastly, sweet potatoes can play a great role in your body and skin, as an anti-aging food because of the nutrients in it which helps in restoring skin elasticity, promotes skin cell turnover, and also help your skin look more youthful when regularly consumed.