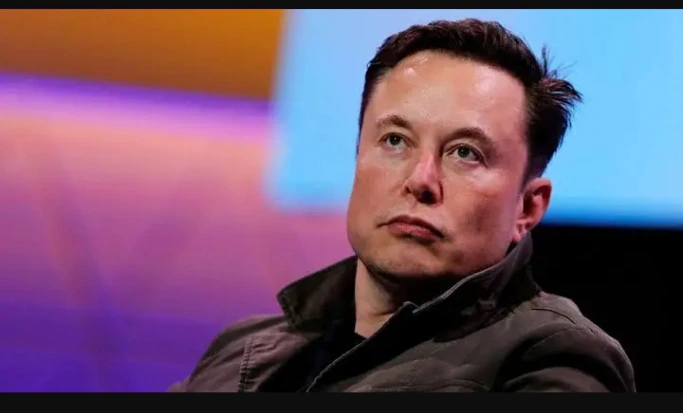 The richest man in the world who goes by the name of Elon Musk, has recently Tweeted about his death, as he revealed that he could die a mysterious death.
Elon Musk who recently bought Twitter also said that he dosen't mind going to hell after his death, since the majority of people who were ever born are there, and his words on Twitter has gotten a lot of people thinking.
In his (Elon Musk) words he said; "If I die under mysterious circumstances, it's been nice knowing ya." See screenshot of his post on Twitter below.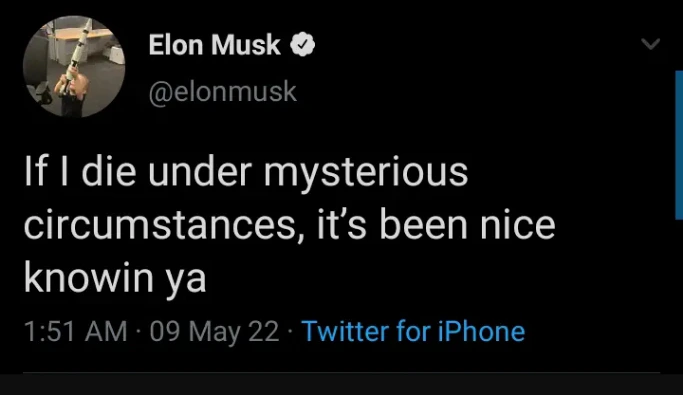 While he was been adviced on what to do after his death, he also said; "Thank you for the Blessing, but I'm okay with going to hell, if that's indeed my destination, since the vast majority of all humans ever born will be there."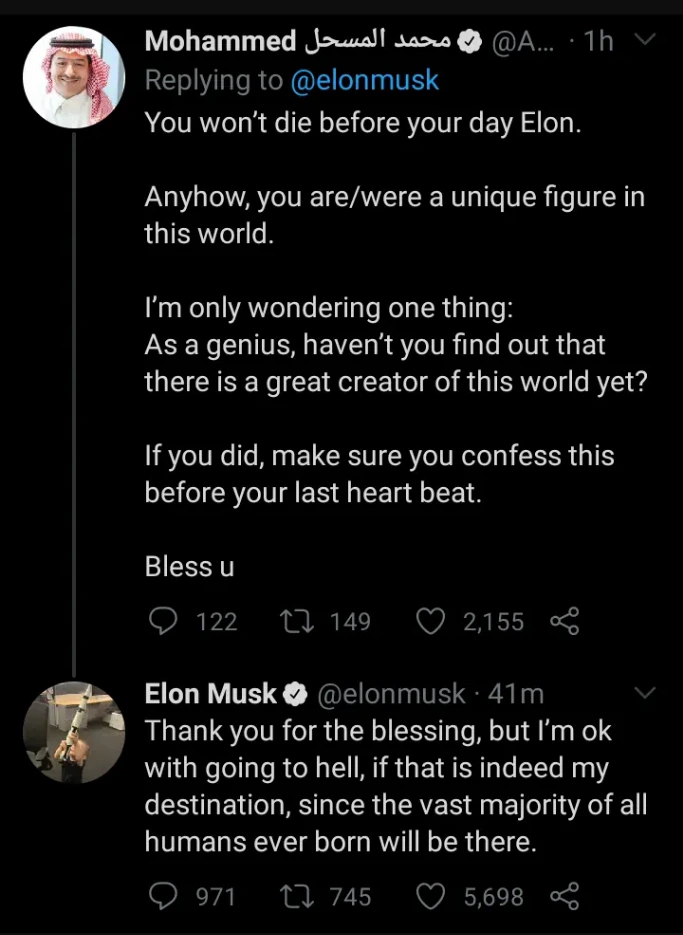 What do you have to say about this? Kindly share your thoughts with us via the comment section below.