Running a business is not for the faint of heart; entrepreneurship is inherently risky. Successful business owners must possess the ability to mitigate company-specific risks while simultaneously bringing a product or service to market at a price point that meets consumer demand levels. Failure happens, sometimes you win and sometimes you learn, but as an entrepreneur or business leader you have responsibilities for your employees and fellow directors, you have to do everything you can to guard against it. As an entrepreneur or a leader, devote yourself to avoiding these crucial mistakes that are the causes of business failure.
1. Poor cash flow management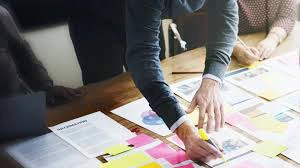 You may be sick of being told "cash is king", but it doesn't change the fact that poor cash flow management can lead to the demise of any business. Indeed, even a profitable business can fall victim to a crippling cash flow crisis, which is often caused by the ineffective management of debtors, high stock levels, bad debt and late invoicing. Inadequate financing or selecting the wrong type of funding for your business can also put it on the path to failure. Without access to sufficient growth capital, whether in the form of personal savings, private equity or debt finance, your business may not have the "fuel" it needs to grow.
2. Opening a business in an industry that isn't profitable.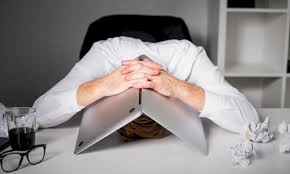 Sometimes, even the best ideas can't be turned into a high-profit business. It's important to choose an industry where you can achieve sustained growth. We all learned the dot-com lesson to survive, you must have positive cash flow. It takes more than a good idea and passion to stay in business.
3. Bad planning and a lack of strategy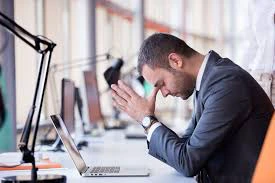 "Failing to plan is planning to fail" cheesy but true. Quite simply, long-term planning is key to the success of any business. When mapping out the growth of their business, a business owner needs to conduct market research to establish who their customers are and what they need. They also need to recognise their competitors and be proactive regarding trends, to avoid getting left behind. Just look at the numerous bricks-and-mortar retailers that didn't adapt quickly enough to changing customer shopping habits and are now struggling or have gone under as a result.
4. Lack of experience.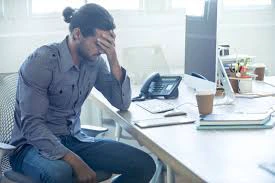 Lack of experience is one of the causes of business failure. If you are inexperienced or your management is made up of novices, then your business is as good as dead. When starting a new business, it is advised you get the services of people experienced in that field. They can be your partners or your employee. Get experienced marketers and well-trained customer service personnel.
5. Uncountability.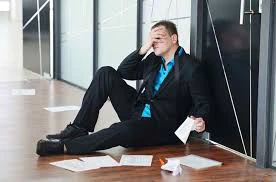 You must be accountable for any dime your business makes. Most times, many entrepreneurs could not account for their daily sales. Once there is a sale, they spend the money on personal needs believing that they will make another sale. If you must succeed in business, you must be accountable for every dime that you make. Make sure you plan out your spending, for a business you plan to grow, 60% of your profit must go back into the business.
Bottom Line, you cannot start a business where the service is not required. Making it classy will not make people to patronize you. A good market survey is required before a business location is chosen.