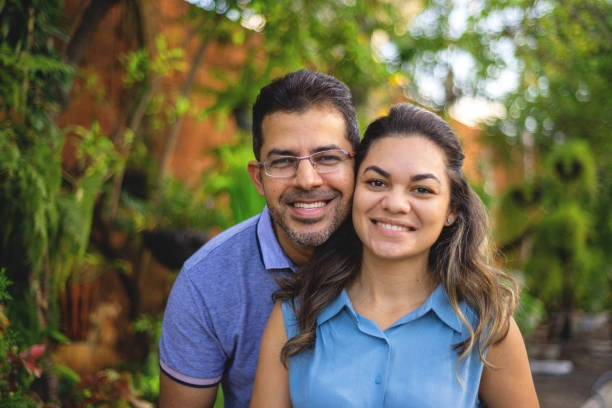 Do you have a girlfriend for the first time? Are you planning to marry soon and want to be a better husband to your future wife? Or are you simply interested in learning how to love a lady properly in order to prepare for a future relationship? It's a wonderful ambition to strive to be a better man for a special woman. However, you are well aware that she deserves the best, so you must strive to improve.
As a result, if you want to be a better boyfriend or husband, you might incorporate the following methods of loving a lady.
1. Take care of her
Whether she's sick or not, spoil your girl. Encourage her to get adequate sleep, get vitamins, and bring lunch to her office, for example.
2. Be a gentleman to her.
Always treat your daughter the same way you'd want your mother, sister, or daughter to be treated. Carry the heavy items for her, and on dates, always let her choose first from the menu.
3. Prepare her a meal that she enjoys
Make it a practice to cook your girl's favorite dishes because most ladies enjoy eating. Because of this, she would adore you even more!
4. After a stressful day, give her a massage.
Is it true that she constantly arrives home from work exhausted? Before you go to sleep, give her a foot and body massage.
5. Assist her with household chores, particularly those that are time-consuming.
If you want her to see you as a superhero, clean the bathroom and do the laundry. Every meal will also make her smile as she washes and dries the dishes.
6. Give her gifts
Simple gifts, such as chocolates, cozy slippers, or lipsticks in her favorite colors, would undoubtedly make her eyes glitter.
7. Praise her in front of others
Whether you're among her friends or not, don't forget to compliment your partner on anything positive, such as how thoughtful or hardworking she is.
8. Encourage her to go after her ambitions.
Make your girl feel that you trust her ability. Encourage her to pursue her ambitions.
9. Hold her hand in public
Holding her hand while strolling through the mall or through the park would show her how proud you are of your relationship.
10. Rejoice in Her Successes
Make it your mission to be her biggest supporter. Whenever she accomplishes a goal, take her out on a date to celebrate.
11. Tell your friends and family about her.
If you're just starting out as a couple, don't keep her hidden from your friends or family. Bring your girlfriend to a friend's birthday celebration and invite her to dinner at your parents' place.
12. Make a positive comment about her appearance.
Tell her you admire her clothing or her hairstyle before you go out.
13. Keep your private moments private.
When your partner discovers that you discuss your personal moments with your friends, she will be furious.
14. Don't criticize her in front of others.
Avoid criticizing your girl in front of others, even if there is a mistake. After you've reconciled, you can't take your words back.
15. Encourage her to grow in her relationship with God.
The man is called to be the family's leader in a spiritual sphere. Bring her to church, start praying and studying the Bible with her, and make it a goal in your relationship to grow in Christlikeness.
What's your take on this article? Leave your comments below and tell us what you think.