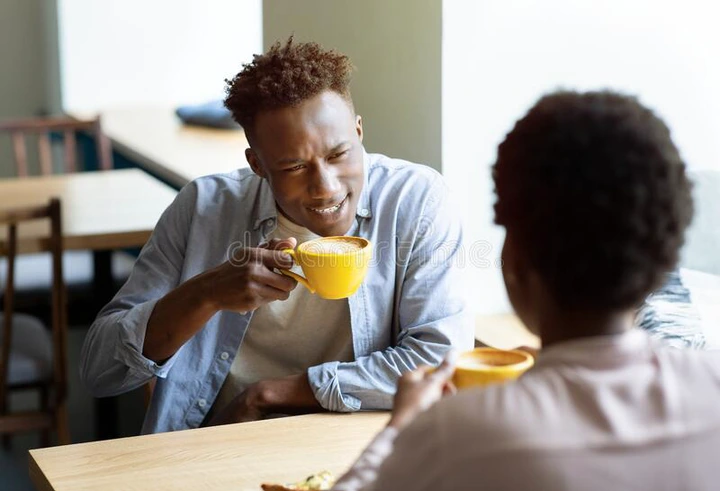 One thing that irritates some women is when a man approaches them with arrogance. Even if it's not your first time meeting her, there's a way to start a conversation with her without being self-assertive.
It's common for men to face rejection from a girl they like. The fear of being rejected has made some men find it hard to approach a girl they like without being arrogant.
They use this as a self-defensive measure because they don't want the lady to downgrade them.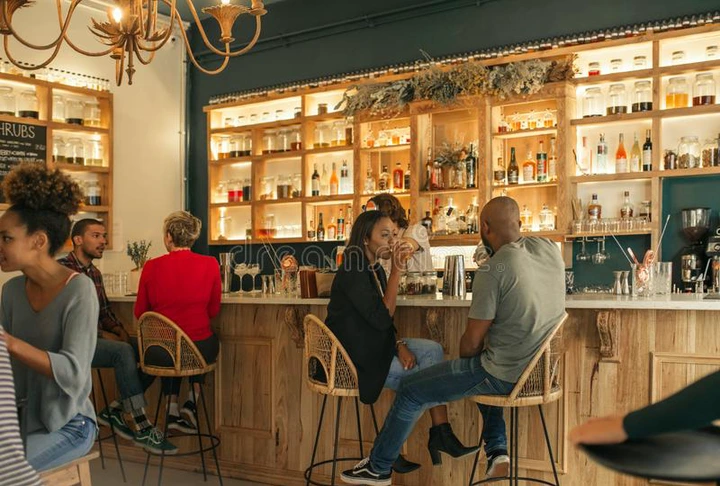 However, if you can't get a woman's attention, you won't be able to make her love you. A good conversation is about listening, but it becomes boring when one person is the one always talking.
Whenever you are trying to open a conversation with a girl you like, try to follow the following methods:
1. When you see a girl you like, make sure you greet her politely before trying to say anything to her. You don't need to call her any sweet names while greeting her. It's better to greet her with her name if you already know it.
Calling a lady who doesn't know you by a sweet name can make her feel uncomfortable around you.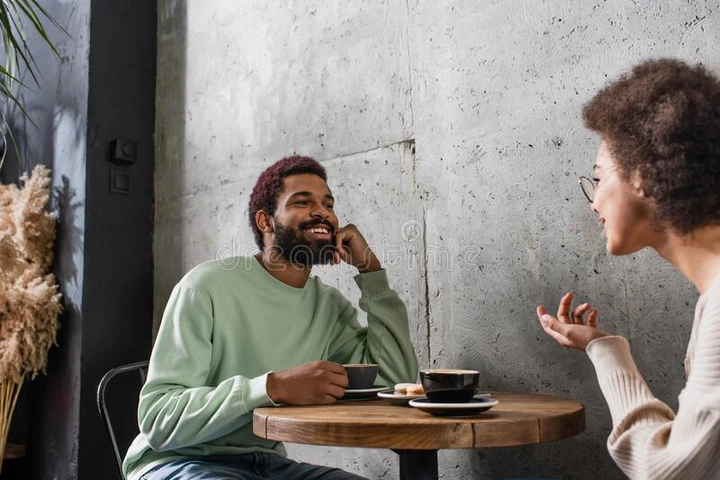 2. Don't quickly rush into details on anything you want to say. Start with a short conversation and wait for her response. If she replies, it means she's open to a conversation.
If she doesn't, then be a man and respect yourself by closing the conversation. Listen attentively to her when she's talking so that she can feel heard and respected.
3. Make sure that the conversation is not centered on you so that you won't be boasting about your successes. Ask her questions so that she can get to talk about her concerns too.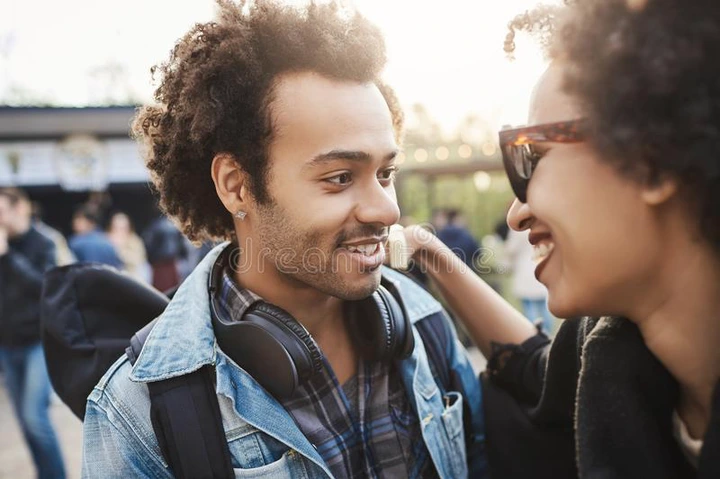 4. Don't focus on her physique. If you make the conversation about her appearance, she might not want to talk about that, and you risk losing the chance of having a healthy conversation with her.
If you are captivated by her body, keep that to yourself. Don't make it a conversation. This is the easiest way to make a girl interested in talking with you.
5. Don't be too intrusive. If you want her to talk with you, ask her questions about her interests and anything that both of you might have in common. Don't ask her questions that intrude on her privacy.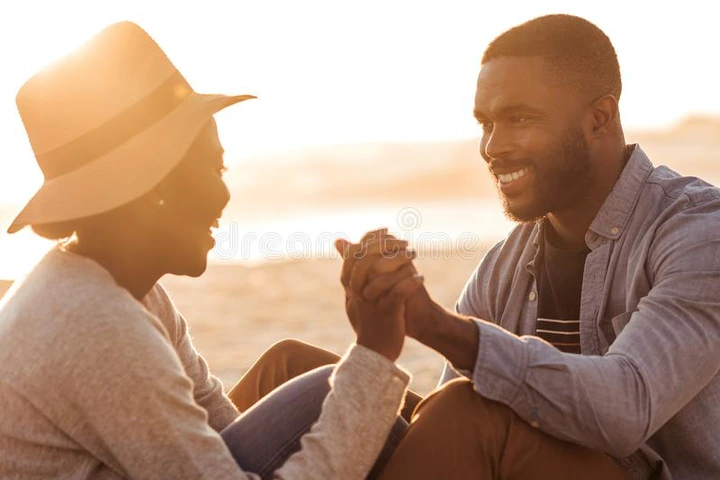 She has the right to reserve her personal information. This won't make her interested in having a long conversation with you.
6. Don't do anything to try to impress her. Just be natural and don't pretend to be who you are not.