Money ritual is fast becoming a trend in Nigeria, especially among young folks who want to live a luxurious life by all means. Young ladies usually fall victim to this act, perhaps due to the urge to ' chill with the big boys'. In the year 2022, numerous suspected ritualists less than the age of 20 were apprehended by the authorities.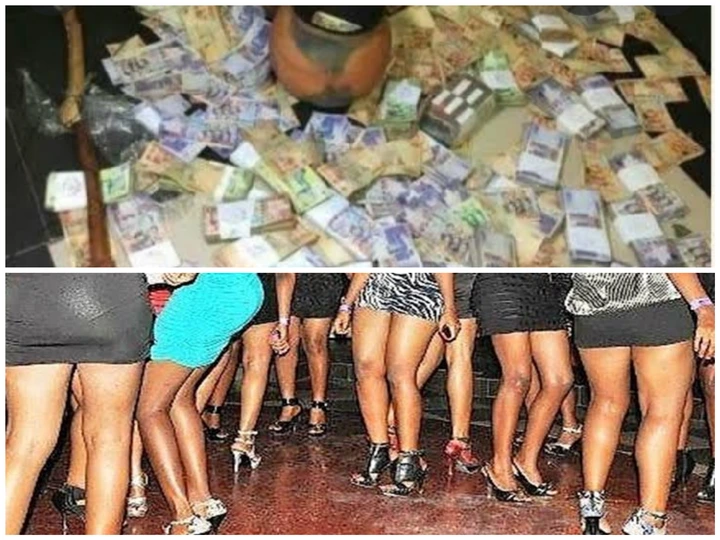 An analysis by PIND revealed the number of ladies killed for money rituals from January 2018 to December 2021 – according to Thisday newspaper, 150 women and girls were killed within this time frame, which is frightening.
Screenshot from Thisday newspaper: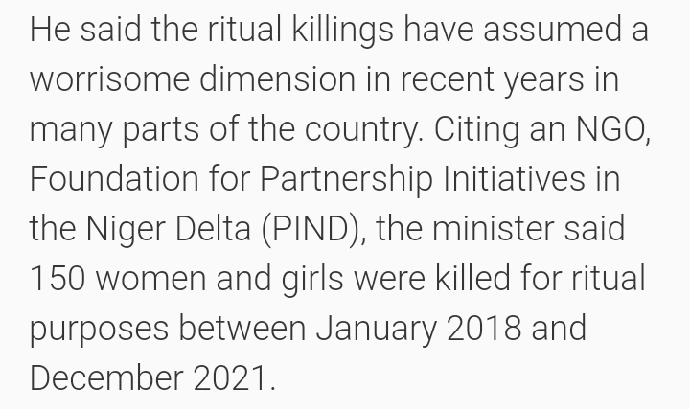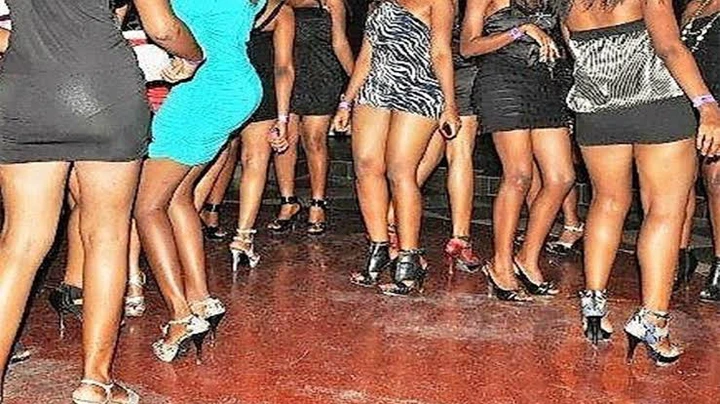 The Need for Parents to caution their wards.
Though many have blamed the government for the prevalent cases of money rituals due to the unavailability of jobs, however, parents still have a role to play to curtail this menace. Nigerian parents must caution their wards by doing the following:
Firstly, parents shouldn't mount pressure on their children to contribute financially until they are old enough and have gotten a profitable skill. Some parents try to compare kids with their peers who are financially buoyant, thereby, making them seek money at all costs to measure up.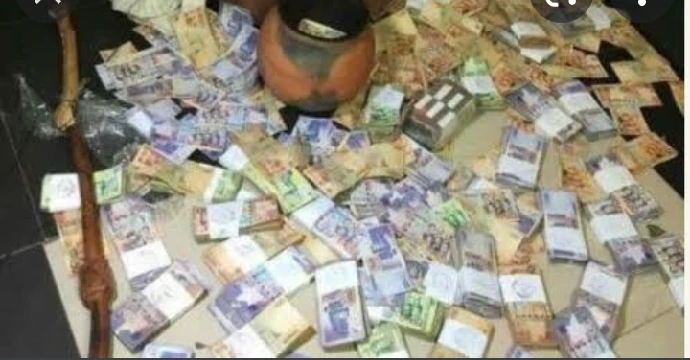 Secondly, parents must know the whereabouts of their female wards at all times to avoid stories that touch the heart. Children old enough to have boyfriends should be mandated to bring them home for scrutiny.
At a very young age, kids must be taught to be contented no matter how little. Greed is one of the reasons why most people indulge in money rituals and also the reason why some fall victim to these unscrupulous elements.
If parents can play their roles well, cases of money rituals will be minimized.
What do you think of this information? Share your view and share this article.