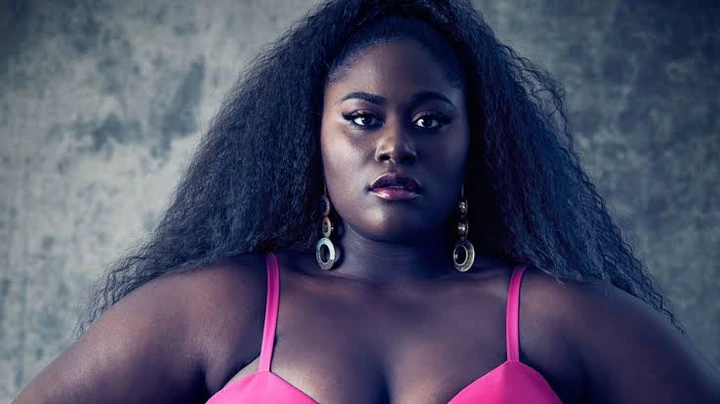 Photo: Courtesy
Everyone has their unique taste when it comes to dating. Some men love their ladies shorter, taller or even plus size. Though the media has painted an idea of slim women to be the best out there, there are men who love to date bigger women for a number of reasons. This is because they see a number of advantages that come with that decision.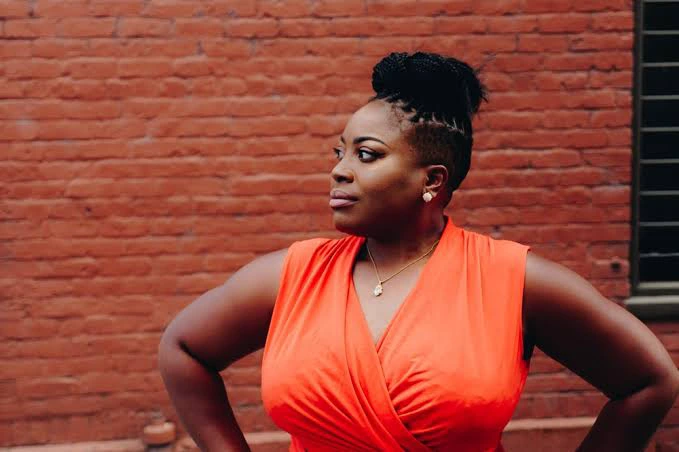 Photo: Courtesy
One of the advantage of dating bigger girls is that they are better at cuddling. While women who are not well endowed may turn some people off, bigger girls are better to hold and said by the men who love them that they better when cuddling is involved. The cuddling experience is always better when there is extra flesh to hold and feel.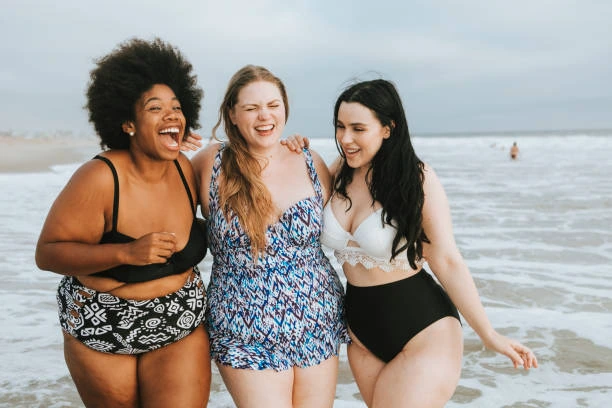 Photo: Courtesy
Unlike the other girls, bigger girls are more practical. This means that you will not spend a lot of energy in dealing with someone who is self-absorbed. Though all women spend time on checking their appearance, plus size women usually tend to spend little time on how they look. A plus size or bigger woman will spend more of that time on her relationship with the man she loves.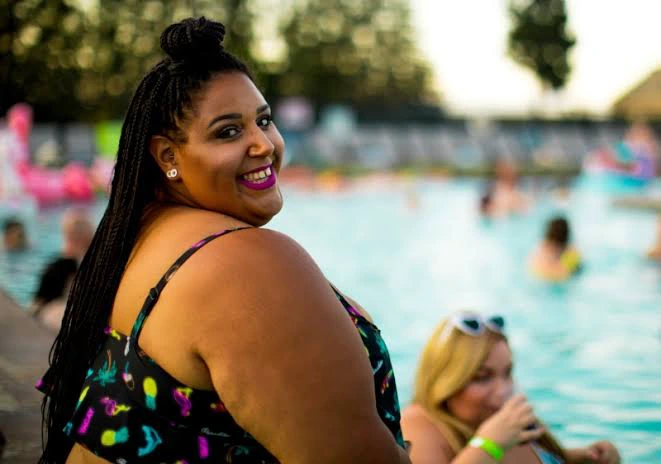 Photo: Courtesy
With plus size women, you will never go hungry. This is because most of them have great culinary skills that are matched with their bodies. A bigger woman will know where to get great food and know how to prepare it to come with even a better meal.