Simple Ways to avoid pregnancy while having sex.
Having a lot of time with your partner always triggers understanding and more love in your relationship.
But, what about pregnancy?
The issue of preventing pregnancy while having sex with your partner has ruined a lot of good relationships and marriages.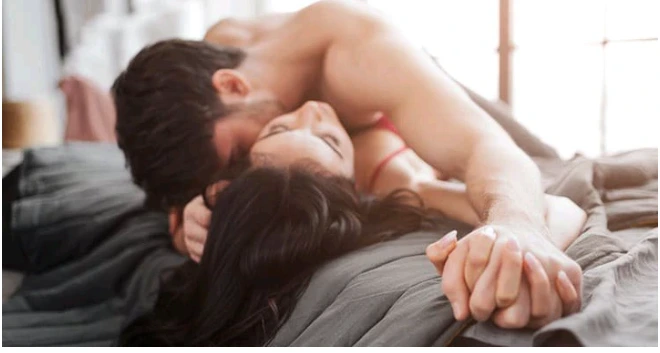 Why?.
Most people are afraid and also scared when faced with the idea of carrying or even rising a child. now, how will you avoid pregnancy while having sex and reap the benefits of good love making.
(1): Spermicide.
What's spermicide? Spermicide is a kind of contraceptive that kills the sperm. It is inserted vaginally before intercourse. This helps to weaken the sperm and thereby prevent pregnancy. Spermicide should me inserted into the cervix at least few minute's before intercourse, and it should be taken under doctors supervision.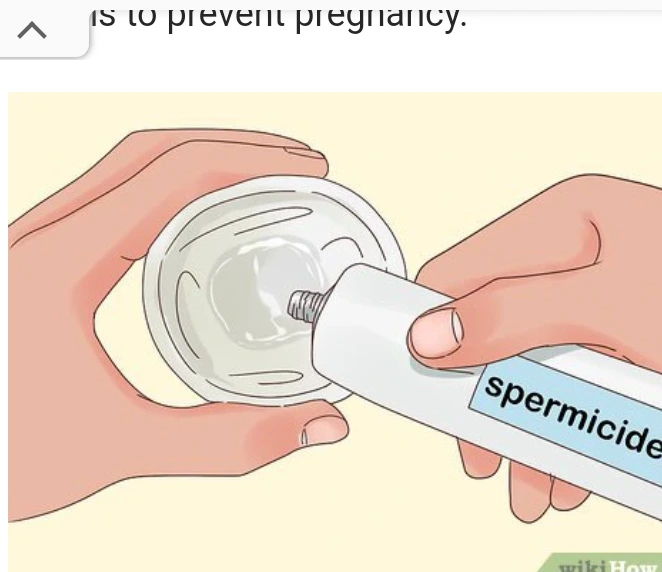 (2): Counting.
Counting the days of your menstrual cycle can be helpful when trying to avoid pregnancy.
HOW TO COUNT YOUR CYCLE DAYS.
(1): period days
(2): ovulation days
(3): safe days
(4): fertile days.
Every woman's cycle is different, longer and shorter with 28days being the most common. Starting from the first day of your period, day 1-4 are your period days, 5-9 are your safe days.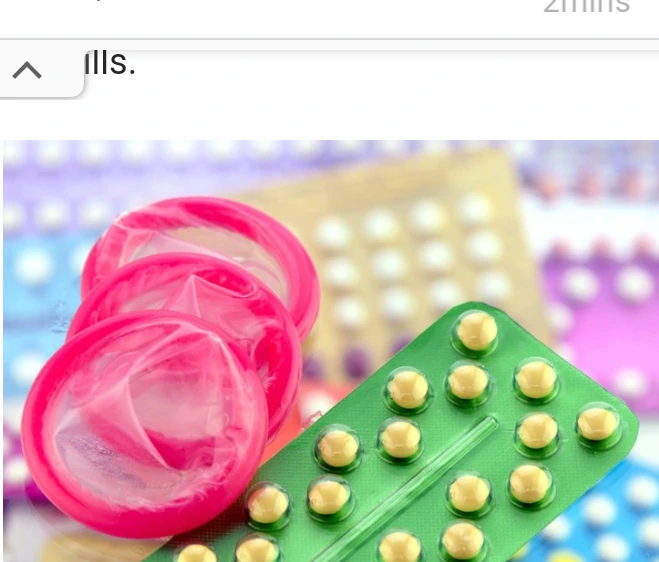 Every 10- 16 are your fertile days meaning you can get pregnant if you have sex any of these days. Day 14-15 are your ovulation days, you are definitely going to get pregnant if you have sex on these day, day 17-28 are your safe days again, avoiding pregnant is simple, just stick to your safe days and explore the abyss of sensation.