"If God permits me, I will marry more than 86 wives. A normal human being could not marry 86, but I can only by the grace of God, I married 86 women and there is peace in the house, if there is peace, how can this be wrong?", These were the words of Muhammadu Bello Abubakar Masaba Bida in an interview he granted in prison many years ago after he was arrested for marrying 86 Wives.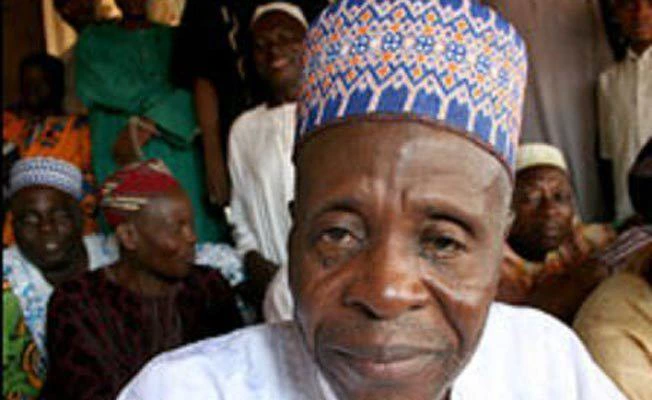 Research shown that Masaba was the first Nigerian man to marry such a high number of wives and still wanted to marry more before his death following a brief illness in 2017. One would imagine how one man could keep 86 Wives under one roof and still lived in peace with every one of them. In fact, according to what some of his wives said, he was a good man who showed them love and never let them suffer.
In 2008, Masaba became a trending topic in Nigeria after it was revealed that he had 86 Wives in his home. This news angered many Islam followers who stressed that their religion, Islam, the same religion Masaba practised only permit a man to marry a maximum number of 4 wives given that he would treat all of them equally.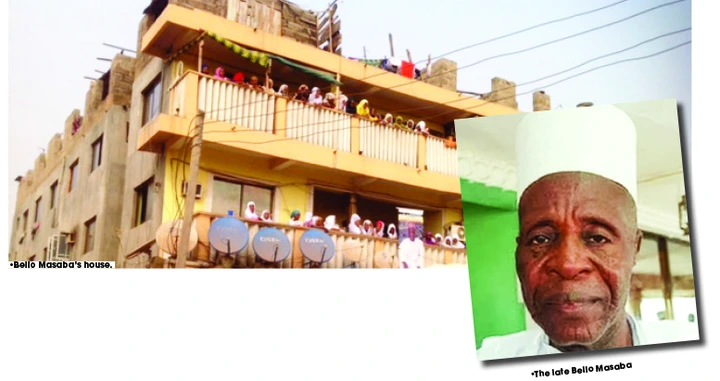 The outrage towards Masaba was so intense that some Islamic group wanted his head for his action. This prompted his arrest shortly after. While being tried by the Sharia court, Masaba reinstated that although Islam only permits a man to marry 4 wives, the religion did not really specify any punishment for anyone who goes beyond that. This did not stop him from being sentenced to death. Interestingly, his death sentence was lifted as it was declared that there is no provision in the Nigerian constitution that punishes a man for marrying as many wives as he wants.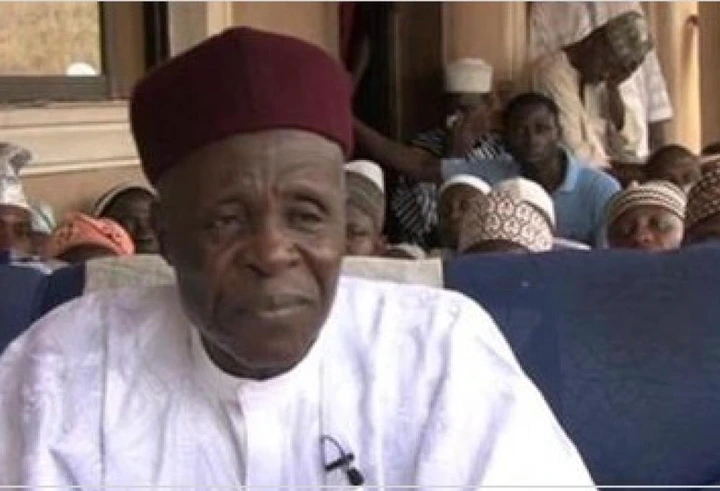 The case dragged on for a while as Masaba was urged by concerned authorities to divorce 82 of his wives leaving him with just 4. Masaba refused to succumb to the divorce call. He was finally released in November 2008 after a Federal High Court in Abuja as there was no provisions in the Nigeria. Constitution that pinned any crime to Masaba.
Masaba continued living with his wives until his death in 2017 after he became sick for a short period.