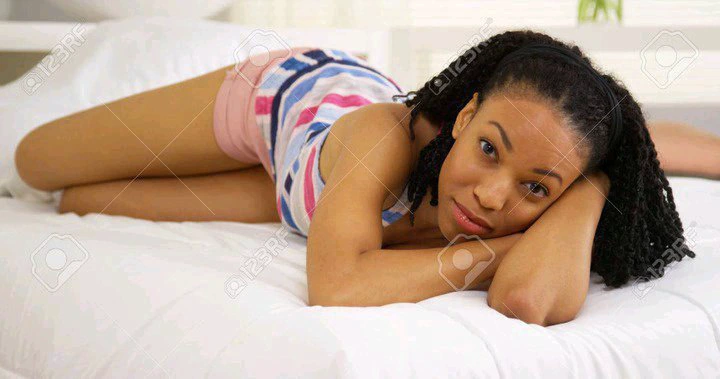 Do you know that women also scrutinize men, before they choose? Women don't just go for any kind of man that's available or any man that proposes to them, they have some qualities they love and look out for in men.
Most times, women won't even tell you whether you have those qualities or not, you'll just realize that all of a sudden, they're no longer going out with you, they're not picking your calls or replying to your texts. It means you don't have these qualities that they love, and they want to quickly cut you off.
To avoid being in this situation, you should pay attention to the wealth of information contained here, that would reveal what these qualities are to you.
In this article, I will be showing you four qualities women love in men. Let's dive right into it!
1. Kindness
Women love it when a man is very kind, takes good care of them, buys them gifts as a way of showing appreciation, compliments their beauty, and does all sorts of things that express his kindness.
This has nothing to do with whether you're good-looking or not, they just want to see your level of kindness, how you treat people, the way you relate with people, the kinds of help that you render, etc. This is what would determine whether they would want to be with you or not.
2. Maturity
The way you deal with situations, how you react to setbacks, the way you talk to people, etc. Are ways by which women check for your maturity level. They believe that a mature man would be responsible, would be able to pick himself up whenever he fails, respond proactively to challenges, and talk to people with respect. And since this is how they want their man to treat them, maturity is always top of their list.
Women understand that relationships often involve several forms of emotions, and they would need a mature man that's capable of handling the emotions.
3. Simplicity
Simplicity is another quality that women love and value in men. They love it when their man is simple, doesn't take things too seriously, cheerful, and fun to be with. Women don't usually resonate with men that take life too seriously, those who are always hard on themselves, and the people around them. They prefer men that don't like stress, those that live each day as it comes.
4. Family-orientedness
Women are also a fan of family-oriented men, those who place so much value on the well-being of their family and friends, they see such men as being homily. These are the kinds of men that women are often eager to start a relationship with, because they believe that men like this would have prospects.