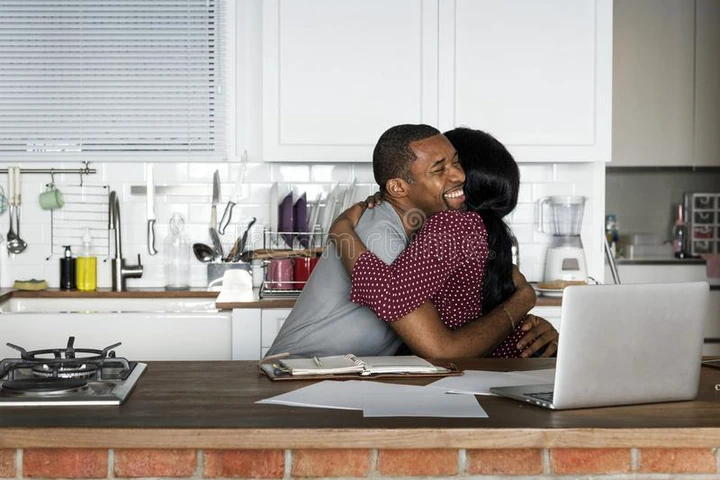 Nowadays, we see an older woman falling in love with a young guy because both of them believe that age is not a criterion for falling in love.
Everyone has the right to choose whoever they want to date. We have seen Nigerian celebrity couples in which the wives are older than their husbands.
The following are some of the reasons why an older woman falls in love with a younger man.
She Sees Him As Someone Attractive
An older woman can be attracted to a younger man because he is still young and attractive.
As a young man, he still gives more attention to his body and physical attraction. He uses body creams, perfume, and makes sure he looks trendy.
This is why an older woman is attracted to him.
He Appears To Be Current
An older woman falls in love with him because he is very current with entertainment news, fashion, technology, and music.
He's a new school, so he will be able to teach her about some of the things that are happening in the world today.
He Is Fashionable
An older woman falls in love with a younger man because he is fashionable.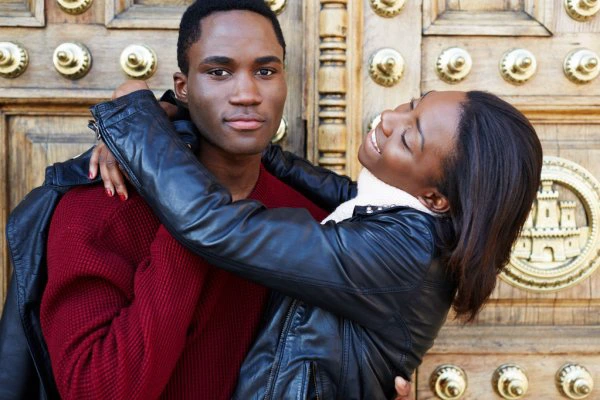 He knows the latest designer clothes, shoes, wristwatches, and perfumes.
He has a more unique style of dressing, and women are attracted to a young man because of the way he presents himself.
He Is Energetic
She falls in love with him because he's smart and very energetic. She likes him because he's also very active, and he's ready to attempt new things.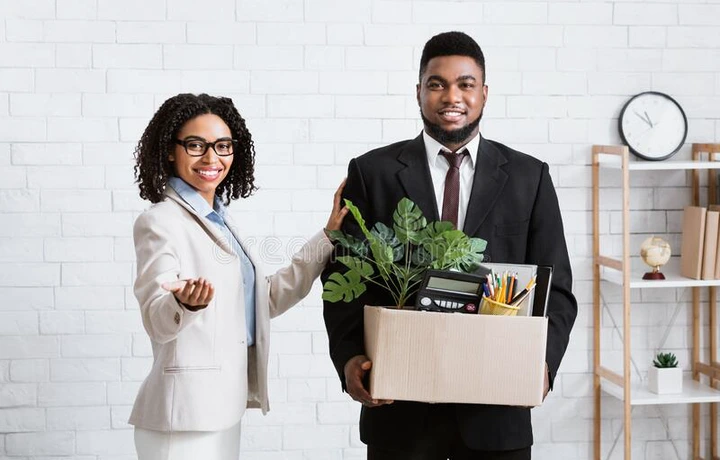 Women like fun and adventures, and she will fall for a young guy who has the strength and stamina to do adventurous things that will make their relationship full of fun.
He Has Time For Commitment
A young guy can still have more time to always make himself available for her and be committed to the relationship.