Seductive Ways To Attract A Woman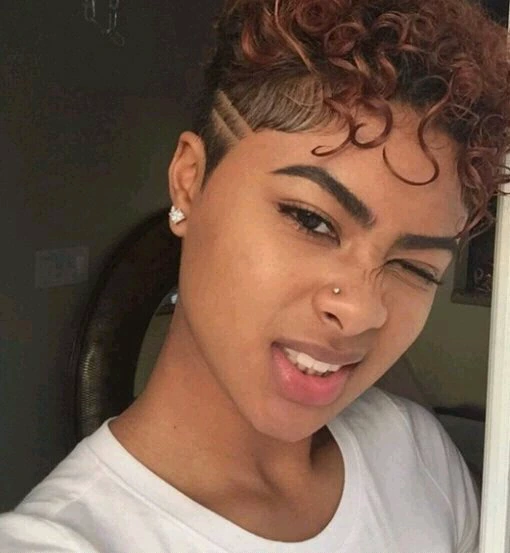 There are so many ways in which you can make a lady love you without much stress. Many people believe that ladies are difficult to win, but after going through this article, you will realize how you can attract the lady you love.
Below are seductive ways in which you can make a lady like you.
1. To attract a lady to like you, your facial expressions matter. As a guy, you need to learn how to smile at a lady.
2. Show her love and give her your maximum attention. Ladies love guys who are caring and romantic. As a guy, make sure you pay good attention to all that she says, always be there for her, show her that she is all that matters in your life.
3. Make her friends be your best friends. This is another way to make a woman like or be attracted to you. Once you can win the heart of her friends, then you have nothing to worry about because she will be all yours.
4. Make sure you use some romantic gestures whenever you are with her. Whenever you are with her, make sure you touch or kiss her. Make her feel loved. Hold her hands, make sure that there is a connection between the both of you.
5. Crack jokes with her. Ladies love guys who make them laugh, ladies, find this kind of attractive and seductive. Always smile at her and play with her.