Starting a business is usually the toughest aspect of business as there are many factors one must consider before starting/running a successful business in this part of the world. Many individuals has rushed into business and run out within the space of 1 month because the result isn't as they were told or expected.
Some of these factors include but not limited to:
Location/Demand: Location plays a vital role in the success of a business. Personally I usually group location and demand under one sub-heading this is because location is influenced by demand. Before starting a business in a particular area you must consider how many people that will be needing your services and that's demand. Take for instance you can't establish furniture business in a school environment and expect to boom. Have you considered how many students that have the resources to buy those expensive furniture?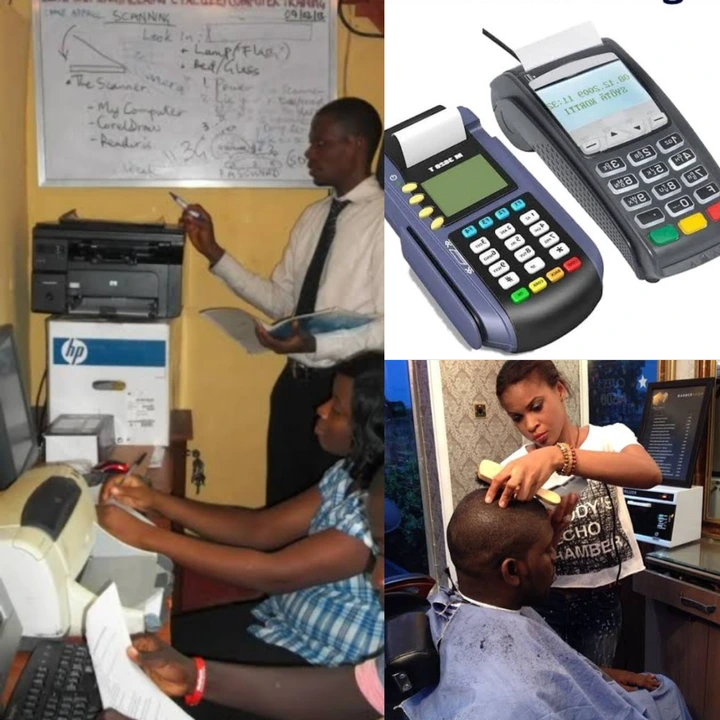 2. Capital crisis: There are many businesses out there that demands high inflow of cash into it before it can stand firm, example, Hotel needs steady cash inflow to run its daily activities but a hostel owner only run yearly check/repair.
In this article I will be exposing you to two common business that excels in school environment due you need capital to kick off.
1. POS Business: Some individuals underrates people that run POS transactions but these guys are making cool cash everyday without too much eyes placed on them. School environment is always filled with people so getting customers isn't a problem at all. This business as a starter you can keep off with capital ranging from 200-500k depending on your wallet.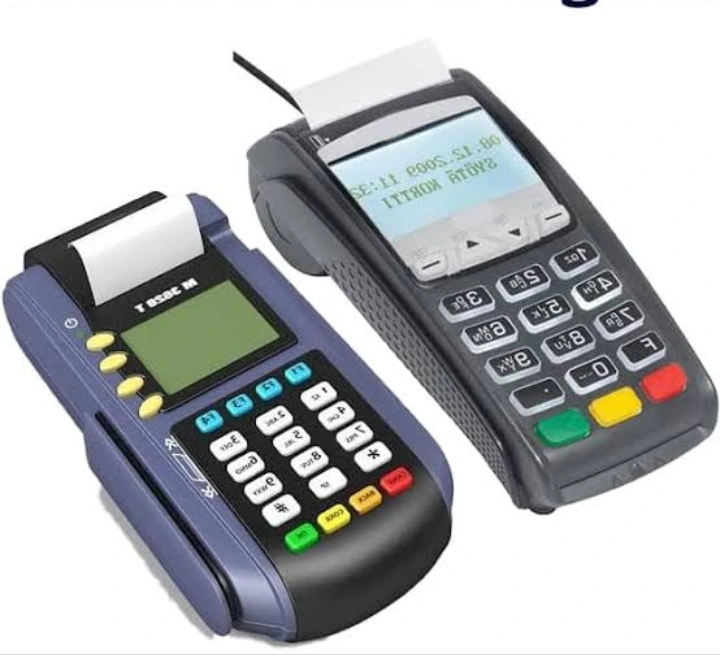 2. Cyber cafe Business (Printing, photocopying, typing and so many others) This is a hot business in school Area once you're computer literate you're good to go. It's requires much more capital but you can start off in a small way. Get a Container body and procure one good laptop, Printer and photographing machine. (Fortunately some printer are equipped with photocopying ability.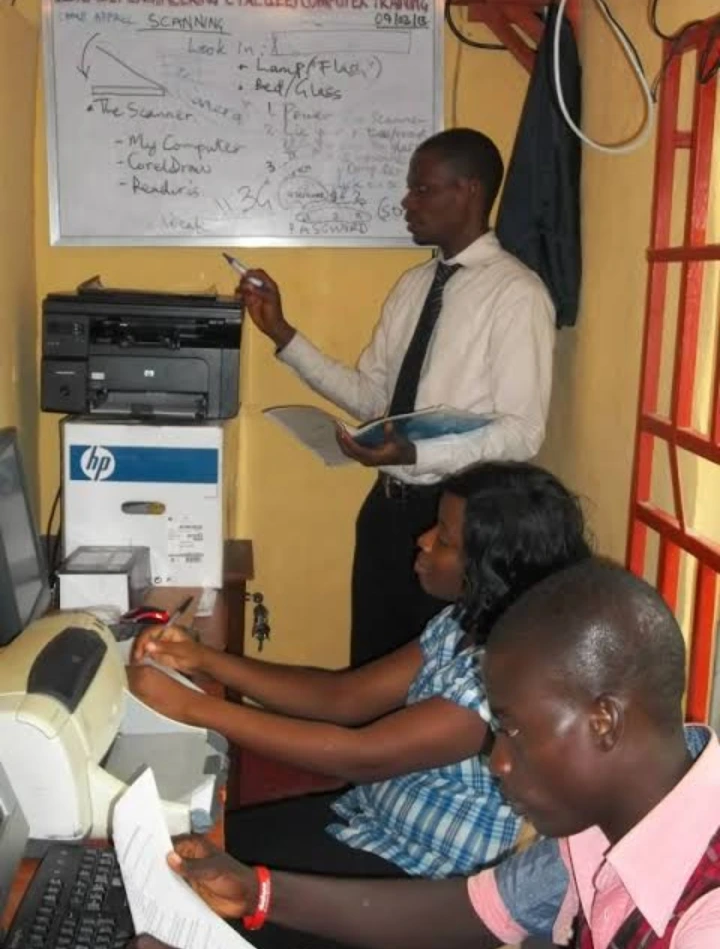 3. Barbing: Although this business requires skill but it's paying once you know what you're doing. Students don't play with their look and also considering popular you will be busy throughout the day.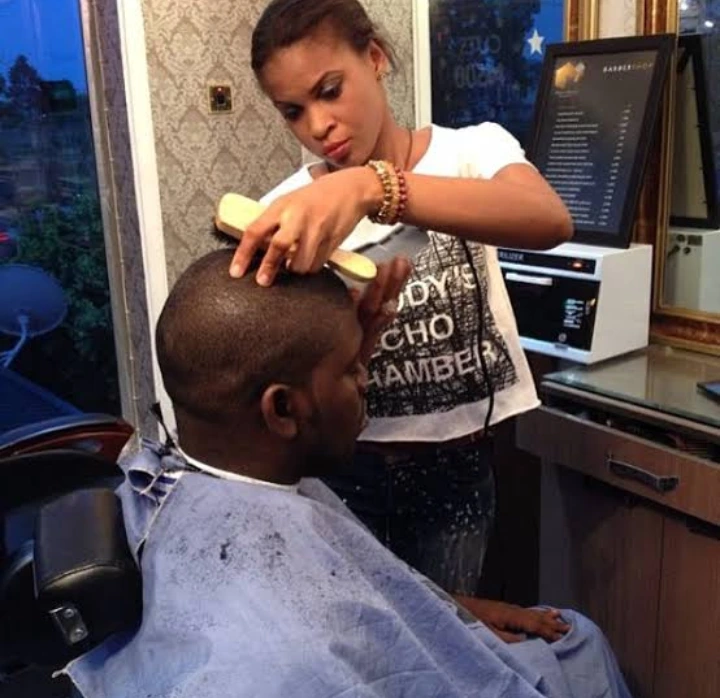 Their several other wonderful businesses to start in school environment and boom within a short period of time. Lets discuss them in the comment box below.
Being successful in ones endeavour boils down to determination but other facts are also important as it helps to shape one.