Good news to those that applied for Npower batch C.
The management of Npower has made an announcement to respective Npower batch C applicants that they should get prepared for aptitude test.
The ministry of humanitarian affairs had earlier made a publications that the Npower batch c has been launched.
As shown by the below photo which was taken from twitter.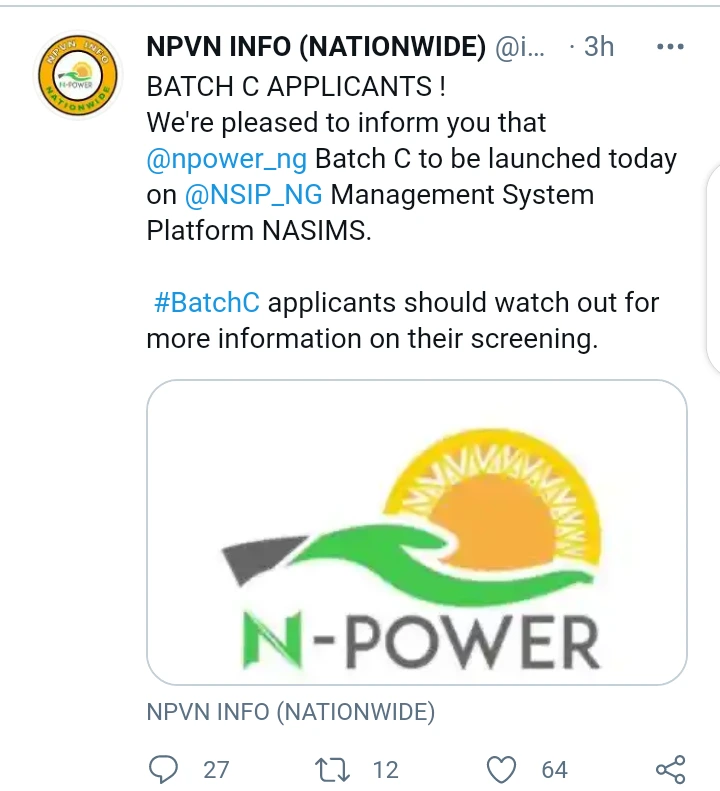 As shown above it reads "we're pleased to Inform you the batch C to be launch today".
Meanwhile it is advisable that they prepare for a test which will be conducted for the t respective batch C applicants.
More screenshot below.
As reported by nneka ikem she said Npower batch c to be launch to on the NSIP_NG management system platform which is NASIMS.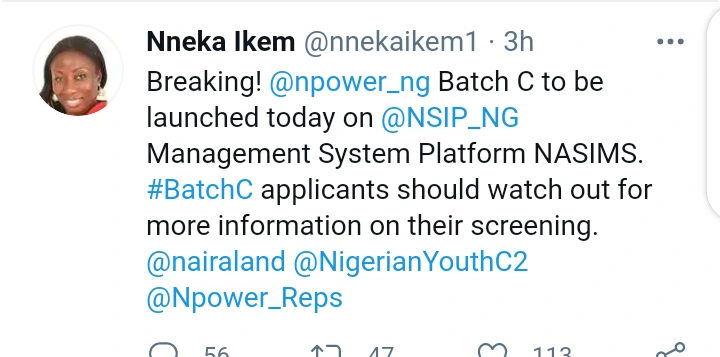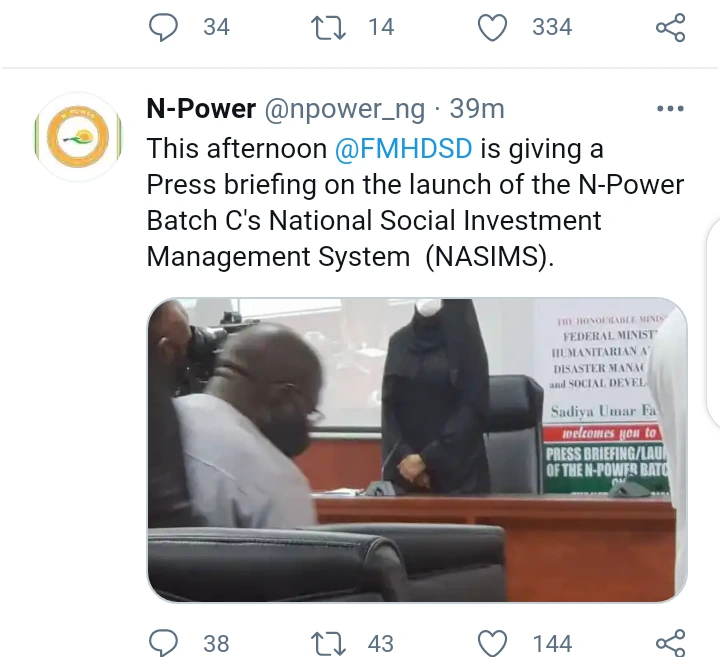 Therefore it a good news for the applicants of Npower batch c.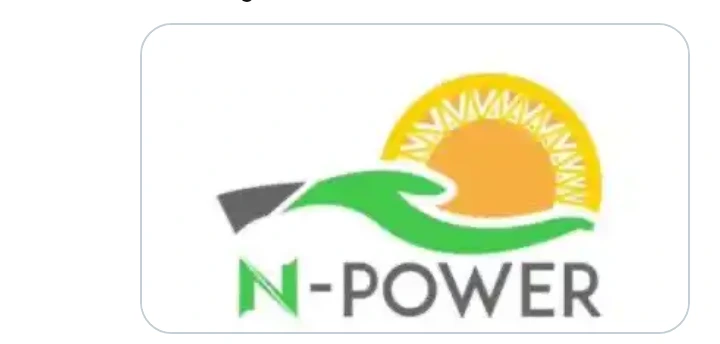 To this very end the Npower batch C has just been launched. And to all batch C applicants should take note of the new development by the ministry of humanitarian affairs.