22 Pictures And Jokes That Will Make You Laugh And Forget Your Problems.
Good day my people it another great to be alive, I have today to put a smile on someone face today.
Like they say, all work and no play makes Jack a dull boy.
First of all let me crack your ribs with this joke;
Some students were in the library, a guy walked up to a lady and said " do you mind if I sit beside you"? The lady shouted "am not cheap and I don't want to spend the night with you" immediately all the students started staring at the guy as he was so embarrassed.
But few minutes later, the lady quietly walked up to the guy and said " I study psychology and I know what a guy is thinking, you felt embarrassed right? The guy shouted #5,000 for a night that is to much and all the students looked at the lady in shock. Then the guy whispered to the lady " I study Law and I know how to make someone feel guilty.
My people who won the case?
Enjoy this Pictures below;
1.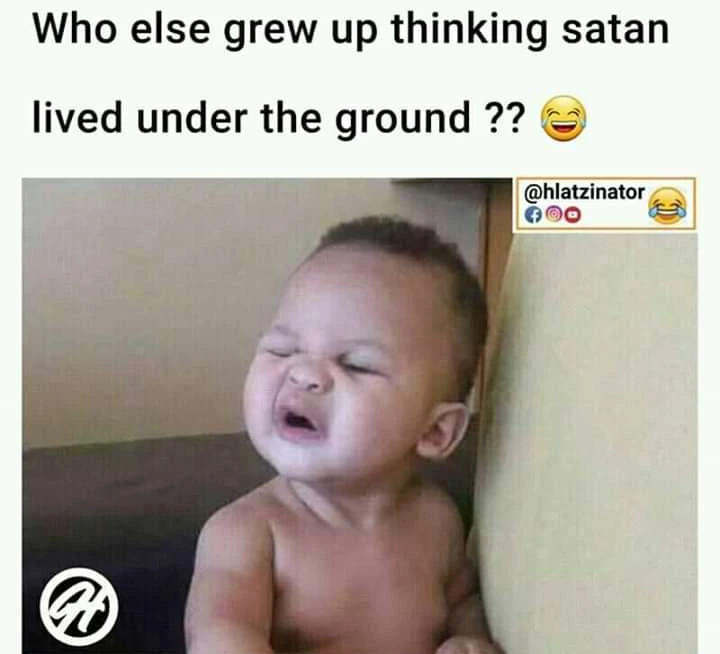 2.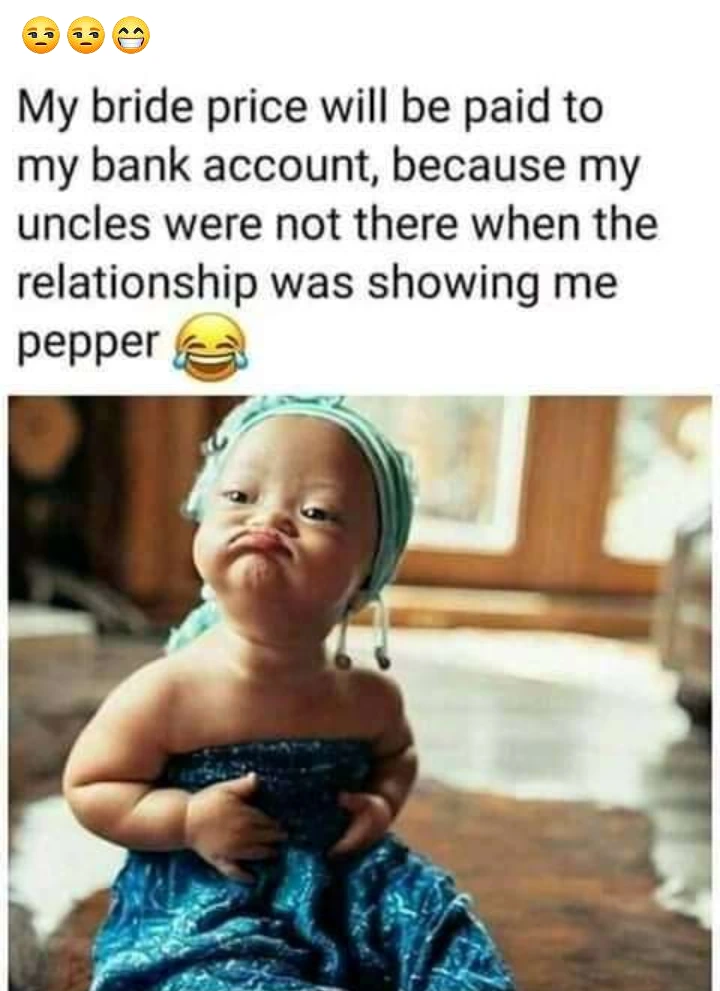 3.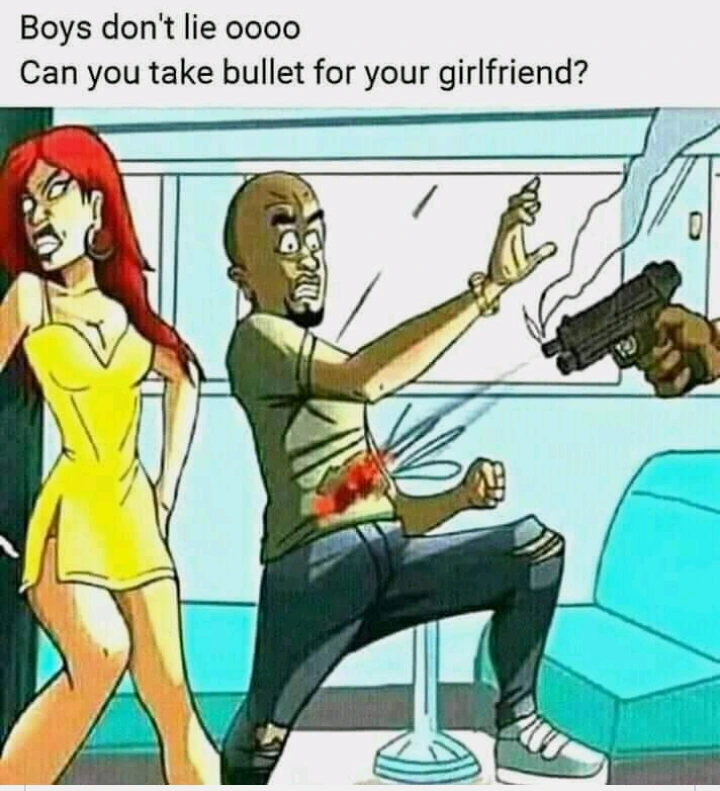 4.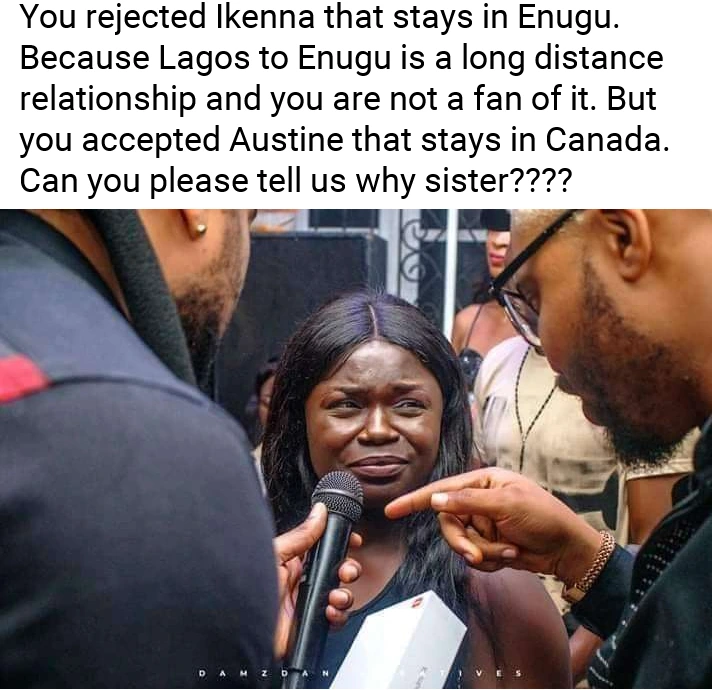 5.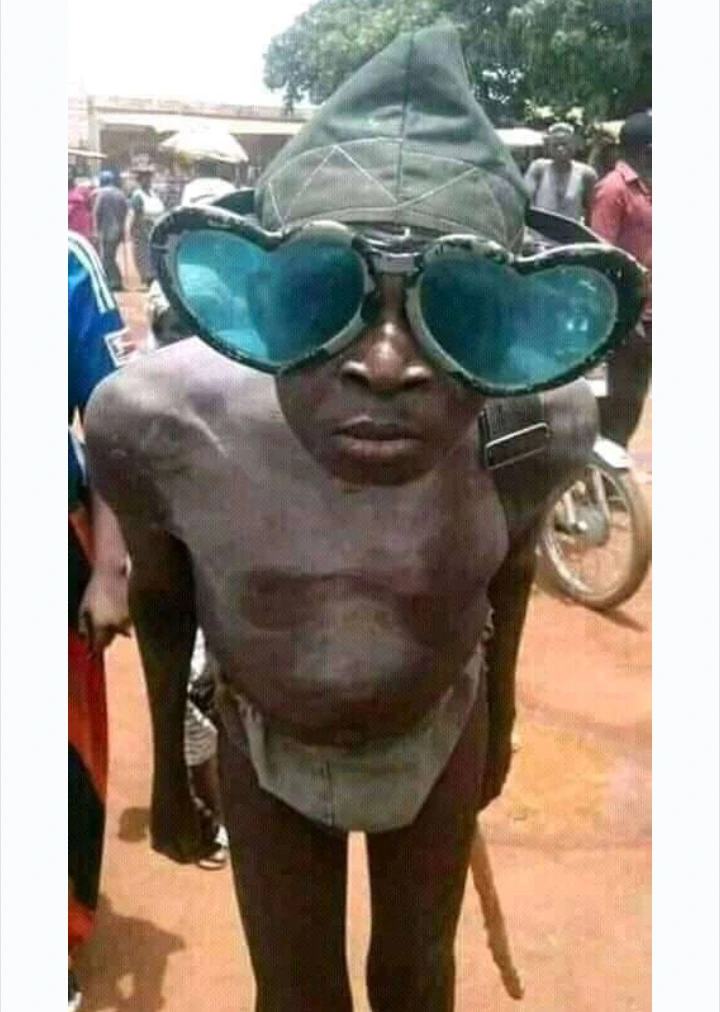 6.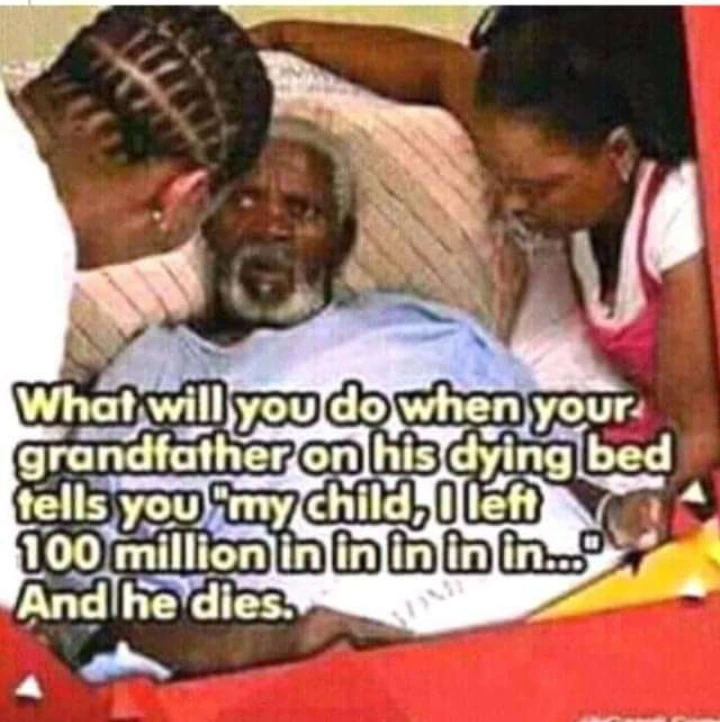 7.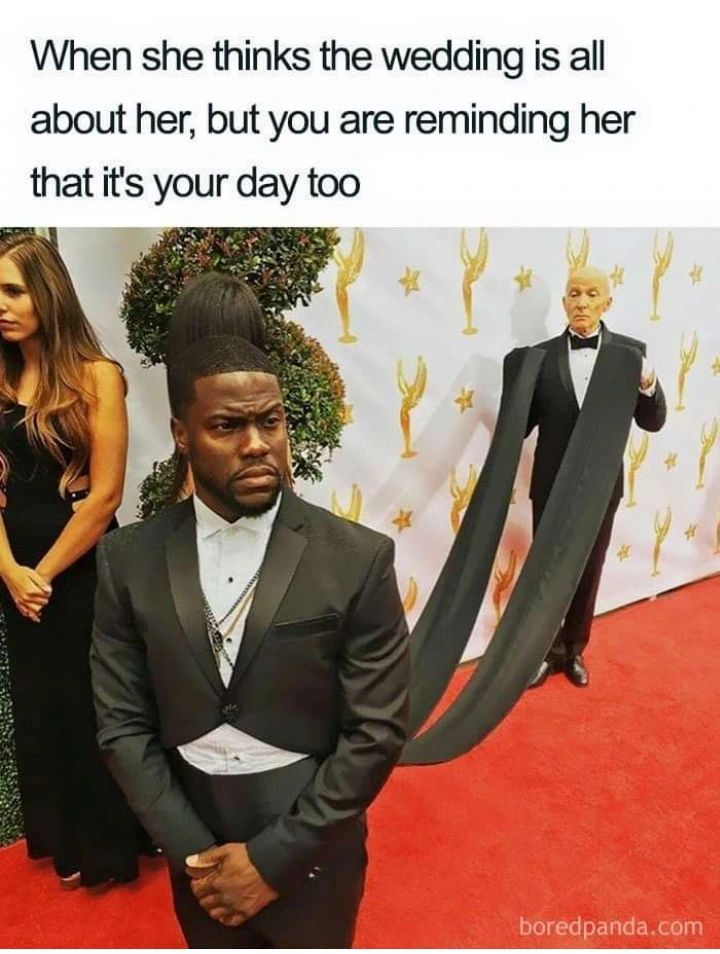 8.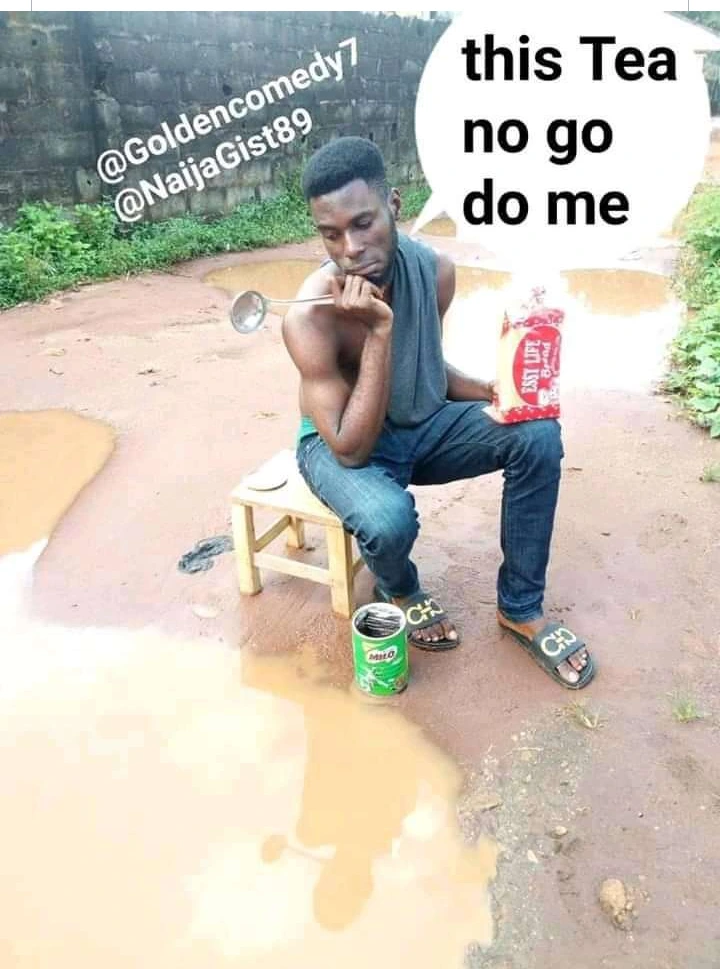 9.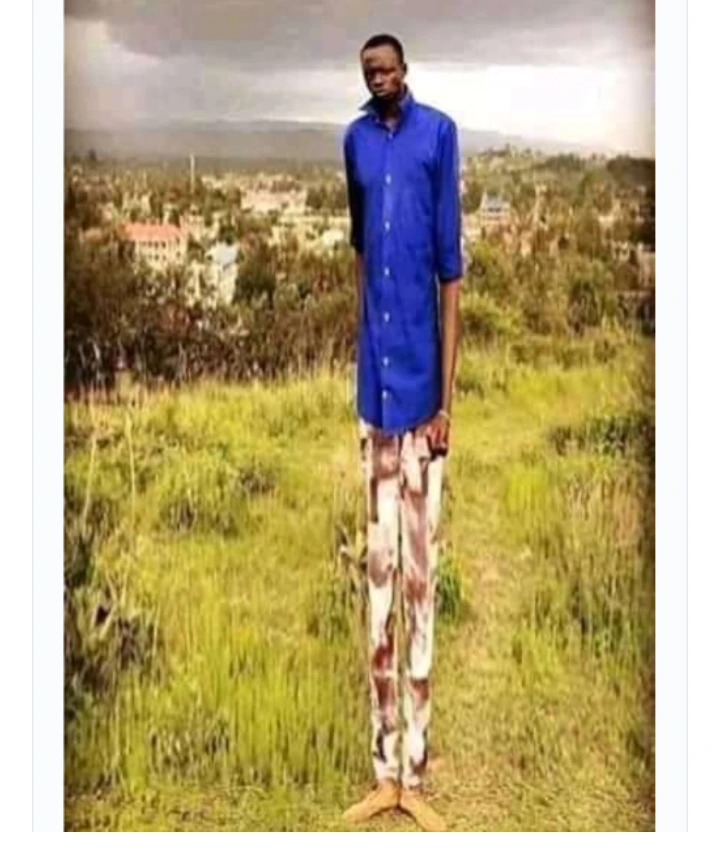 10.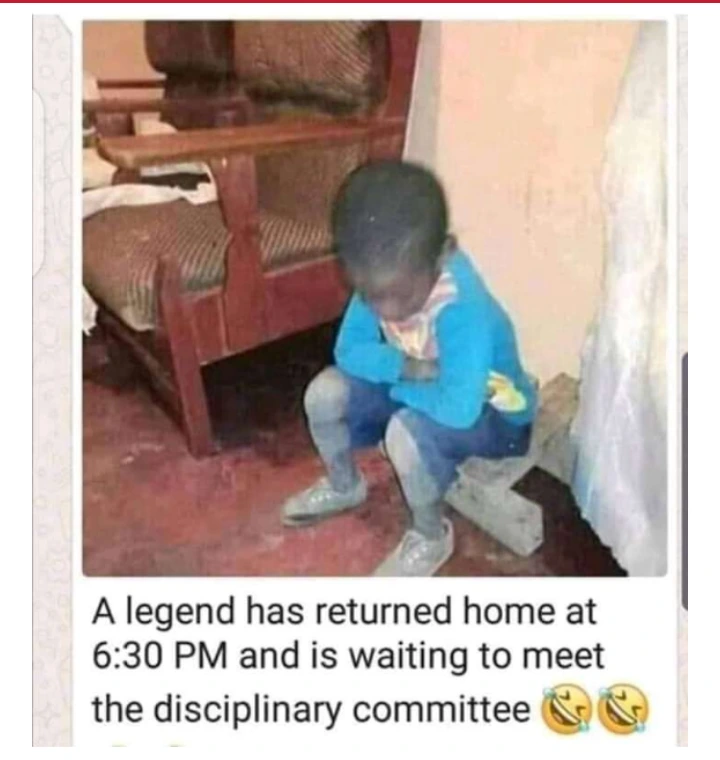 11.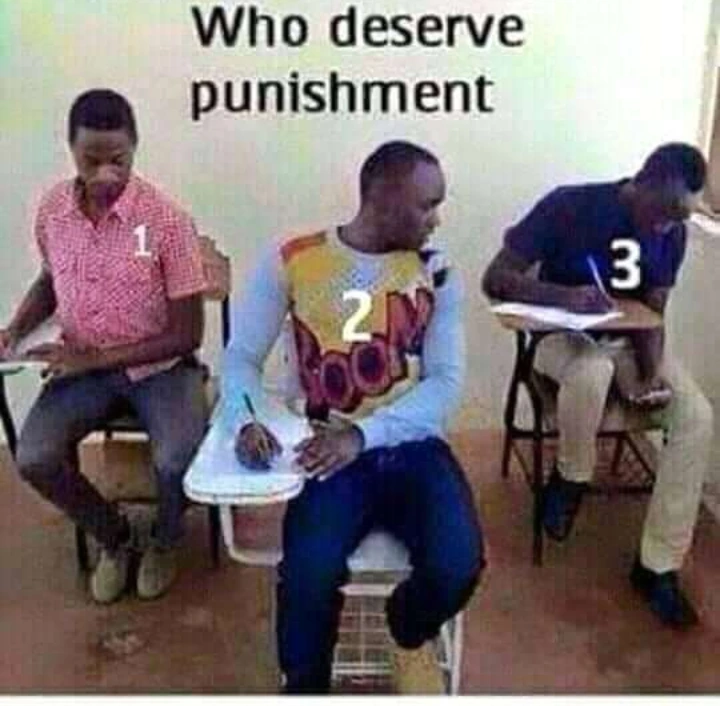 12.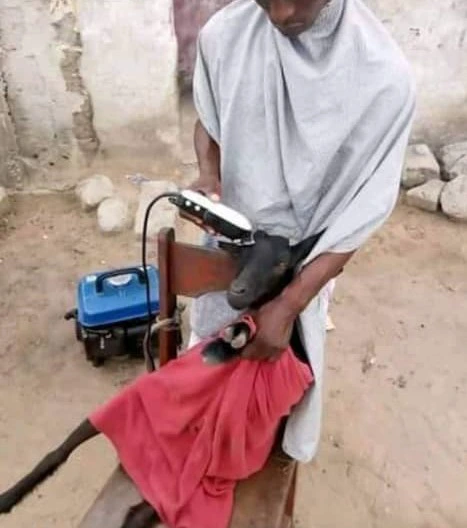 13.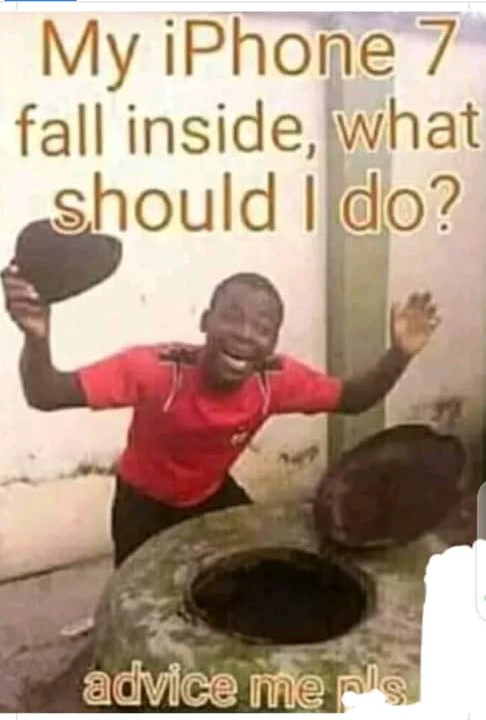 14.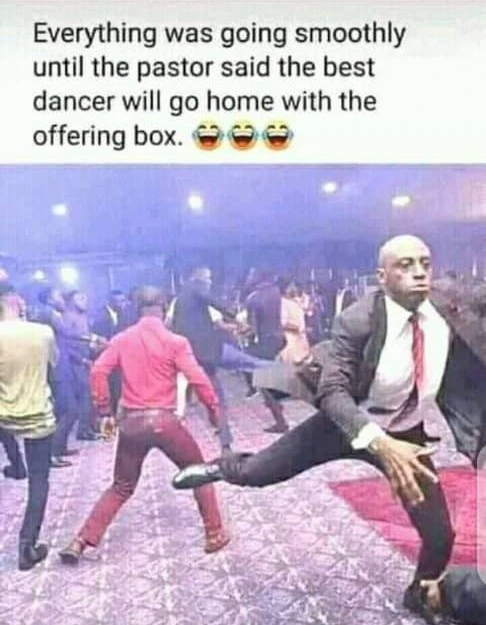 16.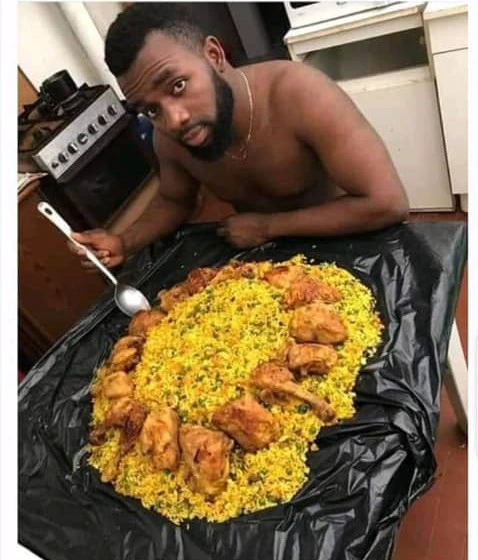 17.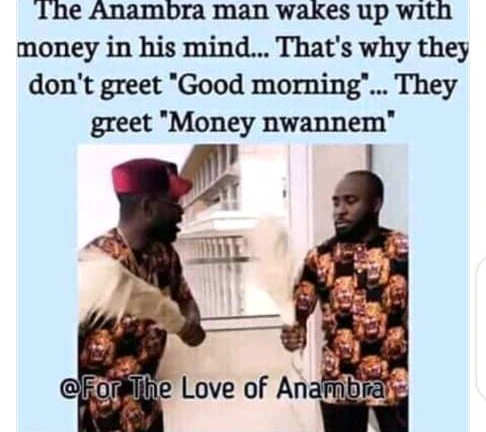 18.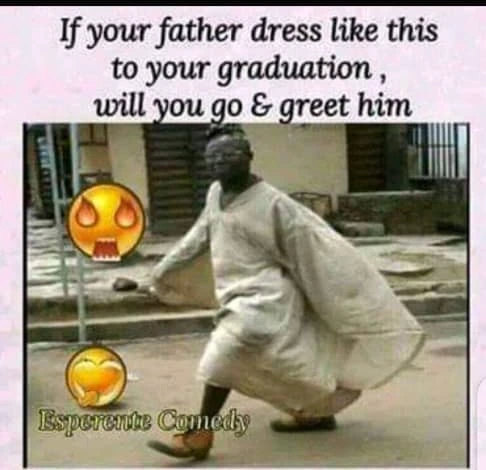 19.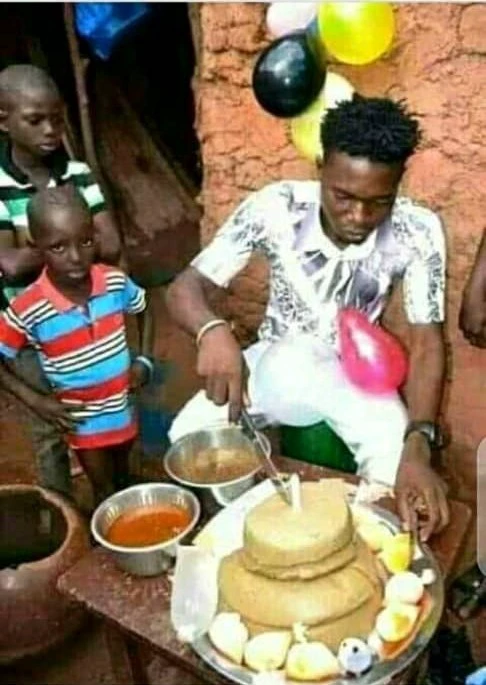 20.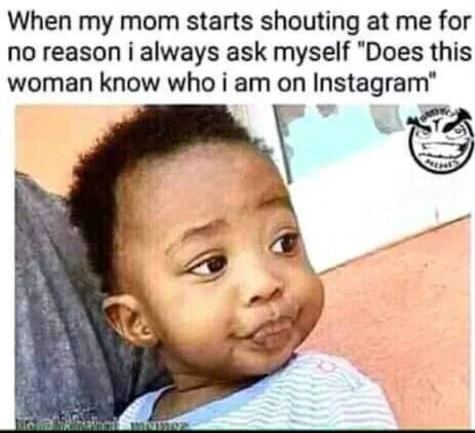 21.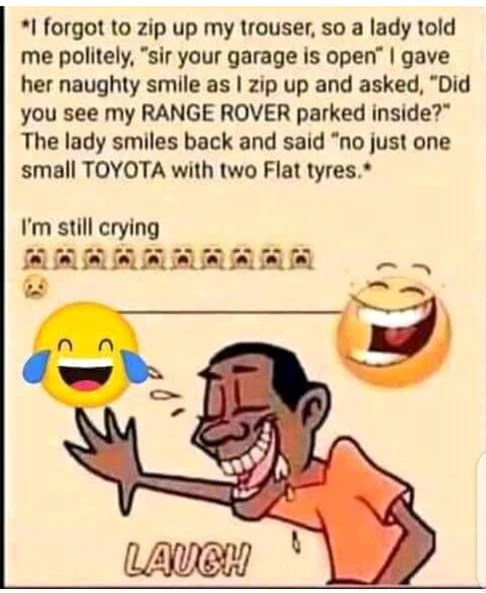 22.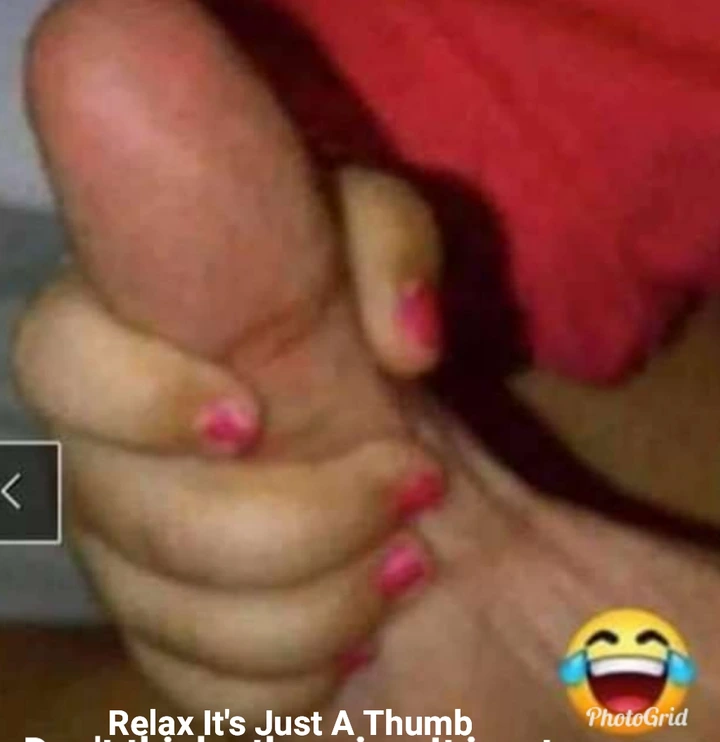 I guess I made your day? Below the comment box tell me which one you like most.