"We Are Ready To Give Them Hell" – Israeli Army Brags After Completion of Underground Wall
According to Israeli News Agency, Jerusalem Post, on a news update posted on Thursday, March 4th, 2021, they revealed that The Israeli Defense Forces (IDF) has completed the building of an underground concrete wall between Israel and the Gaza Strip as part of its effort to prevent terrorists from entering Israel via cross-border tunnels.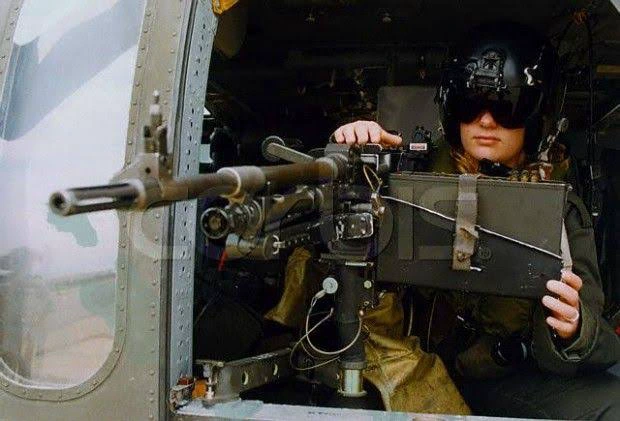 The concrete wall is just one part of a 60-kilometer-long barrier that also includes an above-ground fence, sophisticated sensors above and below, and cutting-edge technology to combat the tunnel threat and prevent jihadist invasion.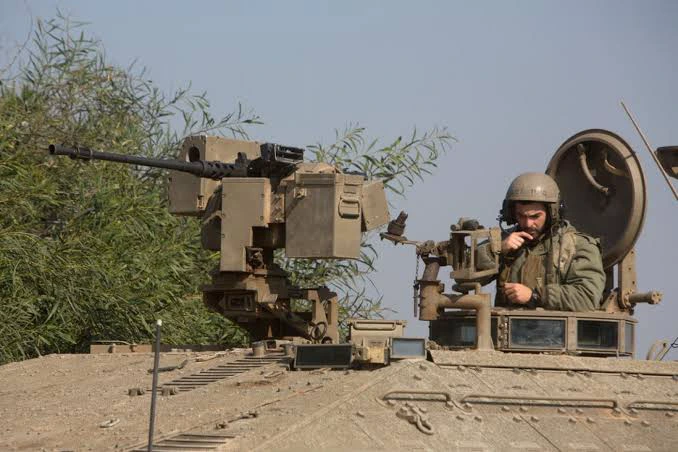 In a potential ground war within the Gaza Strip, Hamas is thought to have a massive underground tunnel network that would be used to target Government soldiers. As a response, the Israeli army is training its troops for both above-ground and below-ground combat.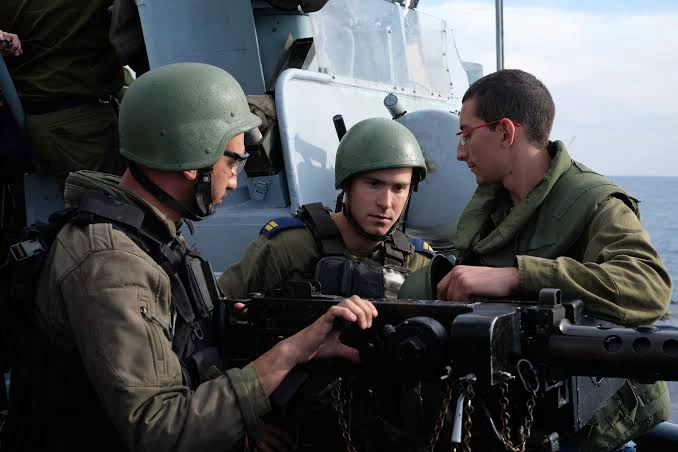 A good number of Israeli Troops has been noted to have stated that they are ready to feed terrorists with bullets if they ever attack Israel.