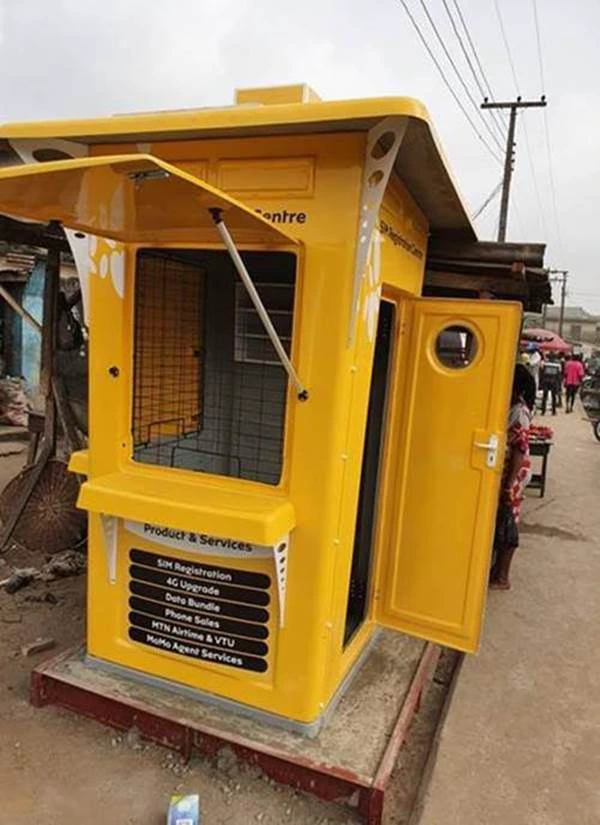 Criminal behavior is constantly changing in response to the methods designed to prevent it. Given technological advances, successfully robbing a bank is much more difficult than it used to be. And this holds true for any form of theft that requires the offender to be physically present.
The advent and proliferation of point of sales otherwise known as POS centres have recorded several cases of owners been robbed of their money while some even maimed and killed at the process of trying to defending their money. Criminals elements involving in this breach of security in POS centres were aware that nowadays the people prefer to do their transactions, send and receive money from POS to safe them from banking stress of long queue especially during the period of pandemic where you will have to wait longer to get your transactions done in the bank. However, because the men of the underworld were aware that these people received large cash so they often robbed and killed the operators. are an unavoidable aspect of the modern retail and restaurant industries.
The underlisted focus on how you can protect yourself from being rob or attacks while you carry out transactions to your customers.
You must first considered the security of your business because it's involved cash.
As a POS operators desist from accepting funds transfer from people you do not know because majority people who came for money transfer might do illegal founds transfer into your account which may lead to police case and court litigations.
Avoid keeping large cash with you in your shop.
Don't allowed customers to stay beyond necessary unchallenged while while attending to customers.
Don't allow commercial motorcycle operators stand beside your POS centre.
Be secretive while discussing transactions of cash on phone conversations.
Ensure you employed trusted employer to man your POS centre don't compromise standard.
Pay your employee well and good enough to discourage him from stealing your money or connive with criminal to rob you.
If you can afford it install close circuit television cameras CCTV in your shop.
For POS agents using Kiosks keep your customers away by Demarcation between you and prospect customers