Most people may have never heard the term "Vlogger" but the term "Blogger" is quite very familiar and popular. As a freelancer,writer and influencer you can become a Vlogger or Blogger.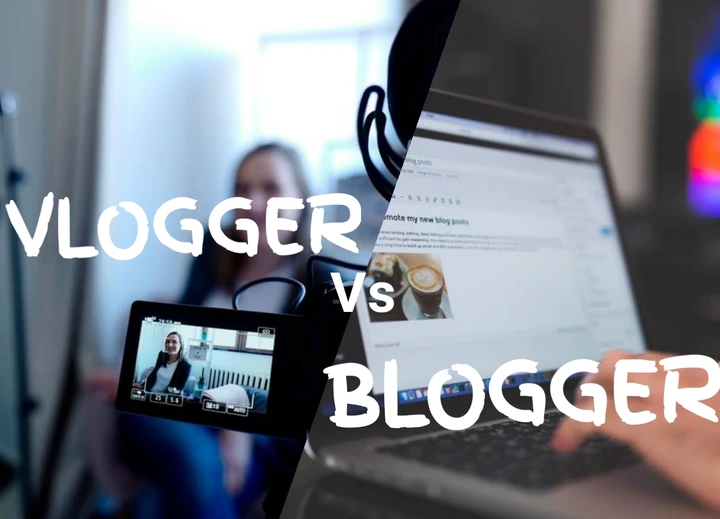 Here's the major differences between them;
Duty
A blogger usually creates its contents in a written form. Just Like here, I write blog posts like this one and that makes be a blogger.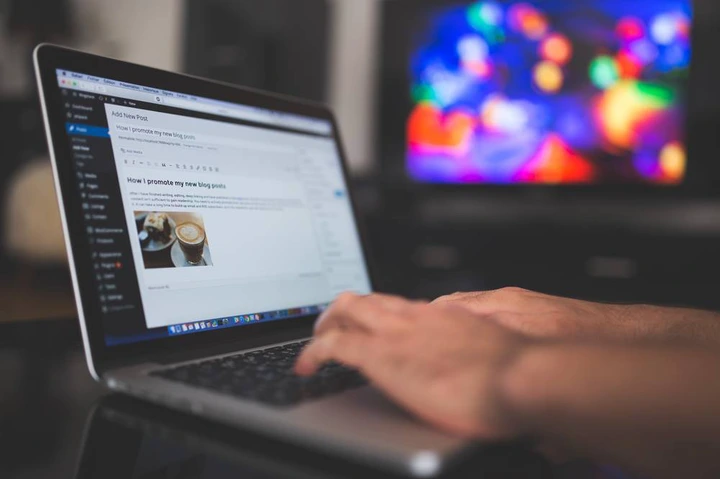 In regards to vloggers, they are mainly create contents and also share thoughts their through videos.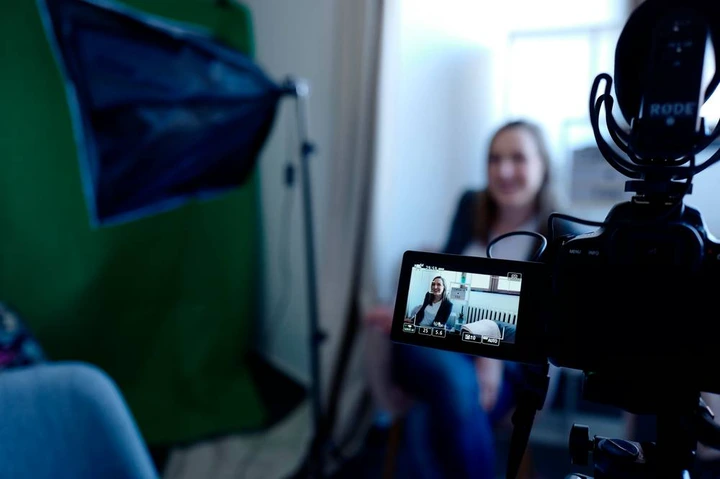 A blogger can also be a vlogger as long as he can convert his written content into video contents. In the other way round,a Vlogger can also have a website to post written content with the video contents.
Tools
They both of them use different tools to carry out their jobs. A blogger certainly needs a PC,website and steady internet connection to publish it's contents while a Vlogger may not need any website as he publish it's contents on a Video streaming platform. professional vloggers use camera, lights and laptop for editing their videos.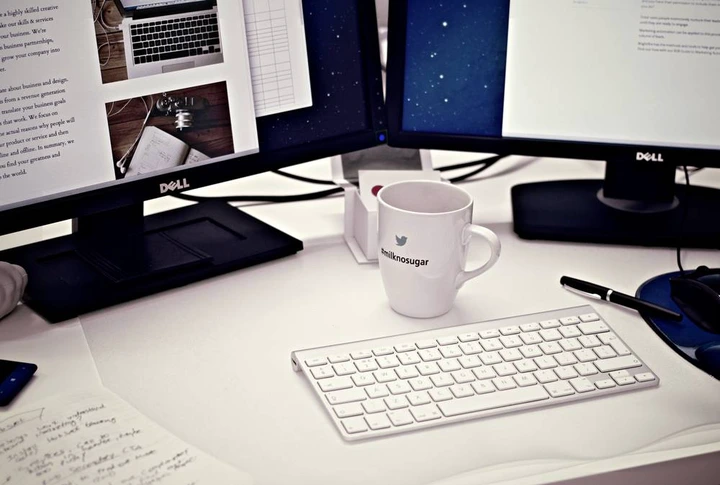 Some people tend to feel that in the possible future,Vlogging might take over blogging but thats not the case as both are certainly unique and useful in its own way. Most audience prefer reading contents while others prefer watching videos.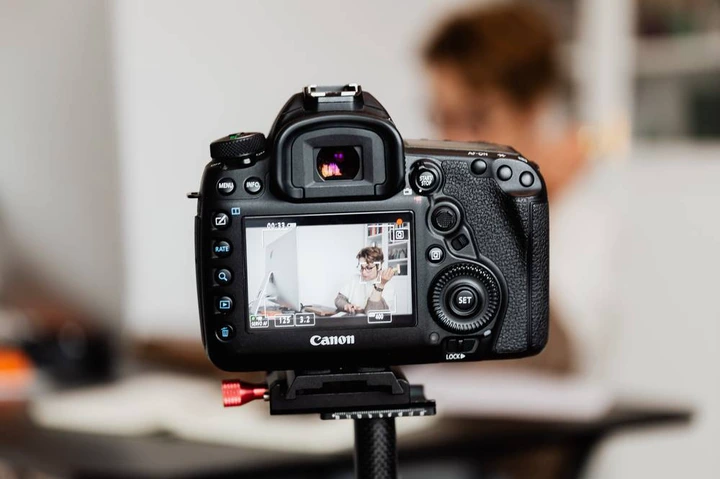 A Vlogger and Blogger are two different personalities and shouldn't be mistaken for the same. In the vlogging world platforms like YouTube, instagram and others are mostly used by vloggers as it's a means of publishing it's video content. Bloggers are mainly familiar with owning website for news trends and other things.
So in case you see an individual performing his/her duty,you can easily tell which is a Vlogger and Blogger.