The complaint about email verification for Nigerian Youth Investment Fund (NYIF) may not really be new to the pre-qualified applicants who have received their SMS messages.
NYIF is a government initiative created to boost the Nigerian economy through leverage and access to finance for the youths. It promises to empower every successful applicant with N200,000 to N500,000 inorder to expand or start up a business. This is believed to be a means of reducing unemployment among the youths.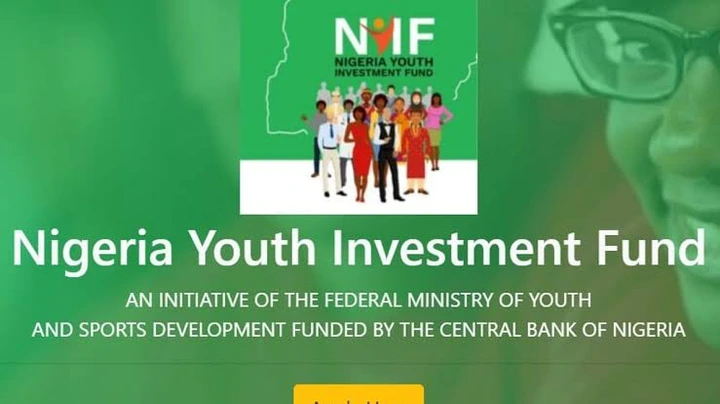 Few days or over a week ago, some lucky applicants started receiving SMS messages telling them that they have been pre-qualified for the programme. According to the message, what they needed to do only was to validate their Bank Verification Number (BVN), inorder to receive email verification link to complete their registrations.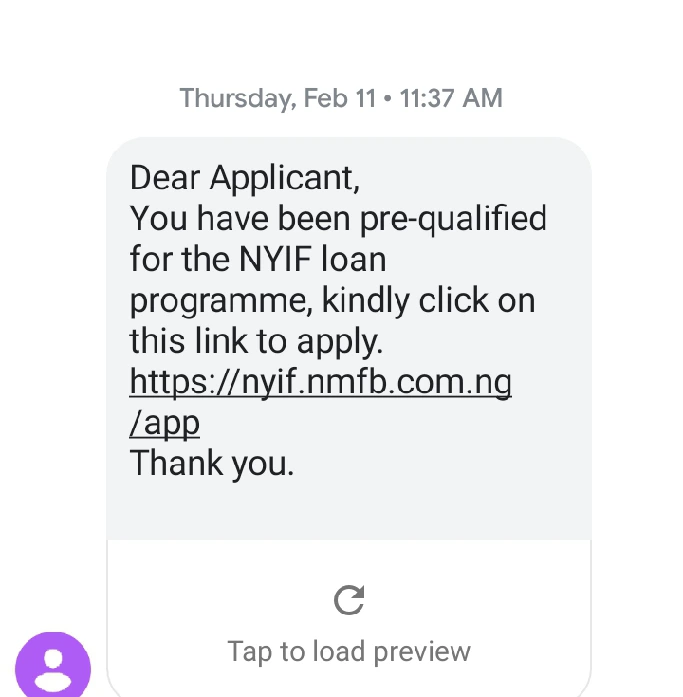 But it was really confusing that even after validating the BVN, it will tell you that your registration was successful, that you should check your email for verification inorder to continue; but when you check your email, you won't see any message. Even if you validate for more than 10 times, you will still not see anything.
This generated a lot of worries from pre-qualified applicants who were already smiling at the message, but there was no email verification to continue their registration.
This also disturbed my peace, as I also waited for days, hoping to see the email verification but all to no avail. When I got information that it could be because of much traffic on their website, I decided to employ another strategy.
Then See What I Did
I woke in the midnight yesterday being Saturday by 2.00am, and validated my BVN again. After trying this for up to three times without seeing any email, I annoyingly went back to sleep.
Surprisingly, when I woke today's morning being Sunday, I checked my email, and discovered they've even sent the link by 9.00pm yesterday. I was even surprised that I got three email links from them, maybe because I tried it three times when I was validating my email in the midnight yesterday.
Below is the email they sent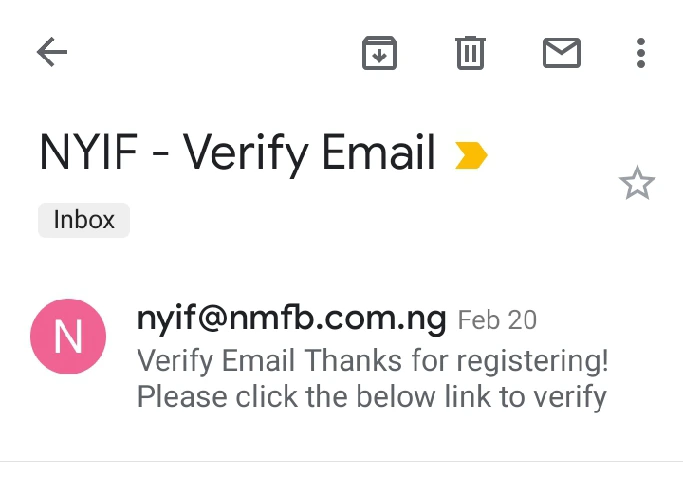 Now I have been able to login and complete my registration.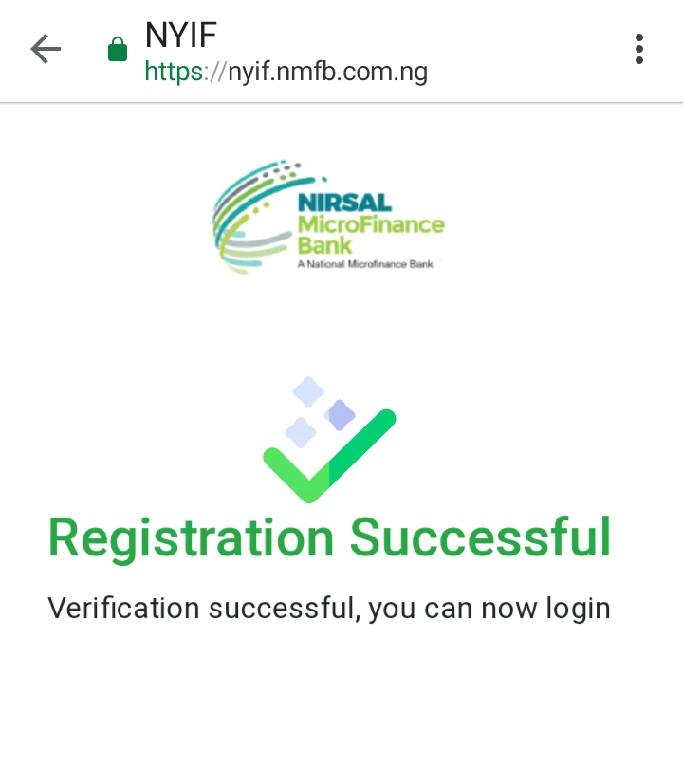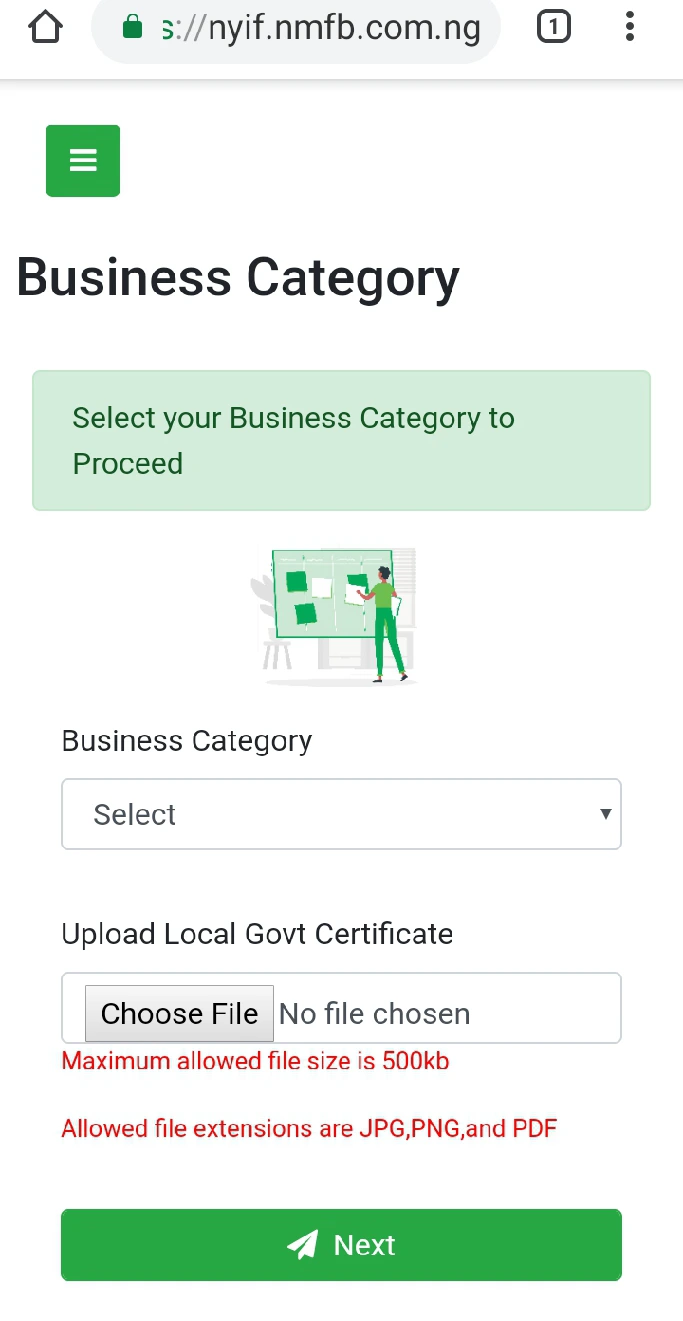 The reason I tried validating my BVN in the mid night was because there would be few people accessing the website by then, hence I believe the system would face less stress and traffic then, and can easily attend to me.
This method my not really be 100% guaranteed, but you can try it to know if it can work for you as it worked for me.👍
You are free to ask questions if you have any!