Samson was killed because he told a woman his secret.Telling a woman your secret is dangerous.Even the bible says"no one is good"you must learn to keep secret;because it is very important.However,it is very important for you to know women possesses dangerous qualities.
Dangerous qualities of a woman
1.A woman that lies alot is dangerous
2.A woman that never Appreciates what you do for her,is dangerous.
3.She's never satisfied with what she have.
4.She's always proud.
5.A woman that always get jealous over anything,she's dangerous.
6.If a woman love's money alot,run for your life,because that's a dangerous quality.
7.Gossip is dangerous,is an act of condemnisation,any lady that engages herself in it,might be dangerous.
8.If she doesn't have manners,run for your life.Because she's dangerous.
9.A woman that cannot apologise for the wrong thing she had done,is really dangerous.
10.If she hides secret alot,then she's dangerous.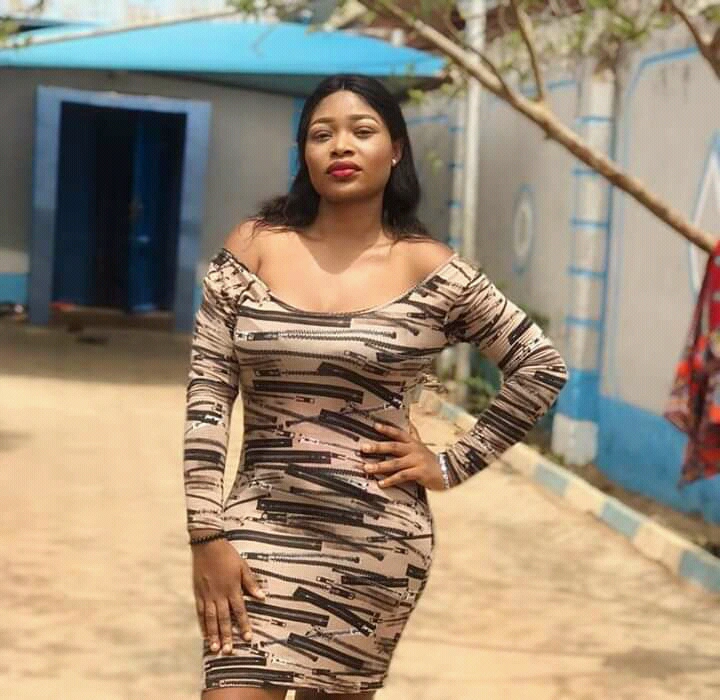 Thanks for reading and kindly share for the information to go round,because you never know,who it might be of help to….