Waking every morning and finding your self going to do the same work and earning thesame unsatisfying pay cheque at the end of the month can be tiring or waking up and still finding your self doing that same striving business without hope for the business growth can be really frustrating. Remember those who started and succeeded in what you are having issues at had helped both psychology ,emotionally, physically and financial. Below are some quotes for your emotions and psych to help you remain persistent and consistent in what you do for a better end result.
Being great requires persistence, commitment, hard and smart work and daily feeding of the mind.
Those that want the best for you want you to be your best. People follow your actions than your words.
Every successful person can attest to the effect of quotes in their life, they believed in the quotes, worked out the quotes and they saw results.
Success is more than wishing, its action either in acquiring knowledge or working out the knowledge you have.
Below are more motivational business quotes to feed your mind with. Only for success aspirant.
1: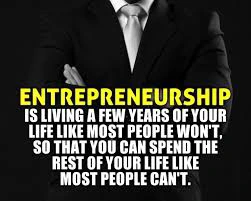 2: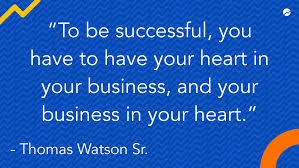 3: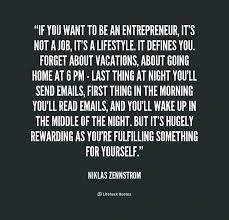 4: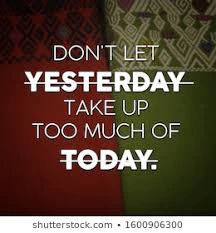 5: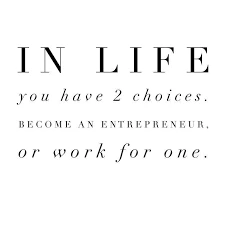 6: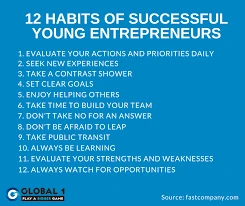 7:
8: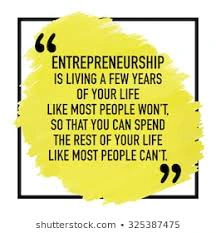 9: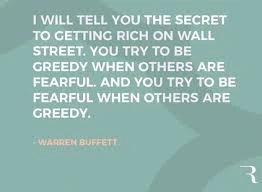 10: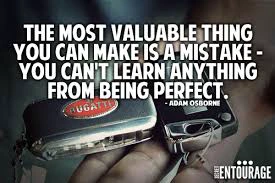 11: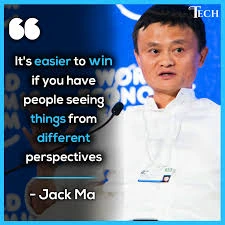 12: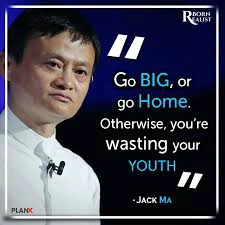 13: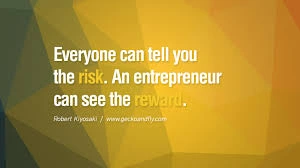 14: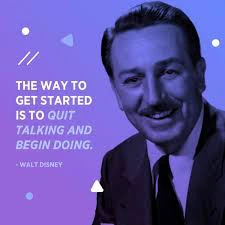 15: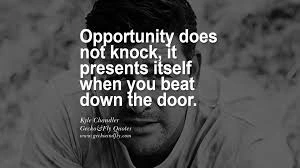 16: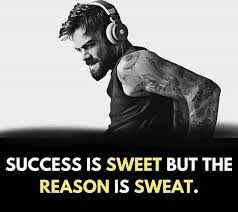 17: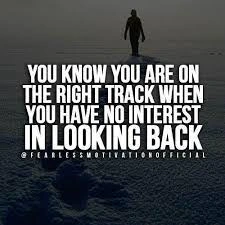 GET UP, AND DO THEN RESULTS WILL FOLLOW.