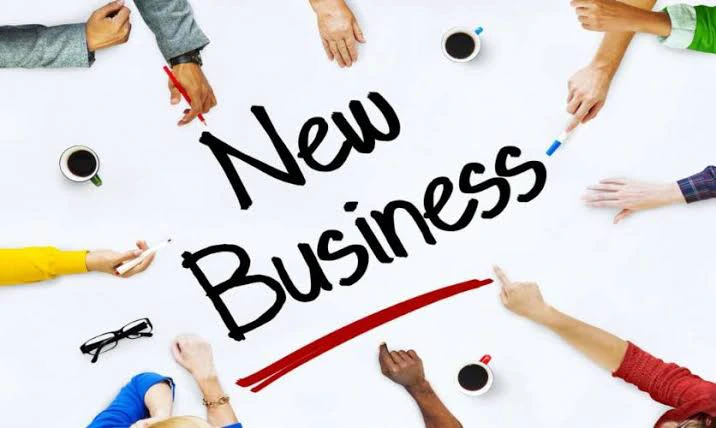 Almost everyone is in one business or the other. It is either you are running your own business or you are paid to help someone run theirs.
While the former is called an entrepreneur, the latter is called an employee.
Many people aspire to have their own business, even if they are employers somewhere.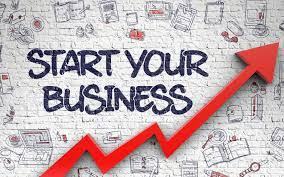 Entrepreneurship is key to building a formidable global economy. In entrepreneurship, their is no limit to your impact and income.
You can actually decide how far you want your business to go, and how much you intend to earn. That is the beauty of entrepreneurship!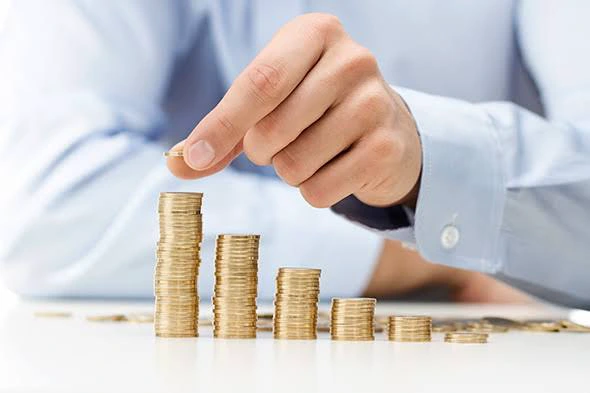 However, it is not that some people want to remain employers for life, but there seems to be a general phenomenon affecting many people.
The fact is that you need funding to start-up, establish and expand your business.
You would have observed that the major challenge facing many people is how to raise the start-up fund.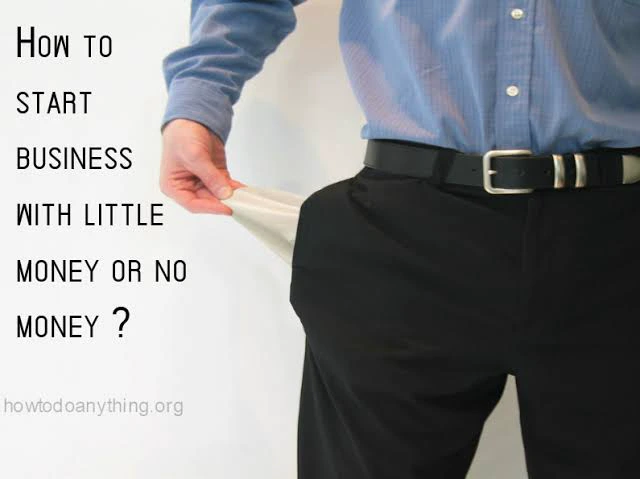 The worst thing you can do to yourself is to give up on your dreams because of lack of start-up fund!
Some people complain that they are not even eligible to obtain loans, seeing that they have no collateral.
Waiting for loan has destroyed many dream businesses that would have become Conglomerates today!
Before you give up on your business dream, there are many simple and cool ways you can raise start-up funds to pilot your dreams, even without collecting loans.
In this article, we shall be looking at 10 Cool Ideas On How To Raise Funds For Your Business.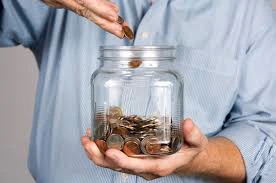 1. Personal Savings
It is very unfortunate how people trivialize the power of personal savings. Many great businesses started with an individual's personal savings.
No matter how little, you should cultivate the habit of personal savings. Be disciplined and learn to delay gratification of certain things.
You can raise start-up fund for your business from your personal savings, without collecting loans.
2. Sell Your Assets and Liabilities
You can sell your Land, Houses, Shares (Stocks), Cars, Electronics, Gadgets, Furniture, Jewellery, Clothes, Shoes, etc.
If you are really desperate for a change, I mean if you are determined enough to start that business, you must be ready to sacrifice something that belongs to you.
As it is not always advisable to start a brand new business with loan, this is one method you can engage to raise the start-up fund you need.
3. Contributions
Whether daily, weekly, monthly or yearly contribution, note that this is also one sure way many business people adopted to raise start-up funds, without collecting loans.
Contribution method of raising fund is a system where a group of 2 or more people decide on a certain amount of money to contribute within a certain period.
4. Grant
Grant is free money given to individuals or groups by government, institutions, organizations, individuals, etc to help them accomplish a purpose. Grant is not loan.
Grants can be given as a reward for a competition, task, etc. It can also be a philanthropic act without any special requirement for its qualification.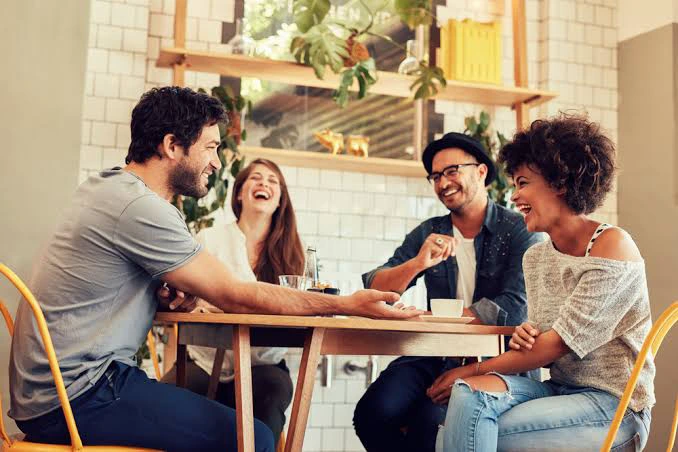 5. Family and Relatives
Some people have family and Relatives who can help them, but they would prefer to keep struggling on their own.
I understand that sometimes it is even a risk to reach out to family and Relatives, especially for the fear of being envied or having them work against your progress, etc.
Nevertheless, the fact remains that this is one avenue through which some people have been able to raise start-up fund for their business, without collecting loans.
6. Friends and Colleagues
In most cases, the same thing that applies to family and relatives also applies to friends and colleagues.
It is up to your discretion to know who you are dealing with.
7. Partnership
When it comes to partnership in business, you can partner with individuals or organizations – depending on the business involved.
Partnership should be formalized, with all necessary terms and conditions specified.
Through partnership, you can raise start-up funds for your business, without collecting loans.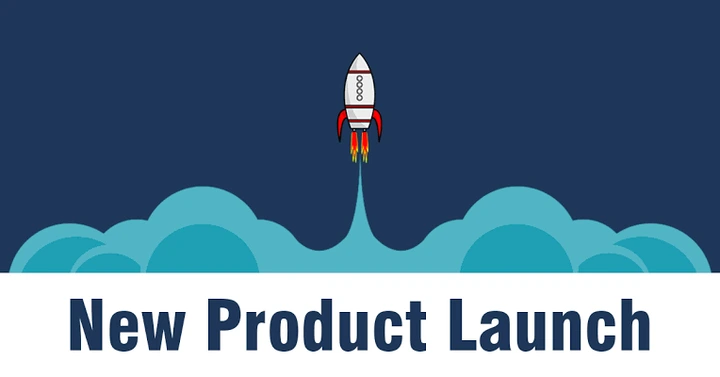 8. Launching
Depending on the kind of business you are going into, you can organize a product launch, where you invite people to support your business or product.
Through this avenue, you can raise enough funds to push your business to the next level, without collecting loans.
9. Exhibition
Product exhibition is an organized and formal way of showcasing your work or products to attract more patronage.
This can also help you to raise funds for your business, without collecting loans.
10. Crowd funding
Crowd funding is an arrangement where you let people know your intention and they in turn support your ideas.
We have some online platforms that are dedicated to this. Some people have equally used this means to raise start-up funds for their business without collecting loans.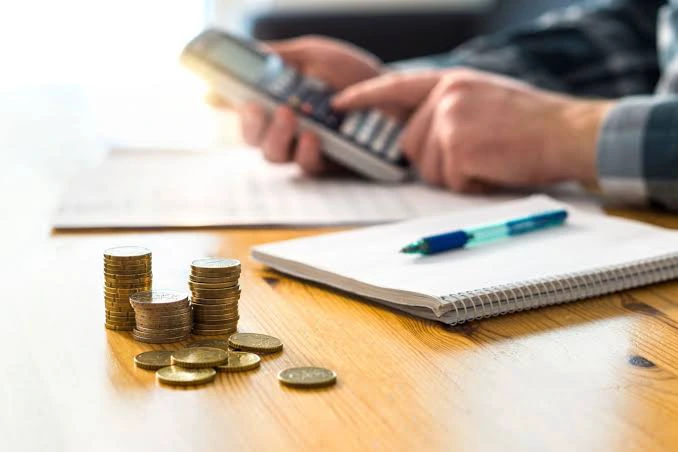 Above all, pray to God for wisdom and guidance to take the right decision.
Finally, I hope you learnt something worthwhile from these 10 cool ideas to raise funds for your business without collecting loans.
What other cool ideas do you know through which one can raise funds for business without collecting loans?
Like, share and comment.