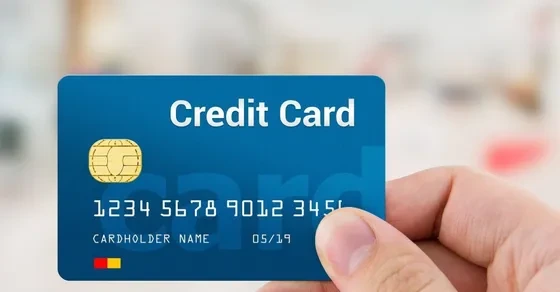 Nearly all Nigerians, young and old alike, use an ATM (Automated Teller Machine), Card. This card comes in several colors but serves the same purpose that includes: making cash withdrawals, deposits, transferring funds between accounts, as well as checking account balance at ATMs located in certain locations.
For Those of us who don't know what an ATM card is:
An ATM card is a dedicated payment card or payment card issued by a financial institution that allows a customer to access automated teller machines (ATMs). ATM cards are payment card size and plastic card style with a magnetic stripe and/or a plastic smart card with a chip containing a unique card number and some security information, such as an expiry date or CVVC (CVV). ATM cards are known by a variety of names including bank cards, MAC (money access card), client cards, key cards, and cash cards. Most payment cards, such as debit and credit cards.
Keeping cash with oneself leads to wasteful spending that can make one go broke or bankrupt in no time. These cards help us cut down on frivolous spending by helping us to handle our money well. On the other side, most people use their ATM cards to overspend. Without digressing, each card has its expiry date, which matters a lot about what you do about yours after it expires. We love innovation in Nigeria and there is nothing that should be a mistake for us. I'll share new ideas with you to reuse your ATM Credit / Debit Cards after it expires and you'll be delighted by that.
Please click on the following tab at the right corner of your screen to follow my Opera News publications, I assure you will be worth your time and details.
Below are 16 Creative Ways Expired ATM Cards Can be Useful:
1. Your expired credit card can serve as a Necklace: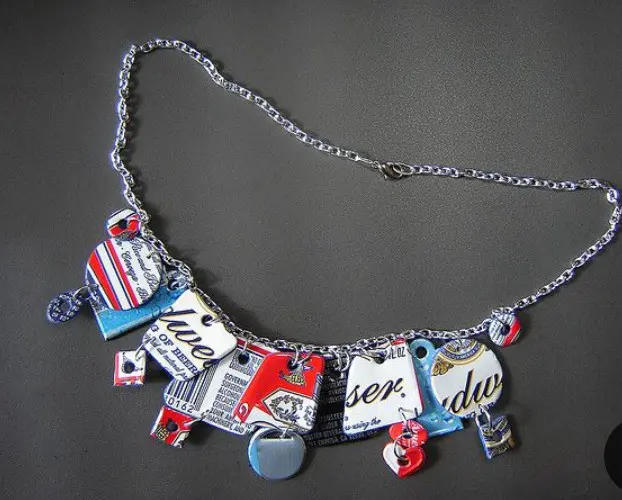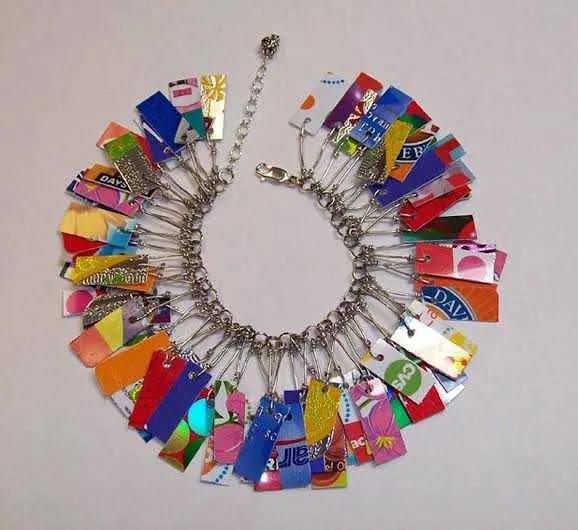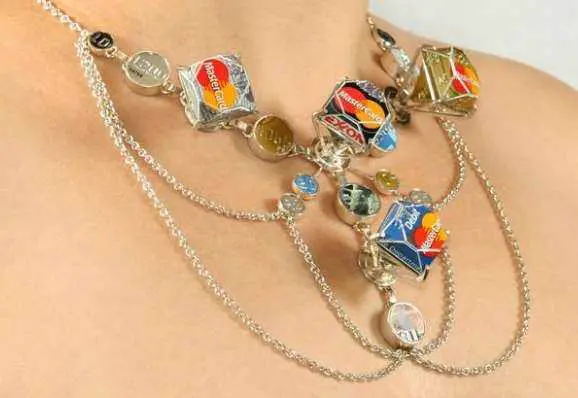 2.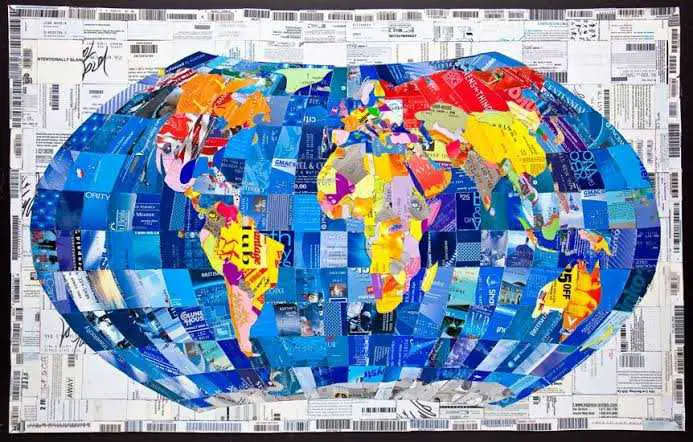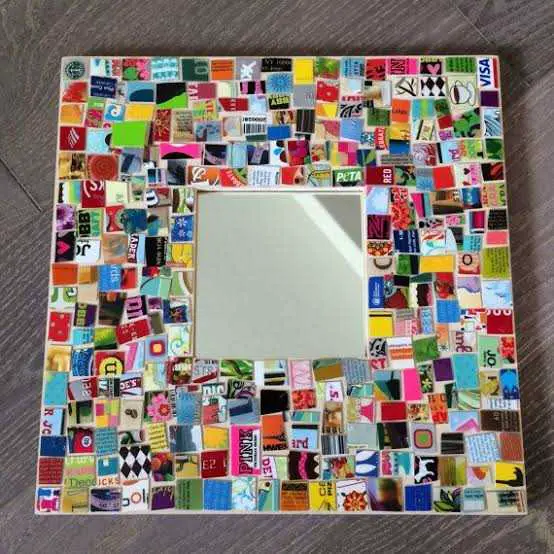 3.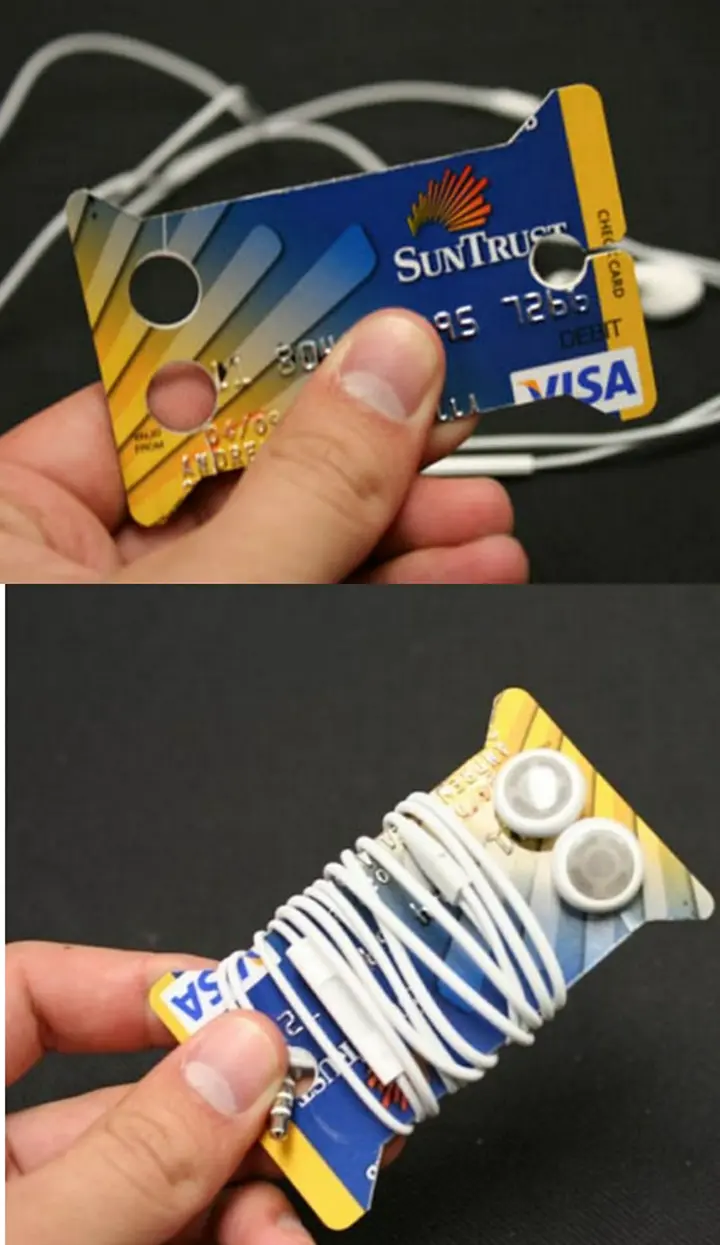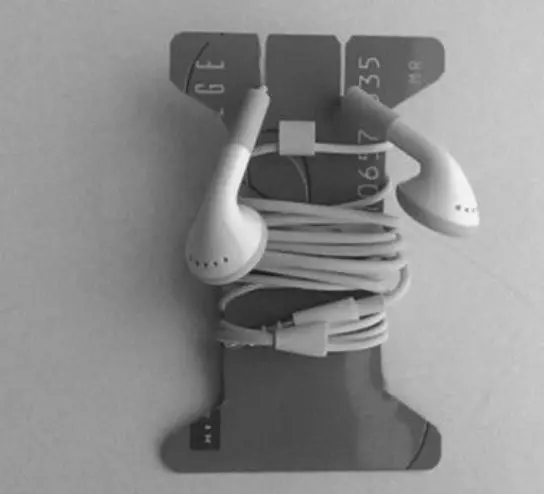 4. It can be used as rings, As a guy, You can use it to propose to your babe, Lol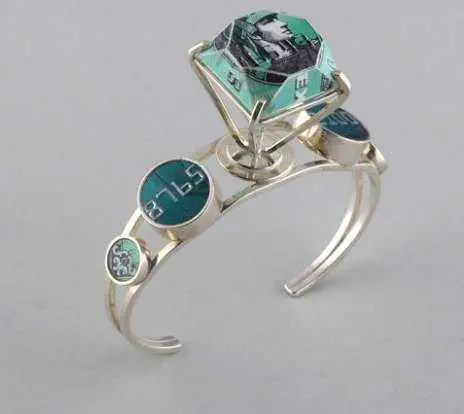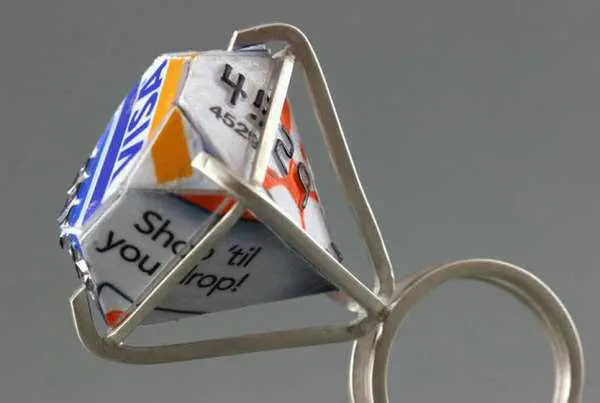 5. It can be used to construct inanimate object shapes: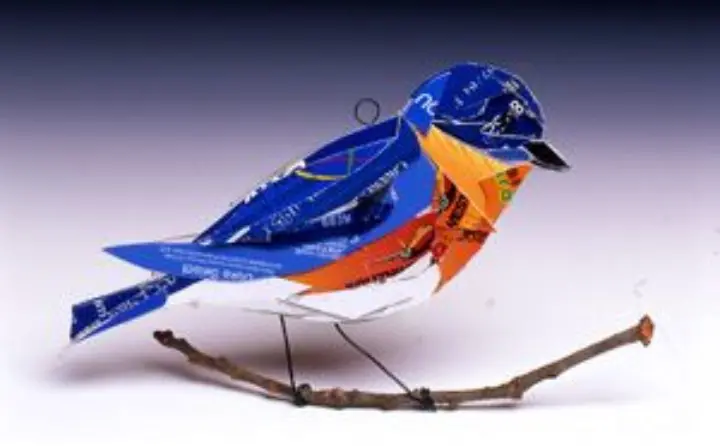 6. You can use it as earrings for ladies: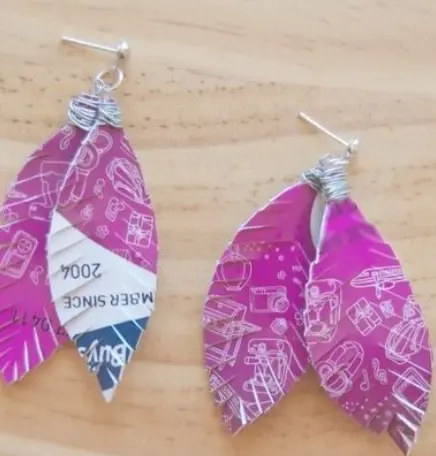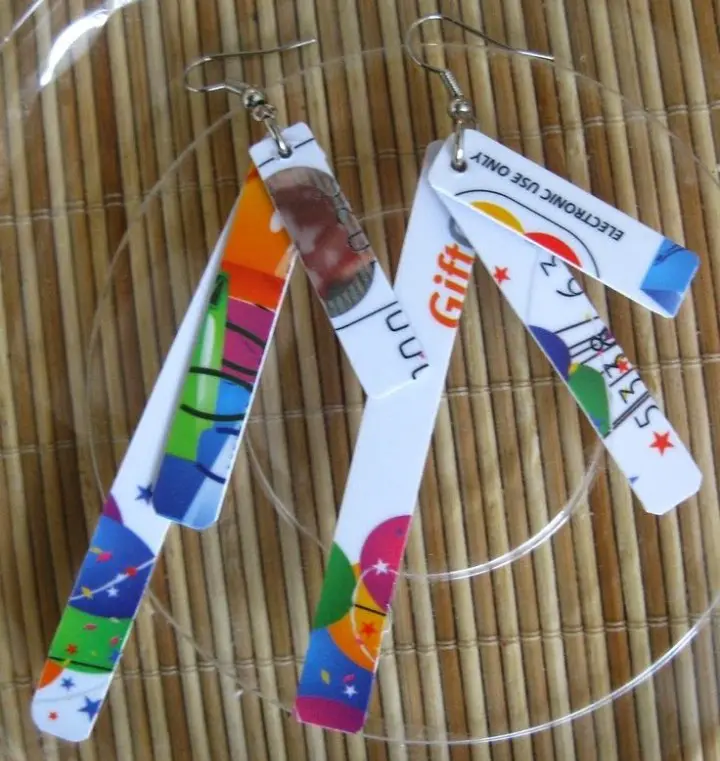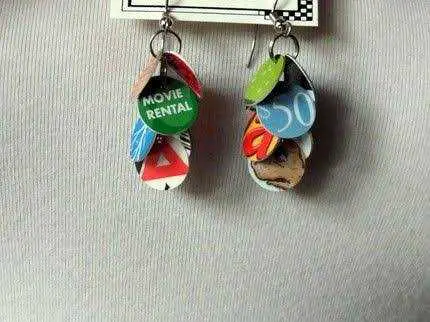 7. It can be used as paper clips: to clip important document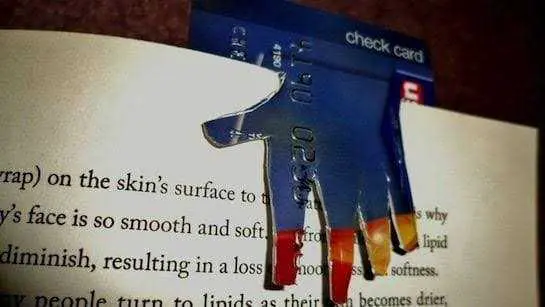 8. as an hand band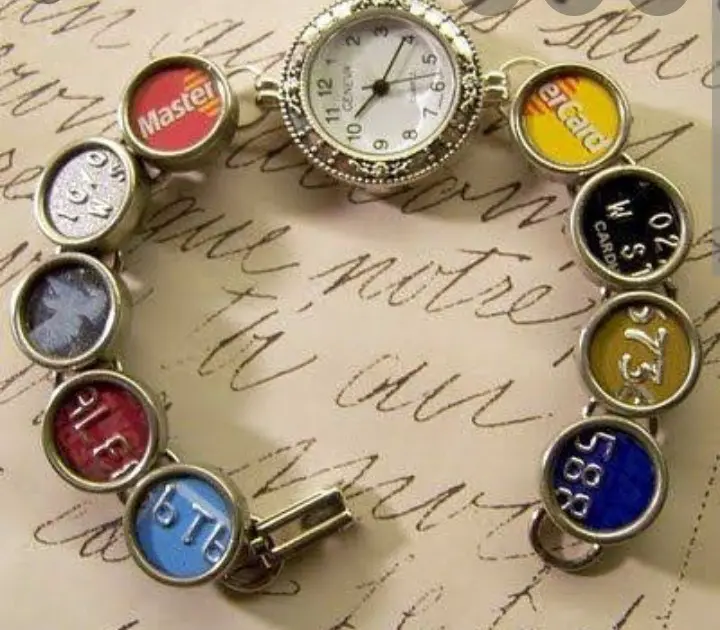 9.If your expired credit card is of custom standard, you can wear them as pendants around your neck: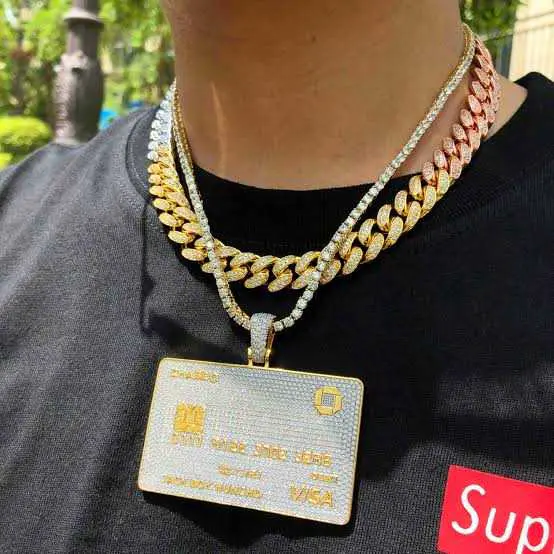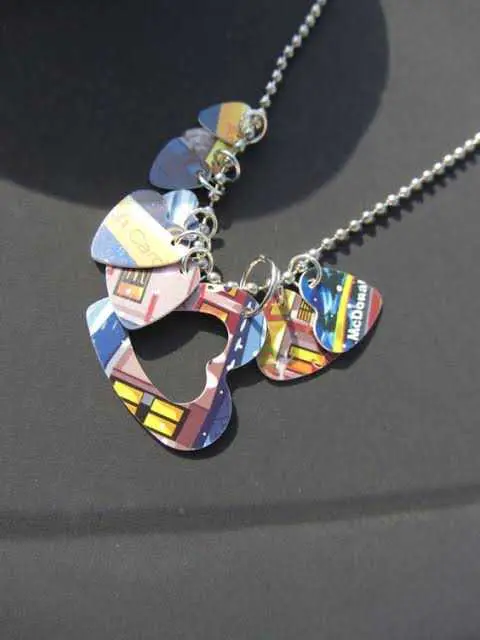 10. It can be used as decorationsfor headbands :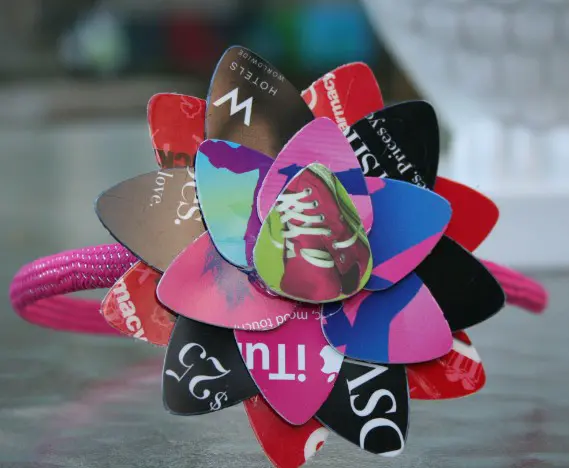 11. It can be used key holders: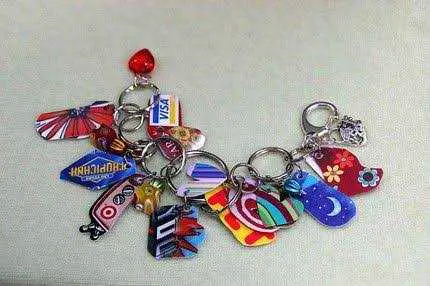 12. It can act as a gift to surprise your loved ones:
13. You can use it as a pick for Guitar: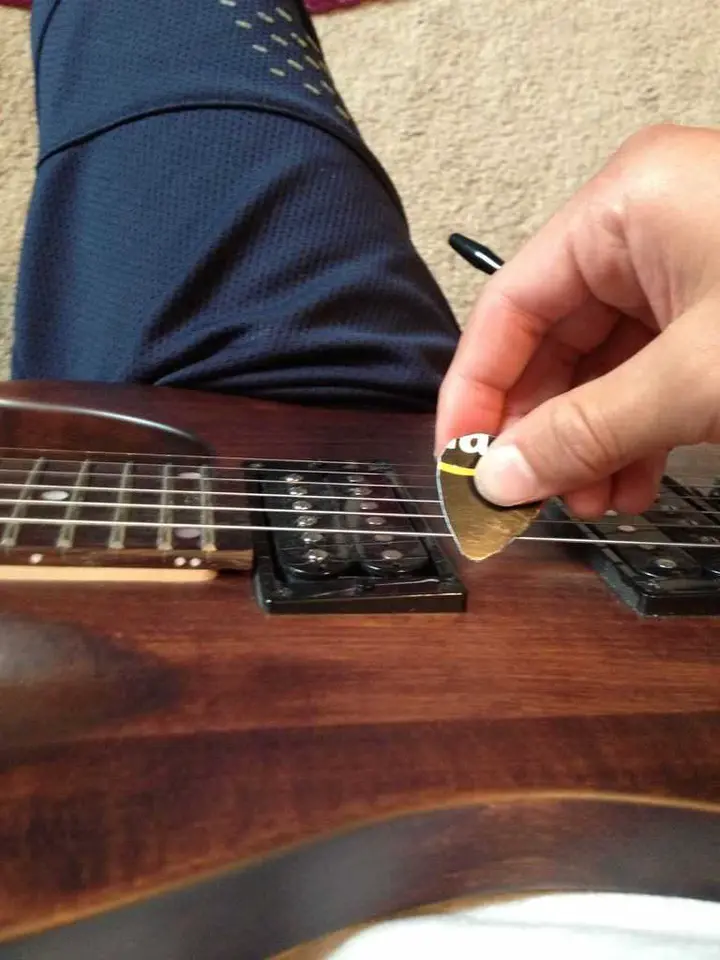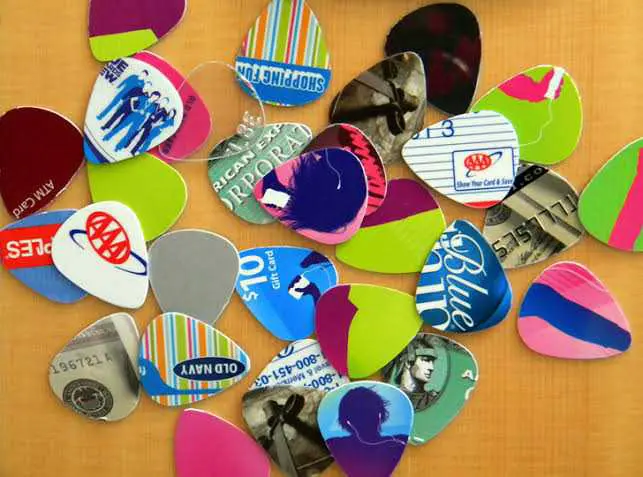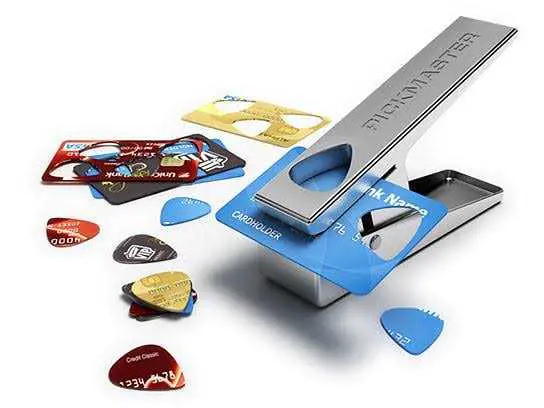 14.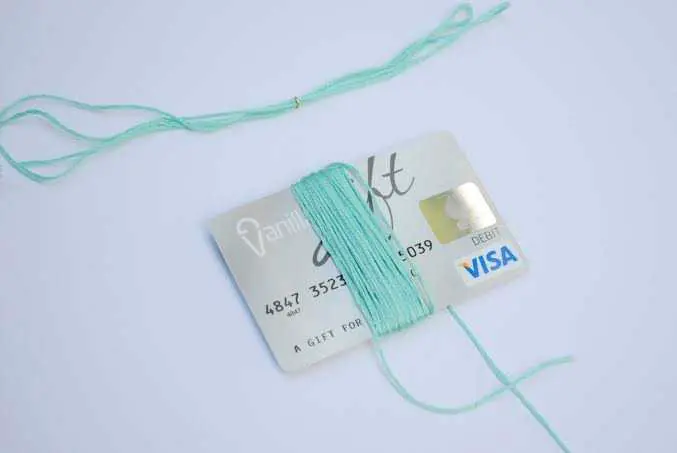 15. It can be used as a Wreath: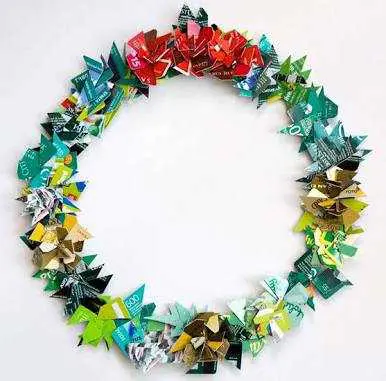 16. They can serve as smartphones stands: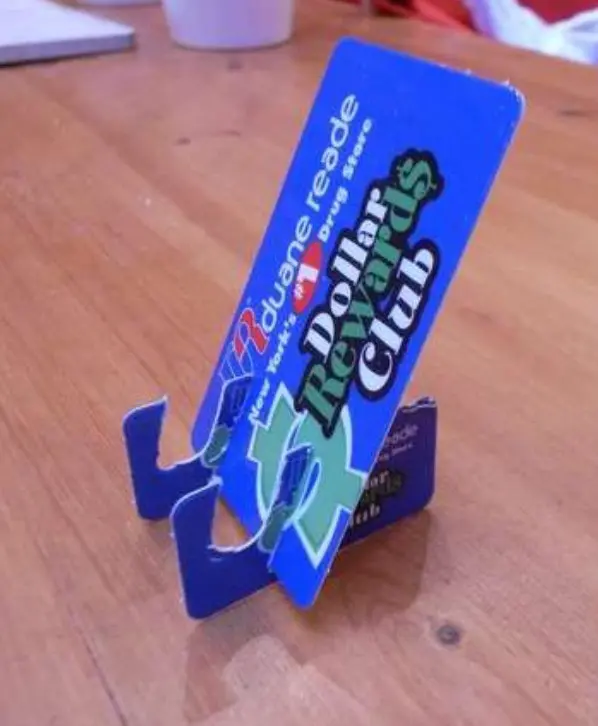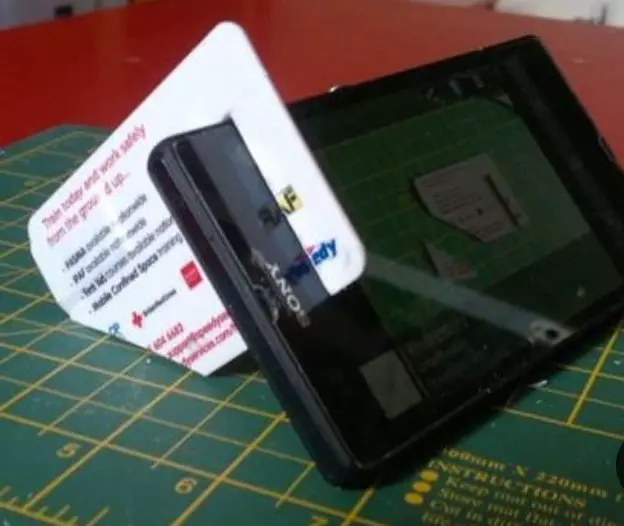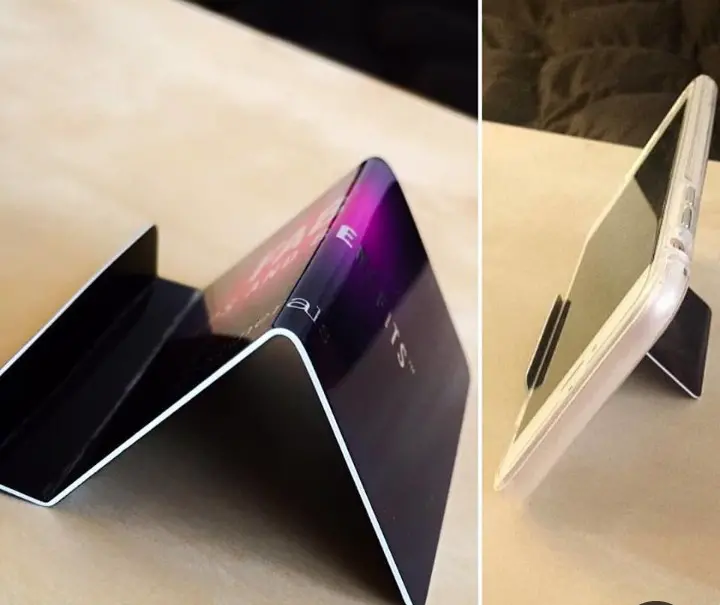 Thank you for reading this little piece i want to believe that you've gained one or two things from this article and you will stop throwing your expired ATM cards again and instead use it for one of these things mention and shown above
Please like this article, and share it, let's make sure everyone sees it. This will help create a good understanding, and will also allow Nigerians to think creatively at all times. Don't forget to drop your comments below to encourage the author, tell me how this article has made your day