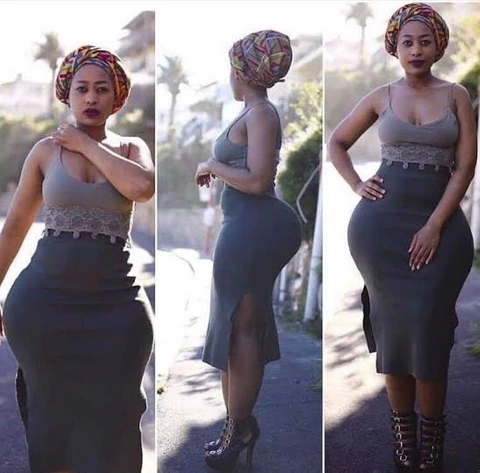 Getting bigger hips ain't hard if you know what to do and what to eat, contrary to what people think, the right way to start is in the kitchen, this cos some foods increase muscle growth and strength while others help in recovery. But that's not all some exercises must be incorporated.
Here are some foods that can help you increase the size of your hips:
Eggs
Eggs are highly recommended because they contain riboflavin, phosphorus, vitamin B12, and selenium. Not only that they also contain amino acids and leucine which is responsible for stimulating the synthesis of muscles and mostly the glutes.
Avocados
Rich in proteins, vitamin C, potassium, fats, fiber, vitamin B6 making it one of the most reliable fruit in growing your hips and butt, plus the antioxidants help in recovery after exercises which in return speeds up muscle growth.
Legumes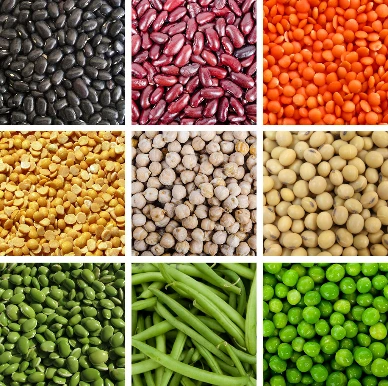 From peas, beans, to even lentils, legumes are rich in proteins, which in return will maximize the muscle synthesis, leading to the growth of your hips and butt.
Pumpkin seeds
This is a must include in your list of foods if you want huge hips, they contain healthy fats, manganese, fiber, and even proteins, just as they are so much delicious they also come packed with lots of nutrition.
Milk
Milk should be taken right after you are done exercising, this will help your body to have a steady supply of amino acids, the proteins it contains will also facilitate muscle growth.