It is true that as a human, we need money in order to survive. And this has made many people, especially the youths to involve in negaive things that will fetch them money quick, such as Money ritual, Internet fraud, kidnapping, even gambling and so on.
Money is something that needs a lot of patience and good management. With a little business one can actually make handsome money and be happy, if he or she has a good management skills.
Below are some internet skills one can acquire and start making money;
1) Forex Trading: Forex is something that can actually fetch money to your pocket at the comfort of your room. All you need is to get good knowledge about it before trading it.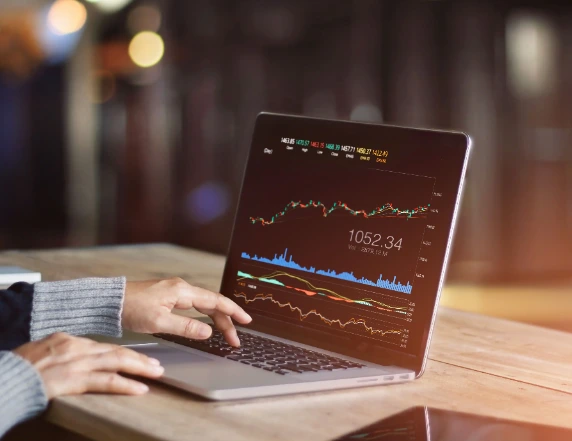 2) Blogging: This can make you smile by just posting articles, news and so on, on the internet.
3) Web Design: With this, you can be employed into a company and all you will be doing is to maintain their website and even create new one for them. You can create for individuals too make money.
4) Graphic design: Have you thought about how these cartoons like Tom and Jerry, Rick and Morty……and so on, are made? You can make one, create cartoon videos and upload to the internet. Then come back and thank me later.
These are he few ones for now……
If you have anyone in mind and it is not listed above, do well to drop it in the comment session. Don't forget to like and follow for more.