3 Common Mistakes That Can Kill Your Business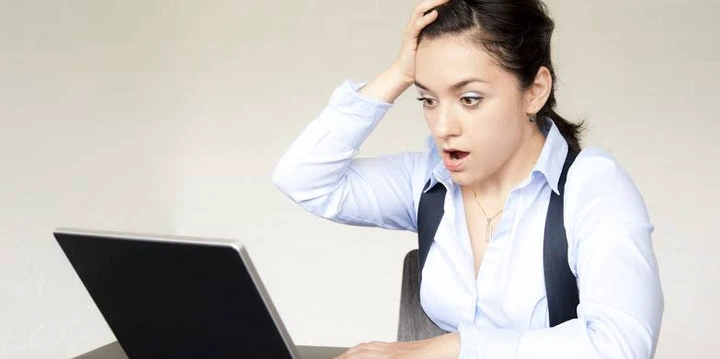 There are some mistakes you make everyday that are affecting your business. If you're a business manager reading this article, I will advise you to read to the end as there are a lot of things for you to learn.
1. You lack proper profit and loss analysis.
If you don't know how to calculate the profits your business is making, how then will you be able to know your loss? To save your business from liquidation, it's very important you make a profit and loss balance sheet to know where your business stand. But if you are not the number type, you can hire someone who will do the job for you.
2. Learn to pay yourself
While you might be the one in-charge of your company finances, you might be tempted to borrow money from it. This is very wrong and may lead to your company downfall. Learn to always pay yourself after you are done paying your employees. By doing that, you won't be tempted to touch your company finances.
3. Putting your family and friends with your business
This act has accounted for the closure of most businesses in Africa. You need to learn how to keep your family away from your business and hire only those that are qualified. This is very important if you don't want to see your company fold up within 4 months.
For more business and money making tips, follow this site to learn more.