Wealth is an abundance of valuable possessions or money, while poverty is a state of being inferior in quality or insufficient in amount. Wealthy people tend to have more friends than poor people.
Families trapped in the cycle of poverty, have limited or no resources. In other impoverished individuals do not have access to economic and social resources as a result of their poverty.
Causes of poverty.
1.Illetracy.
2.Overpopulation.
3.Pandemic outbreaks.
4.Laziness.
5.Lack of infrastructure.
6.Inequality.
7.Limited capacity of the government.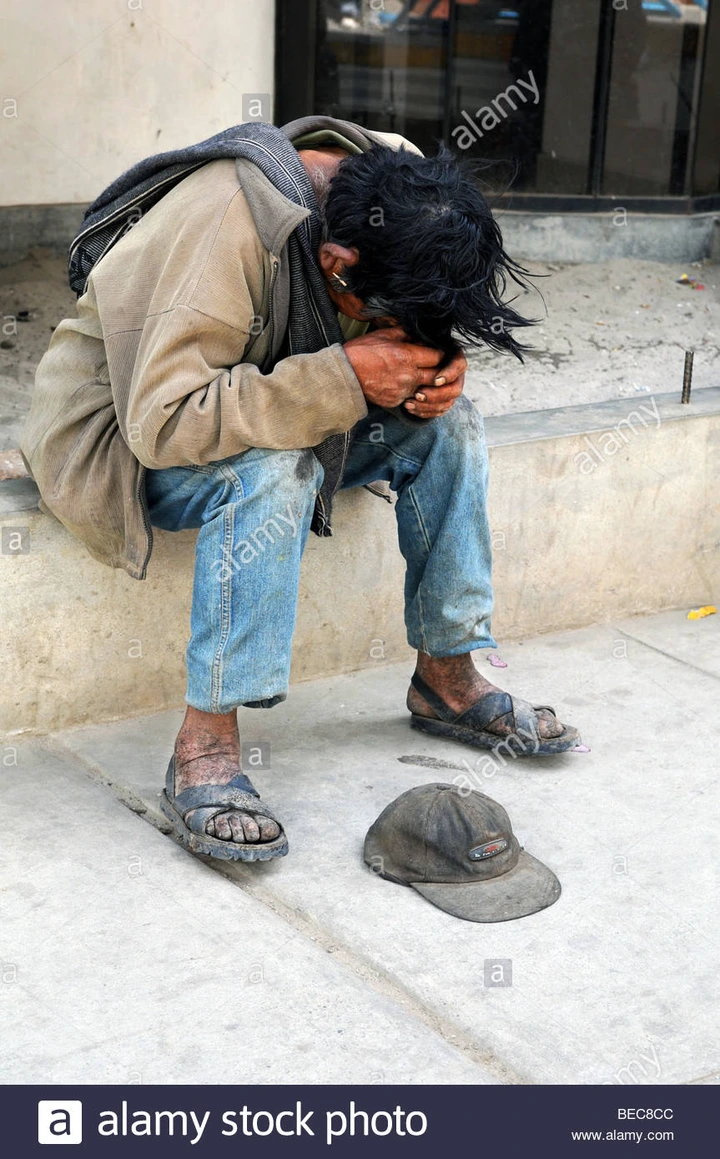 How to acquire wealth .
1.Invest your spare change.
2.Automate your finances.
3.Be determined to be rich.(Do not look down on your self)
4.Save,do not spend recklessly.
5.Use your talents to get money .
6.Come up with specific money goals.
7.Ditch the small and daily purchases.
8. Avoid high fees.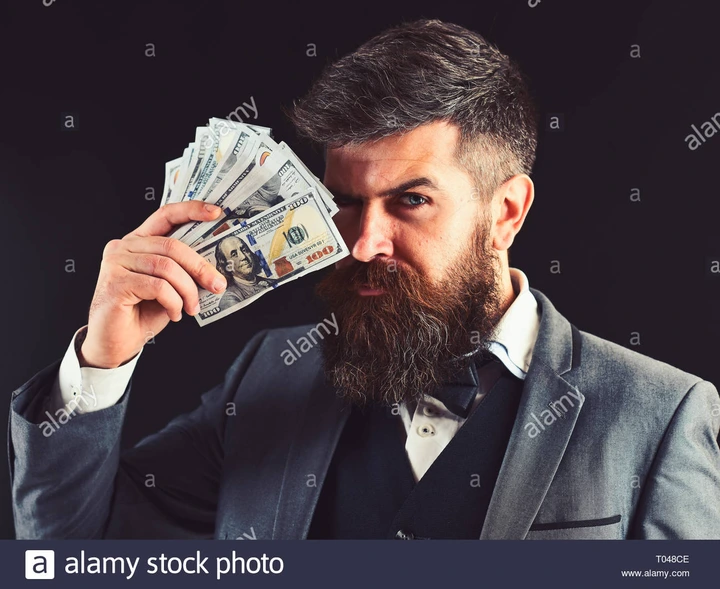 How to get money online.
1.Publish books online.
2. Sell designs & creatives online
3.Start a blog.
4. Offer professional services.