Business, is not for the feeble minded. If you don't have the nerves to venture into business, don't try it. There are certain things you ought to be ready for. These things are a constant in the business industry.
These 5 things are;
1. You should be eager to fail – Failure is an important part of business. If you don't fail at some point in business, there's no way you would grow. If you fail, it is not a time to start lamenting on how bad you are in business, but a time to draw lessons from the failures.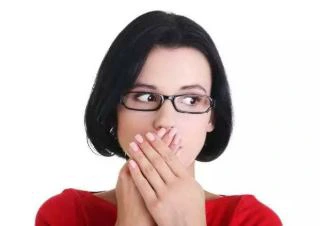 If you can't handle failure, them business is not for you!
2. You must be sociable – When you run a business, you would be made to mingle with all sorts of people – be it workers or customers. This would not be possible if you're an introvert. Business hinges on the type of relationship you make with people.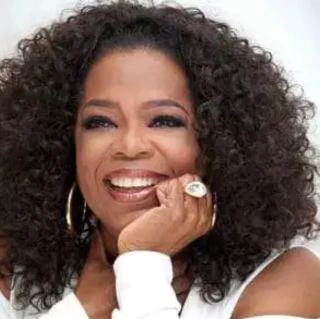 That's why most successful businesses are run by extroverts – people who aren't scared of meeting and socializing with new people.
3. You must be punctual.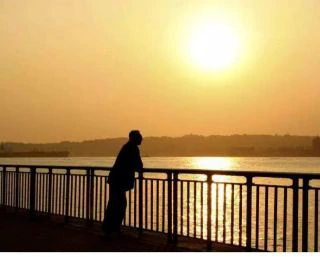 4. You must be consistent.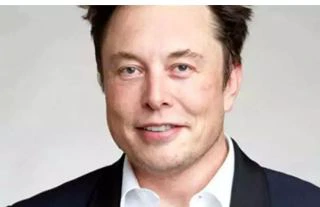 5. Avoid unnecessary and destructive comparison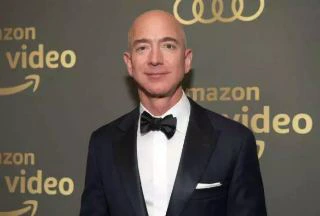 Thanks for reading and don't forget to share with others.
If you have anything to say, please communicate with us through the comments section.