From twenty five years of age, you need to pay serious attention to these message.
You are now officially an adult. This means that you have to think, act, and behave responsibly in all things you do. The pandemic may have swept through the world and resulted in a global lock down for everyone and organizations, to the extent that today, so many families and organizations are facing financial crisis. If you are one of these people, you have a lots of free time on your hands, but you need to learn how to use this time productively.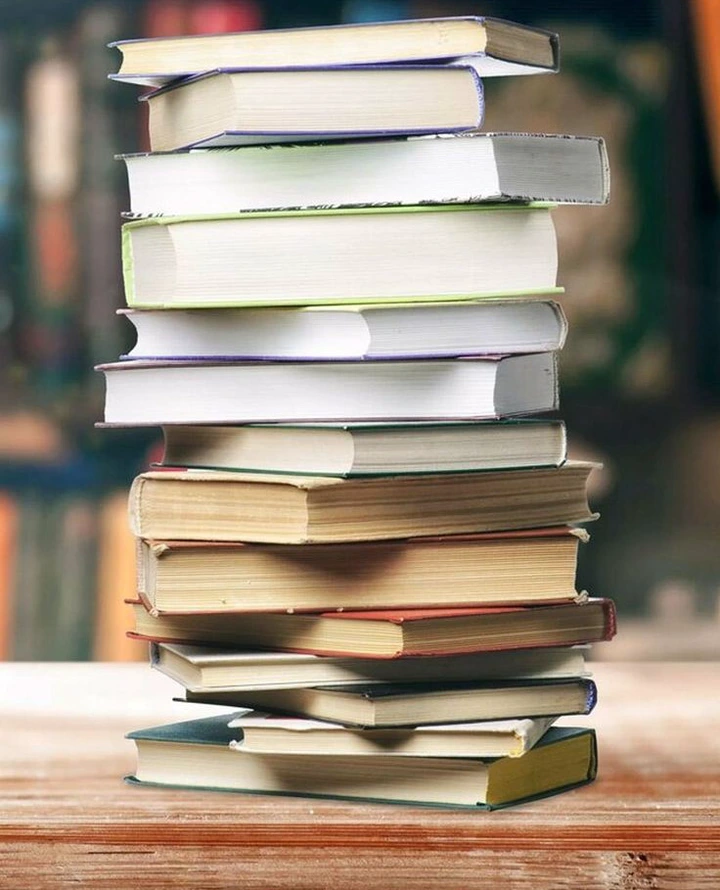 Below are the the best ways you can utilize it by making use of these 8 Methods Of Investment And Wealth Creation.
1) Go back to school. If you have the time and means to do so, go back to school and continue your education. You can obtain the knowledge and skills to make it big in some career or profession before you turn 30 years. You can take the advantage of this lockdown to study online courses, for example GOOGLE is currently offering online courses and you can take advantage of it. If you think this is impossible for you to make money before 30 years, then think about Mark Zuckerberg or Kylie Jenner.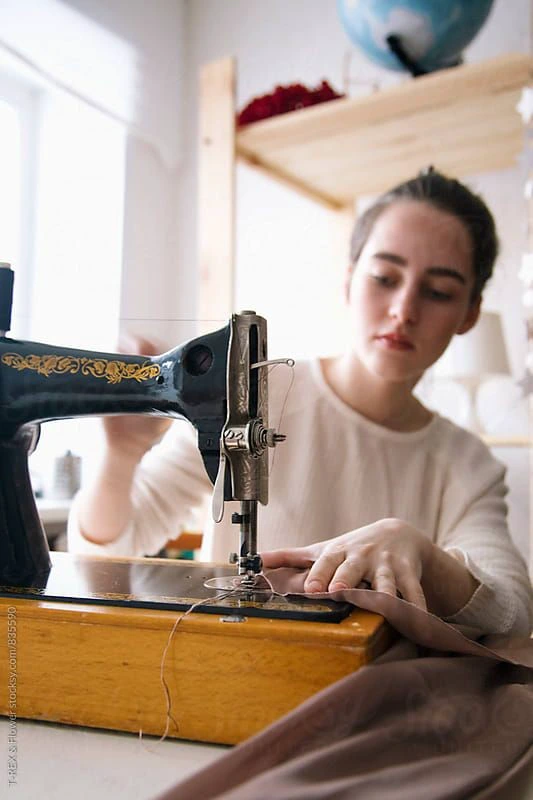 2) Find A Remote Job. There are so many work from home jobs that you can find even if you don't have access to the Internet. You can always make extra money by becoming a tailor, painting of house, dry cleaning job, Real Estate Agent, furniture making, house cleaning job, football view center, shawarma and babique or doing some other home-based arts and crafts projects. If you have access to the Internet, then more advantage for you because you can engage yourself always in a place like opera news hub and we pay writers as a content creator, or a logo designer with canvas app and sell it on Shutterstock, you can also become a website designer for people or organization who needs your skills, or do something related to the digital economy. Any of these things can fetch you money on daily basis while at home.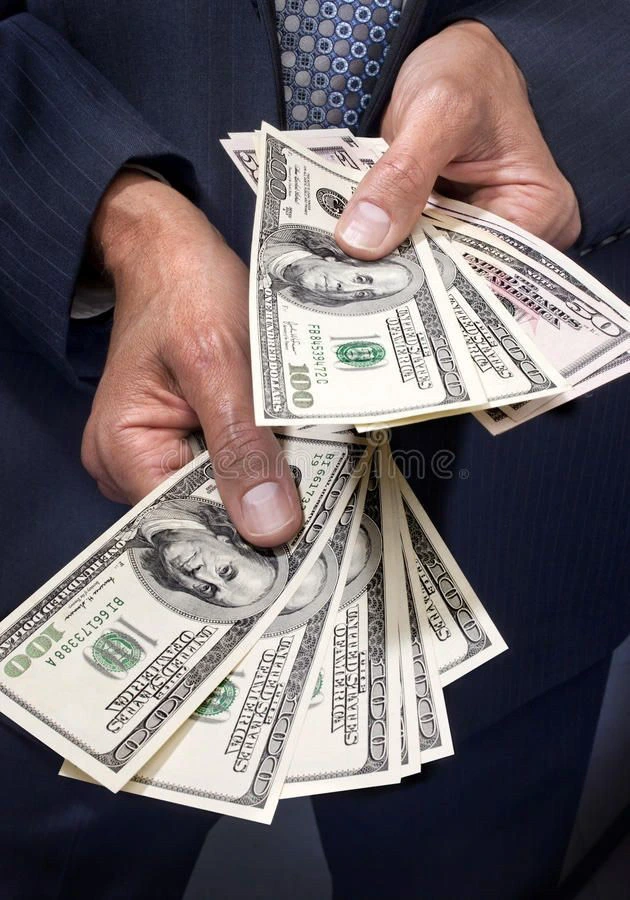 3) Acquire new skills. You don't have to go back to school in order for you to achieve this. Remember that in life, we learn everyday. You can learn while working so go and find a productive work, preferably the one that pays you while you gain employable skills. By the time you have gained much knowledge about it, you can start your own while you are still employed. For example if you are a designer, you can still own a shop while working for your boss. If you work in a football view center, you can have your own while receiving salary.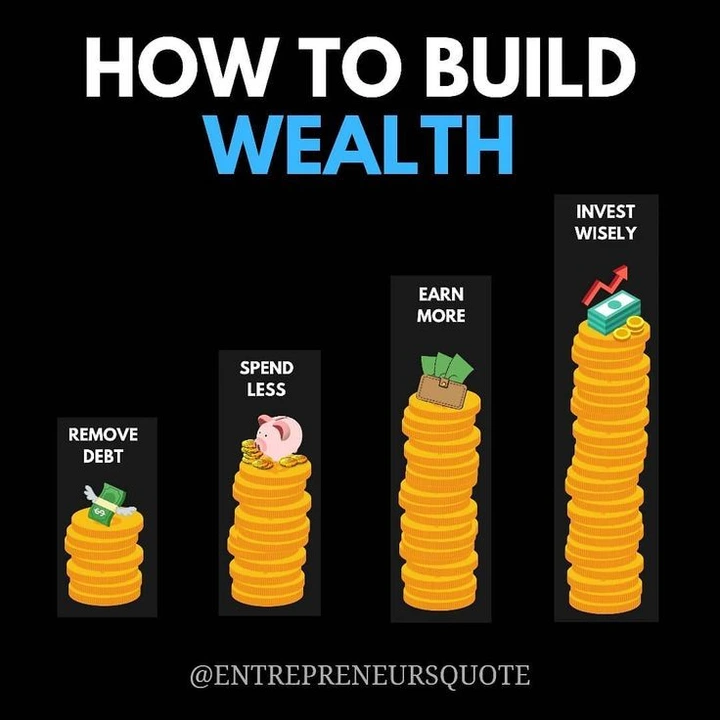 4) Save at least a tenth of your net income. You will need this saved money in the nearest future since no one knows how long pandemic will last. You will need this money for that unanticipated rainy day, for either your business or for yourself.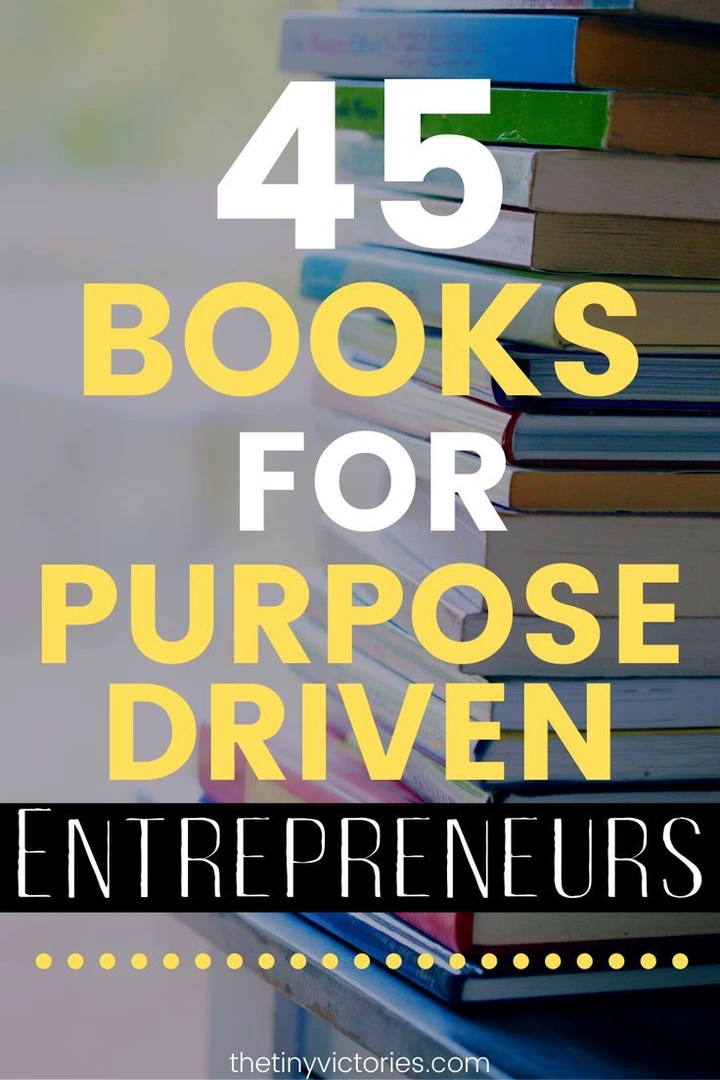 5) Make investment. You can make your savings 'work for you' by investing it in a reliable and a reasonable instruments such as international stock markets, derivatives, stocks, and bonds, blogging, food items business, football betting website or center, online tutorial, selling of mobile phone accessories, baking and selling of bread, bottled water and sachet water, etc. All these are hot business that can give you return as soon as possible.
6) Books are great. Read books about successful business men and women. Read books about your choice of business. Read books about entrepreneurship, the risk involved and the way to success.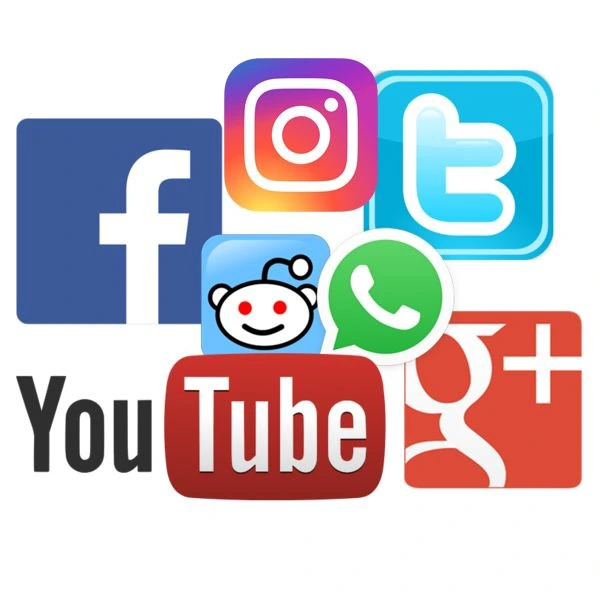 Books are a great source of knowledge, especially when it comes to making money both online and offline.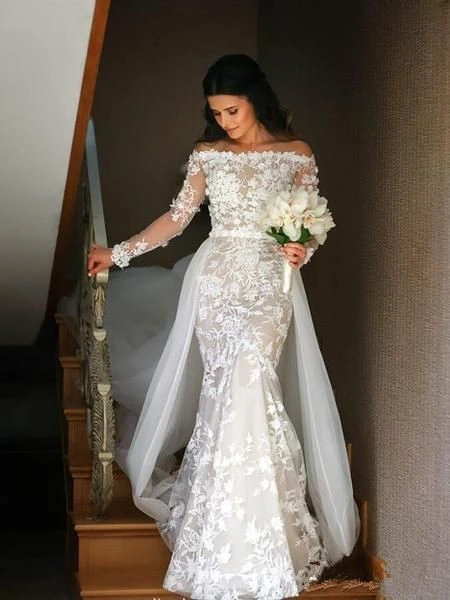 7) Avoid social media platforms that are pure time wasters. It is true that social media platforms have their advantages, but they tend to be time wasters if you can not utilize the advantages. Remember that time is expensive, if wasted, you can never get it back again, so use it well. Try to use social media only for useful reasons like promoting your new business and brand, talking to people who would have interest in your business, either to patronize you or to partner with you, etc.
8) Marriage. If you are still single, don't be in a hurry to get married so you will not make an everlasting mistake. Marry someone who will add value to your business, your career or your skills.
This will make both of you to enjoy your marriage. In a place where you are needed but not available, she can represent you. When you need mental, emotional and physical support she will be there and not someone who will be interested in the wealth you have gathered.
Time to invest is now. Time to create wealth is now. Utilize this information and testify. The time to act is now.