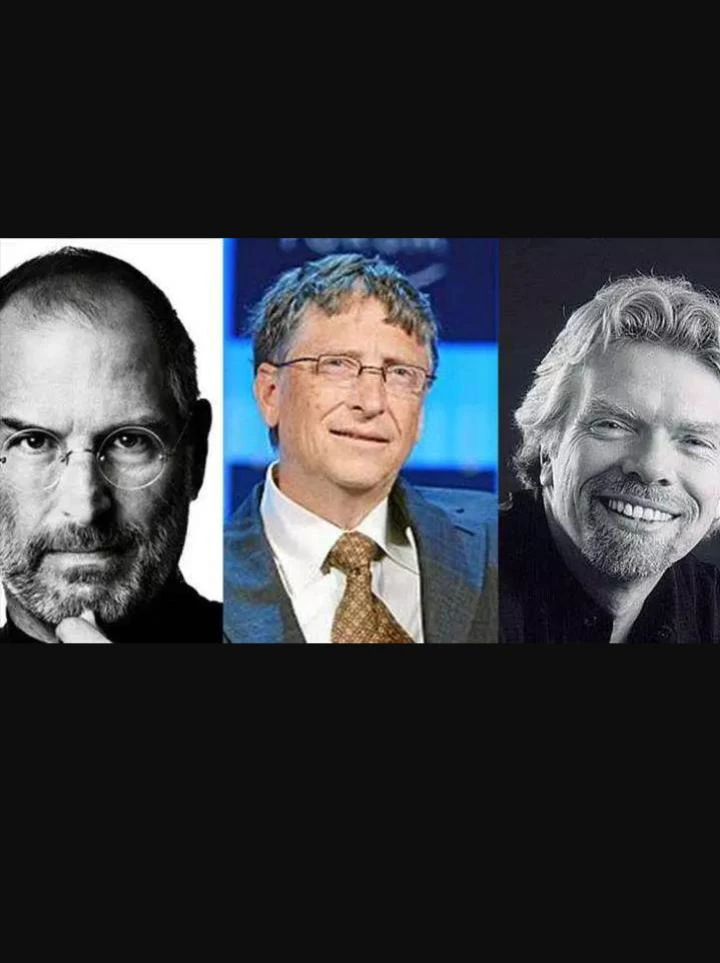 Businesses are in stages and degrees, some businesses you see today as an elephantic firm were once in a rat stage. Hope was what probably kept them going, it not about hardworking sometimes, time also matters. For example, there was a time Coca-Cola sells 100 crates of drinks in a year, not in a month but a year but of course right now I'm sure they sell that quantity in less than an hour.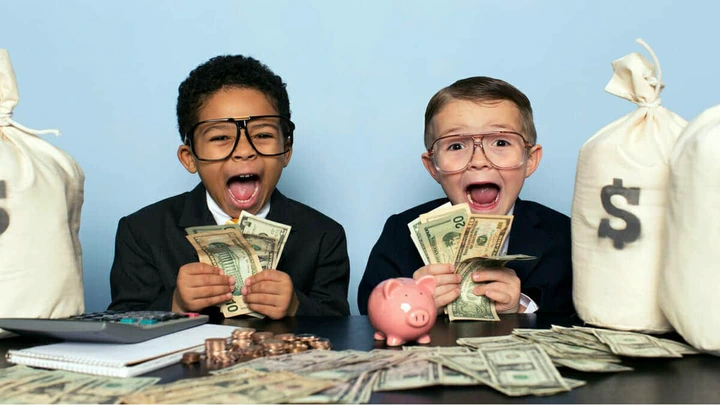 The following tips will help you if you are a small business owner.
1. A big business started small, so don't ever give up Richard Brandson.
2. Great business start from a small beginning and that comprises of your small business.
3. You can't build a business, what you do is build people, then people build the business – Zig Ziglar
4. Create something people want, including, creating a company people would love to work for.
5. A small venture is a stunning way to assist and leave an impact on the world you are.
6. True business leaders create a vision, articulate the vision with passion and consistently move it to perfection.
7. Look for a great mentor, someone with both bad and good experience in the business.
8. Don't be everywhere, focus on an idea!
9. Don't be afraid of failure, most growth comes from it.
I hope you are inspired by these tips, put them at the back of your mind.
Give us a like, comment and also share.
Follow me for more updates