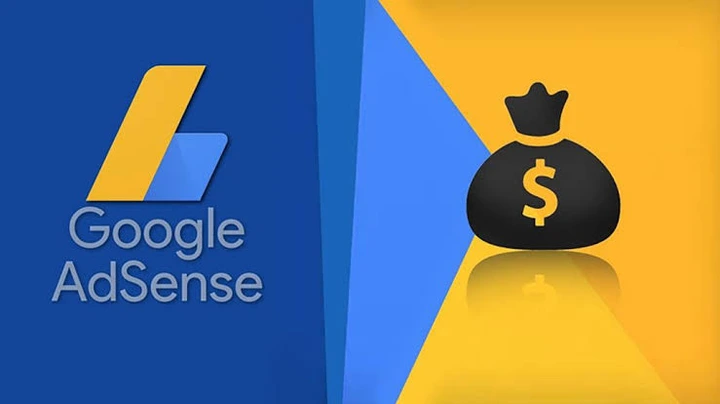 Are you finding it hard to get your AdSense account approved? Then here is a solution that has worked for me and other bloggers who have implemented my guide in the past.
We all know how frustrating it can be to get your AdSense application approved as a Nigerian. There are some strict rules and guidelines every bloggers must follow to get their application approved without been rejected.
Today I will be listing out three things you must have on your blog before you apply for AdSense.
1. Quality contents
According to AdSense requirement to get your blog approved, it is important the contents on your blog are of quality and plagiarism free. Long content is more favourable by Google and AdSense to get your application reviewed and approved quickly. Also, make sure you check for spellings and punctuations too as they account for most rejections in the past.
2. Make sure you have a policy, About and Contact Page on your website.
This is another big reason why AdSense reject your application. You have to make sure your policy page is well structured and placed on your website. Also, your contact and About me page must be placed at a location where visitors can see it as soon as they visit your website. In this case I would advised you put at the top left of your blog.
3. A good and brandable domain name
While this might not really be as important as the other two above. It is imperative you choose your domain name wisely – be creative and stylish with the name you settle on. Also, a good domain name will help you rank well on Google search engine. So take your time in deciding and choosing your website or blog name.