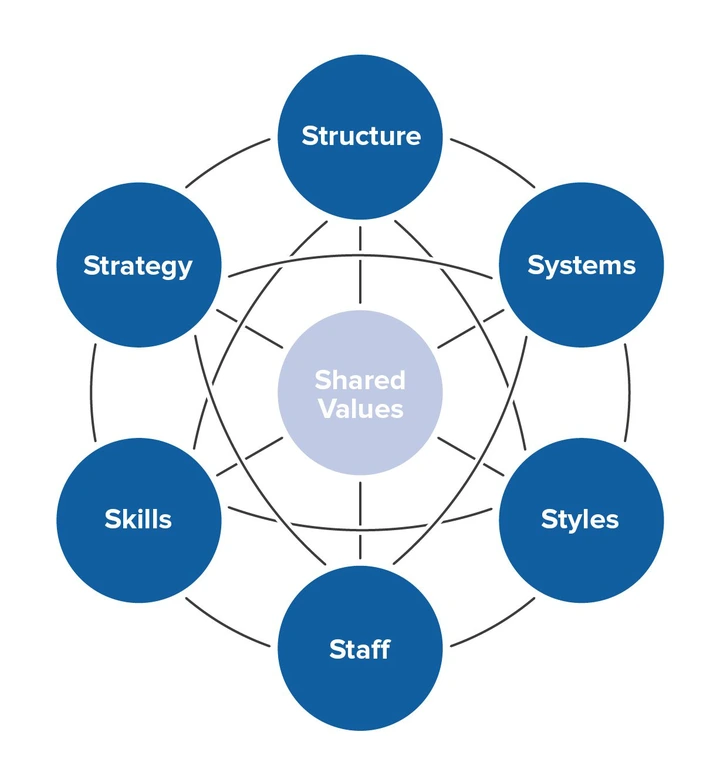 The basic reason for establishing a business is to make profit. Some businesses don't stand the test of time due to managerial deficit, inadequate public infrastructure, lack of credit facilities, double taxation, to mention a few. In addition, the environment most MSMEs – Micro, Small and Medium Enterprises find themselves is not conducive for business growth.
However, inspite of all odds some businesses thrive and keep waxing stronger. To be successful in business is not rocket science. Given the population of Nigeria, its huge market offers the best opportunities for business in Africa.
Few things must exist for business success. The model is applicable to any organization irrespective of size. The idea is understand it, and 'localize' to suit your type of business.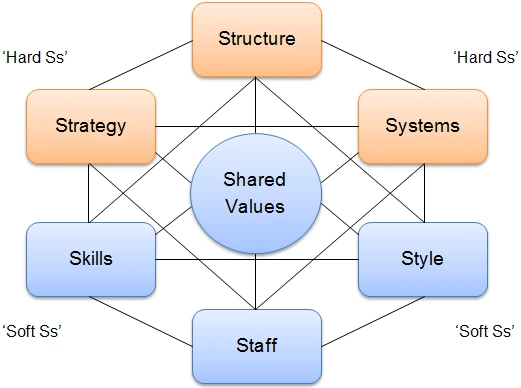 It is called McKinsey 7 – S framework. The model was developed in 1982 by Tom Peters and Robert Waterman, former consultants at McKinsey & company. They identified seven internal elements of an organization that need to allign for it to be successful.
Strategy.
This is your business or organization's plan for building and maintaining a competitive advantage over its competitors
Structure.
This is how your company is organized (that is, how departments and teams are structured including who reports to whom).
System.
The daily activities and procedures that staff use to get the job done.
Skills
The actual skills and competencies of the organization employees. Remember, ' the people make the place' – Benjamin Schneider
Staff.
The employees and their general capabilities.
Style.
The style of leadership adopted
Shared values.
These are the core values of the organization, as shown in its corporate culture and general work ethic..