Life is a beautiful thing and as such we must learn to always be grateful and be happy once in a while. It's not very easy to do this because of the so many challenges and problems we face on a daily basis.
There are Challenges at the work front, challenges at home and also challenges in school that would want to take all the joy and fun from our day.
Laughter is still the best medicine for the soul, it's one of the secret to good health and long life.
This particular Tuesday morning is very sunny especially in Lagos part of Nigeria, that's why I compiled this very funny 30 pictures to help you smile and forget your worries this morning.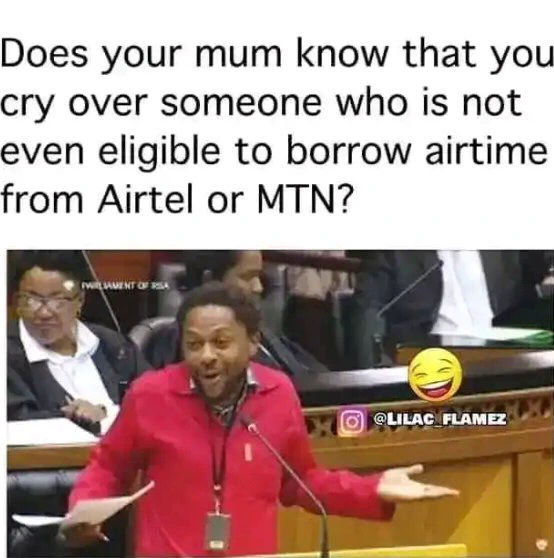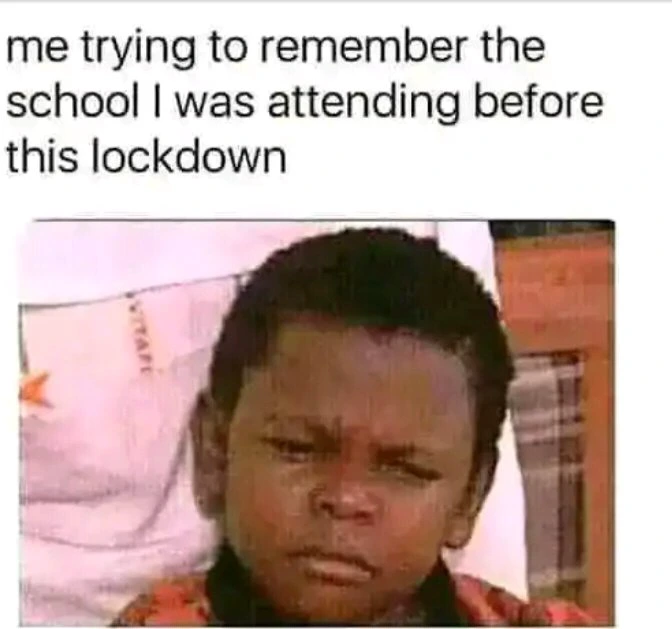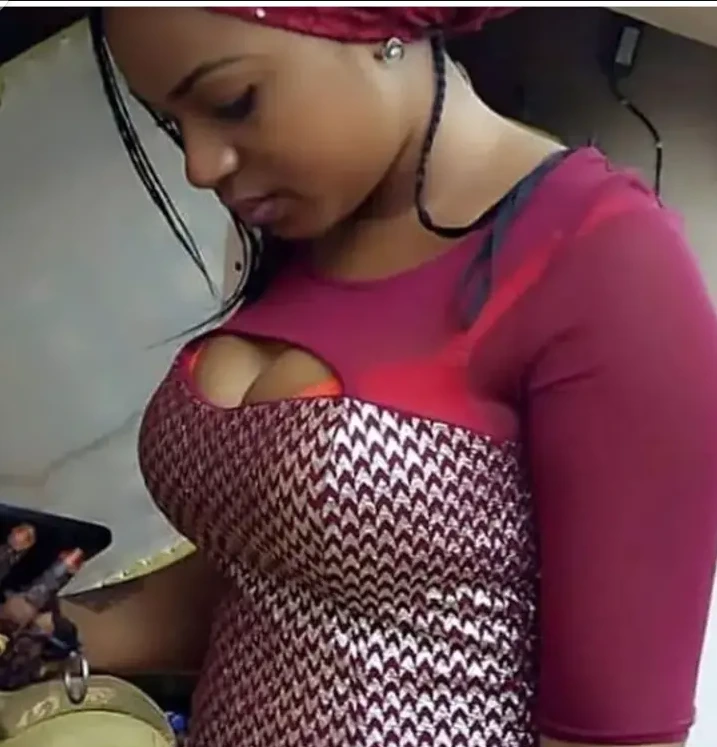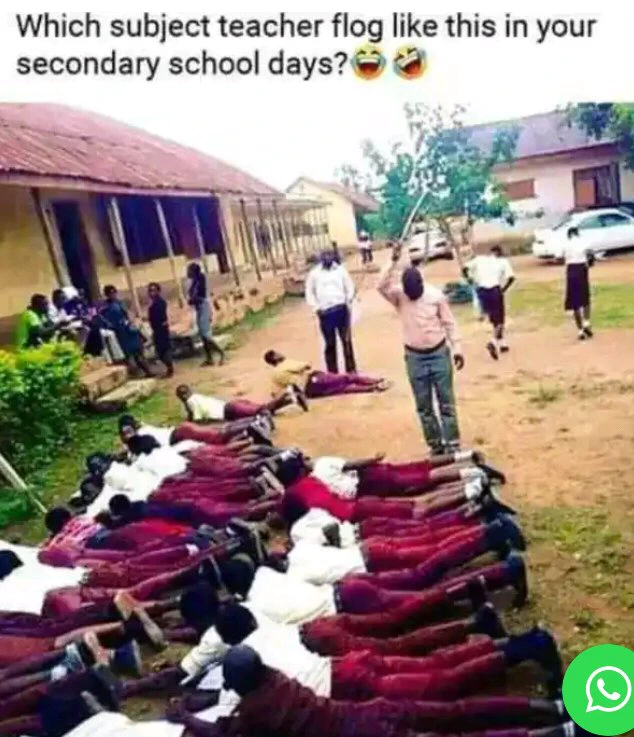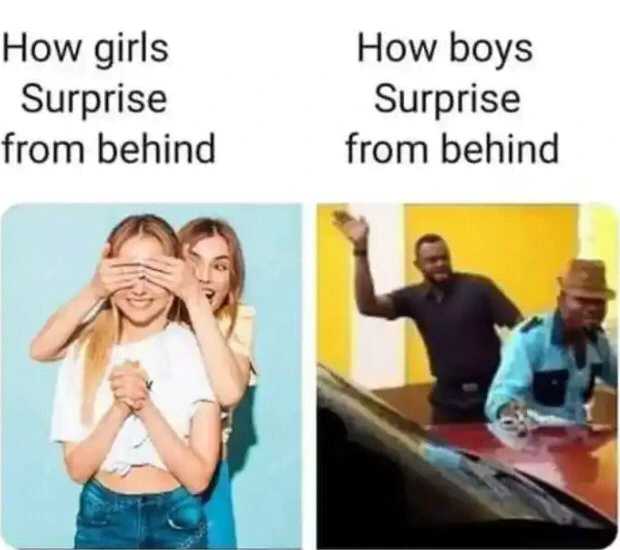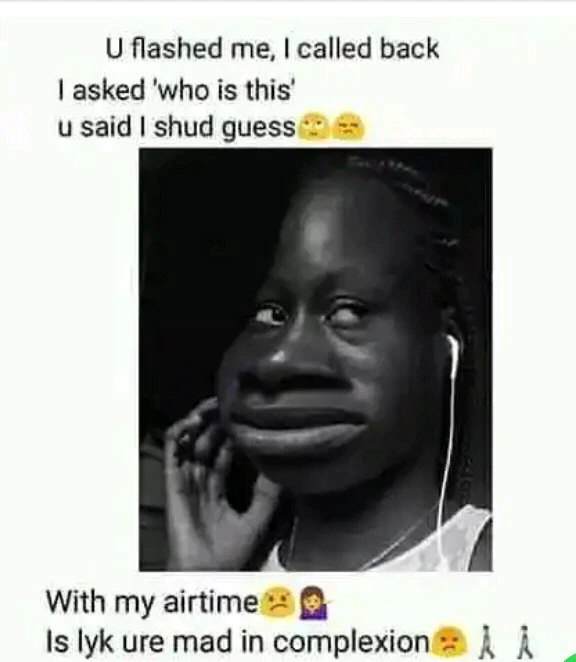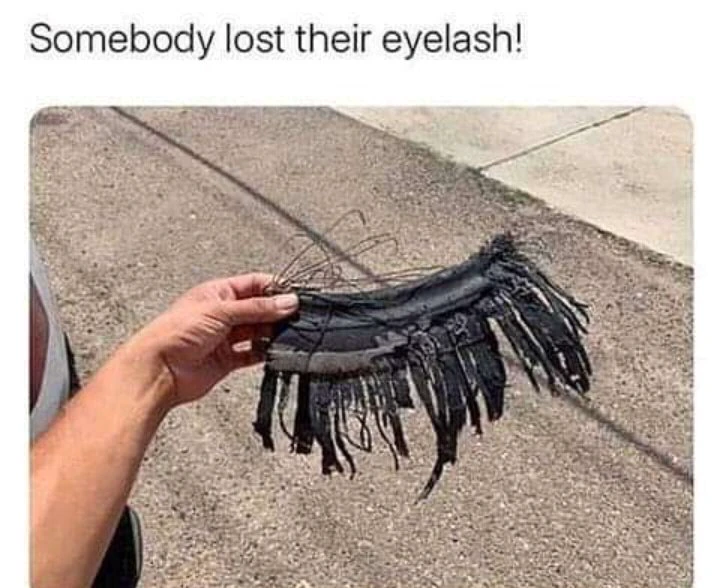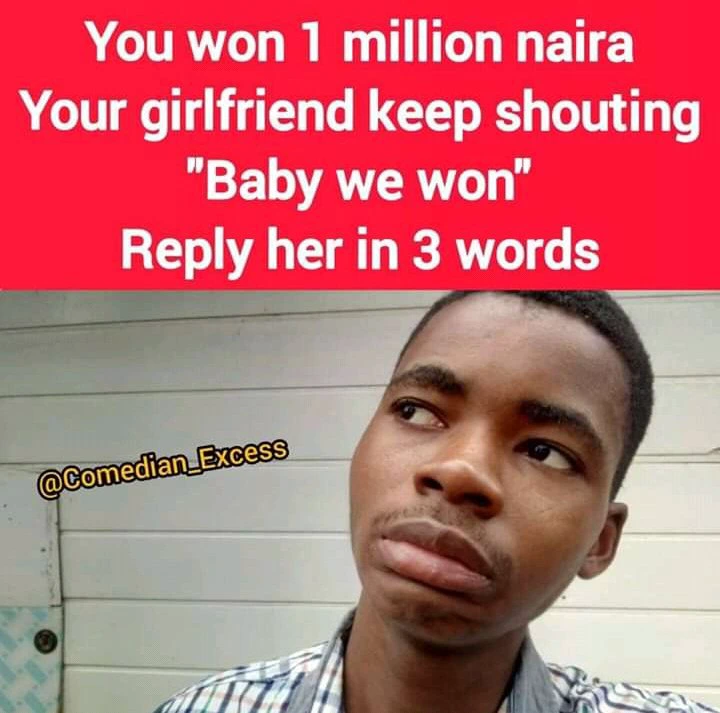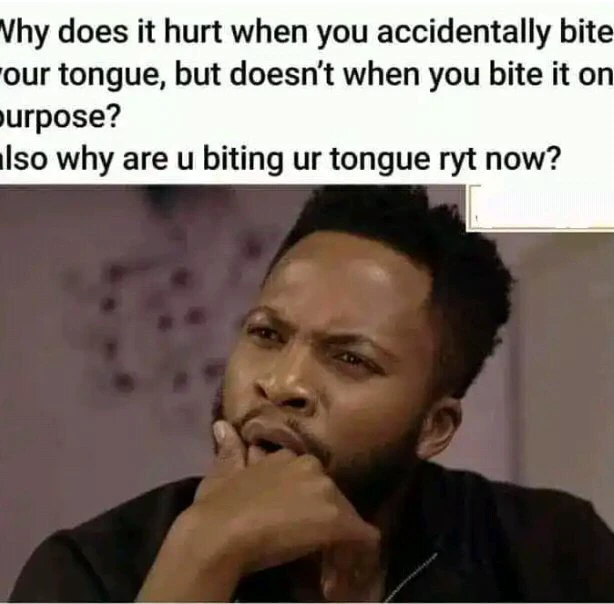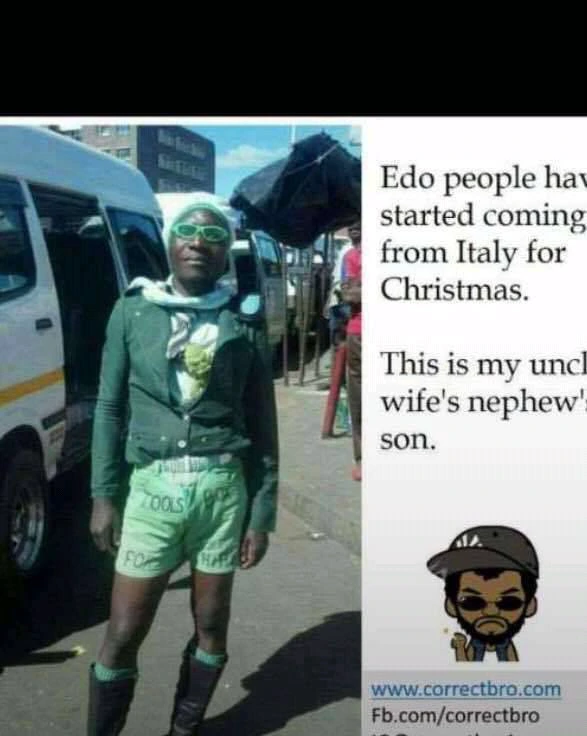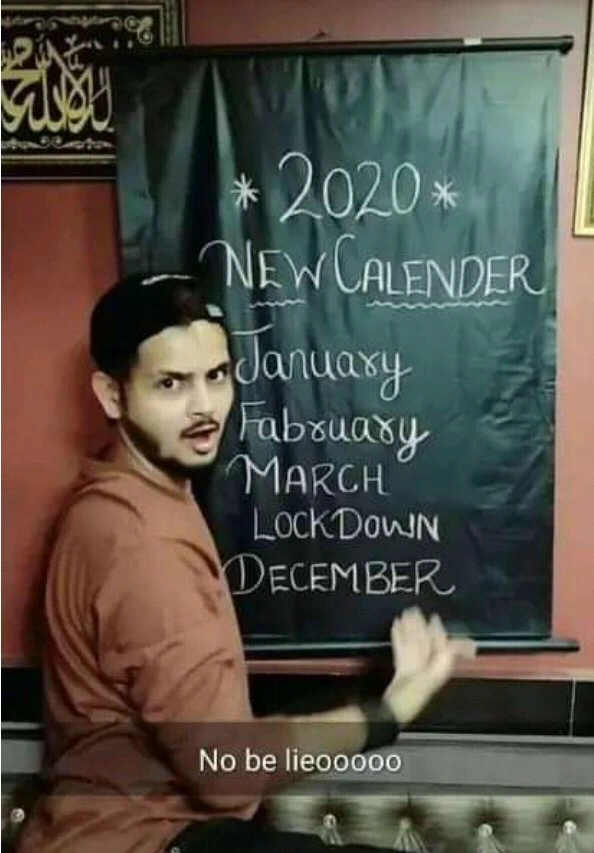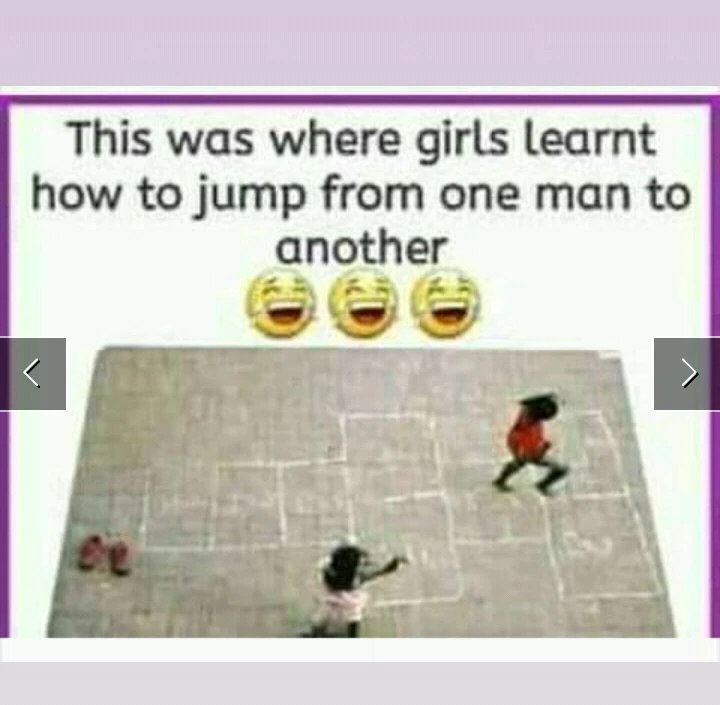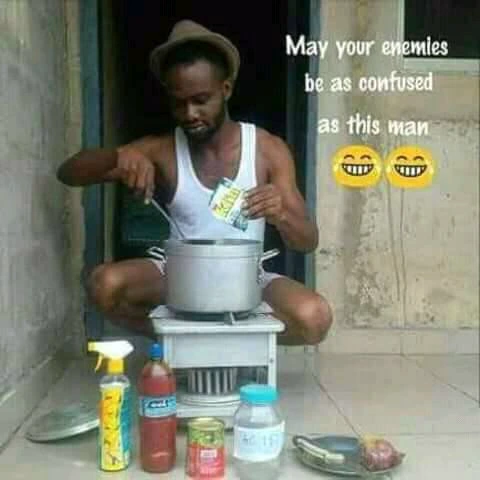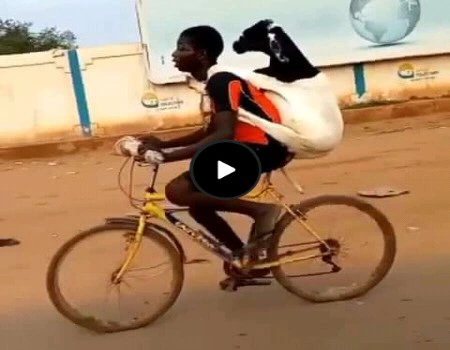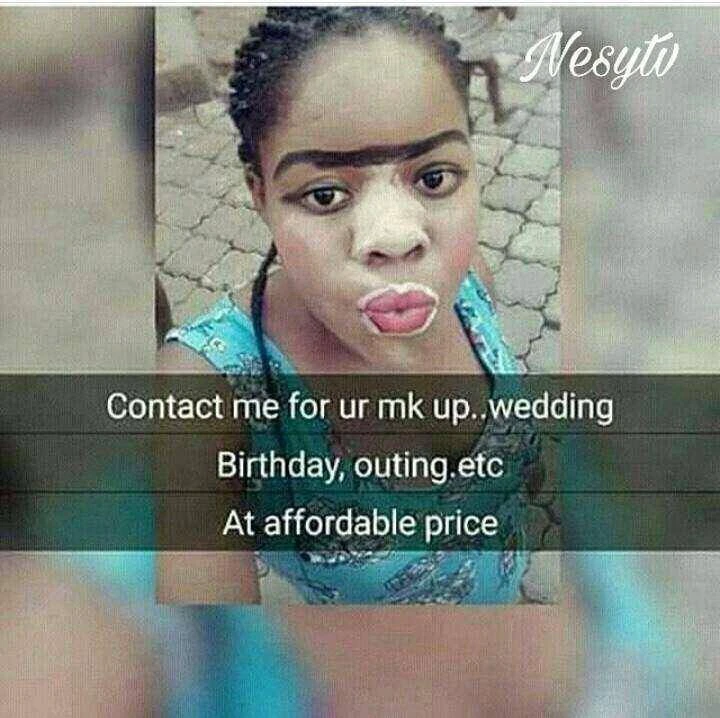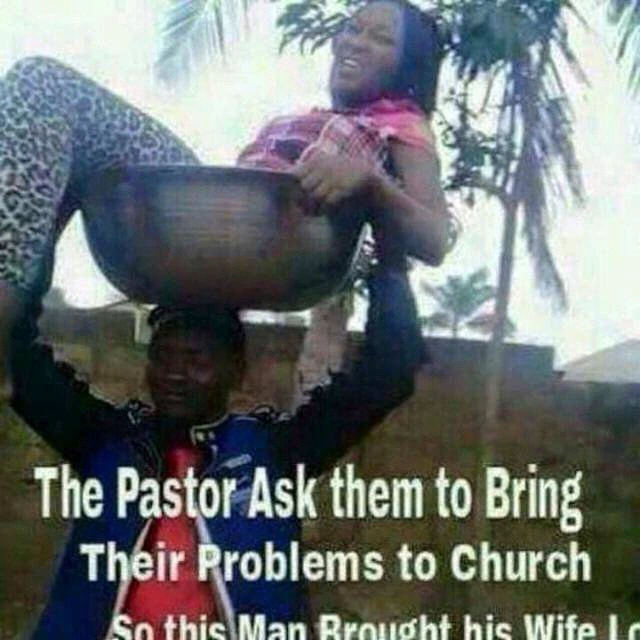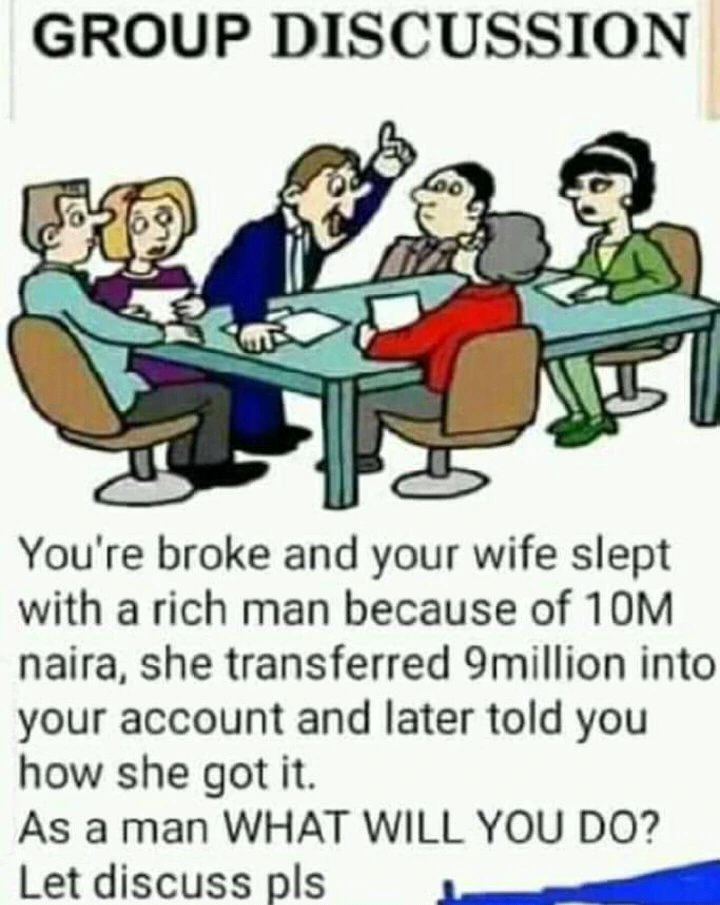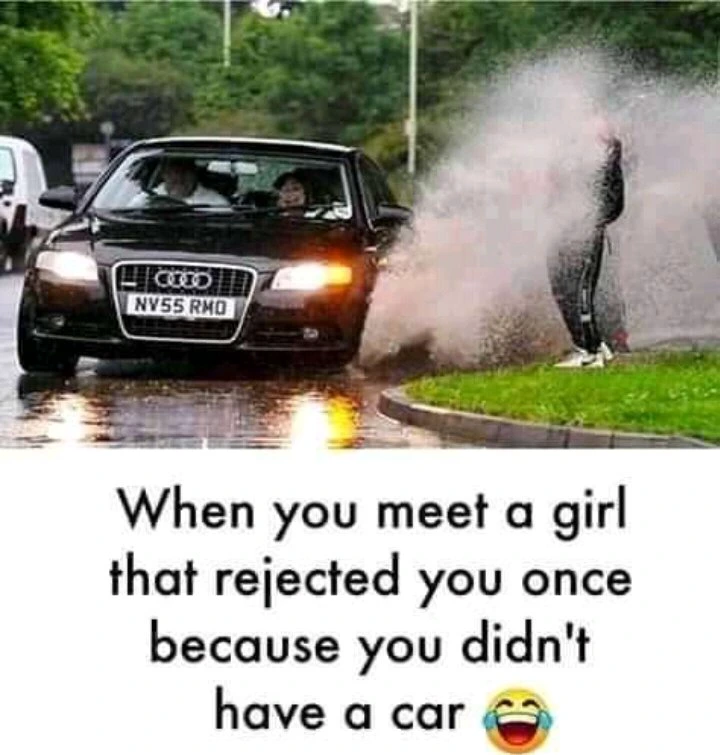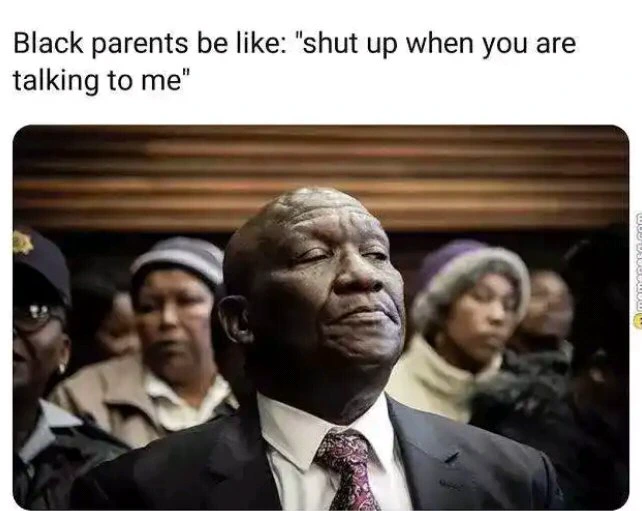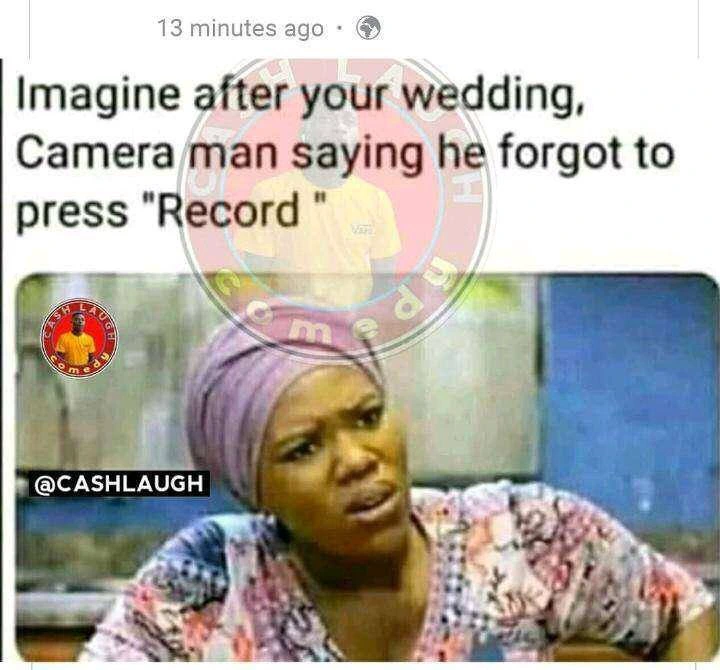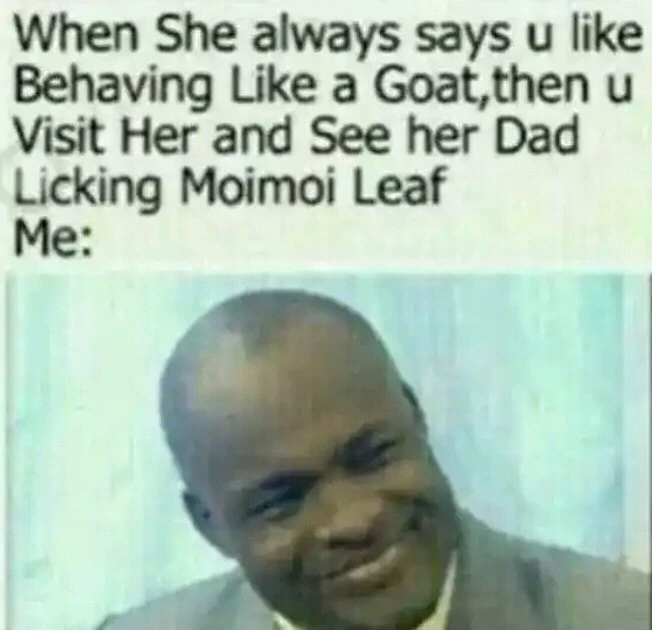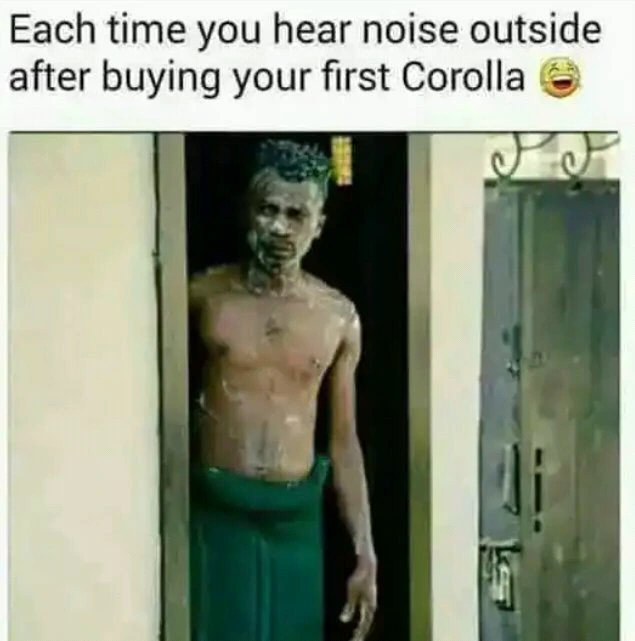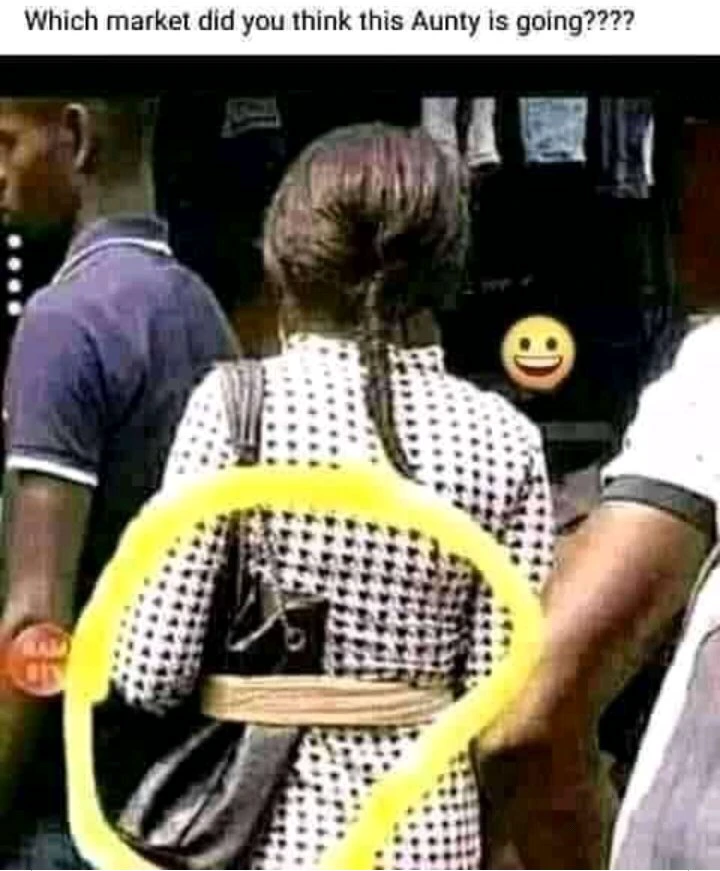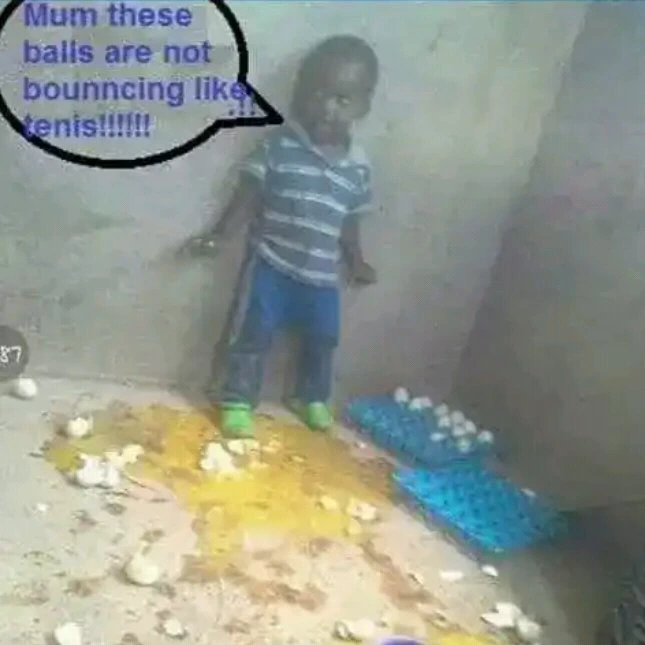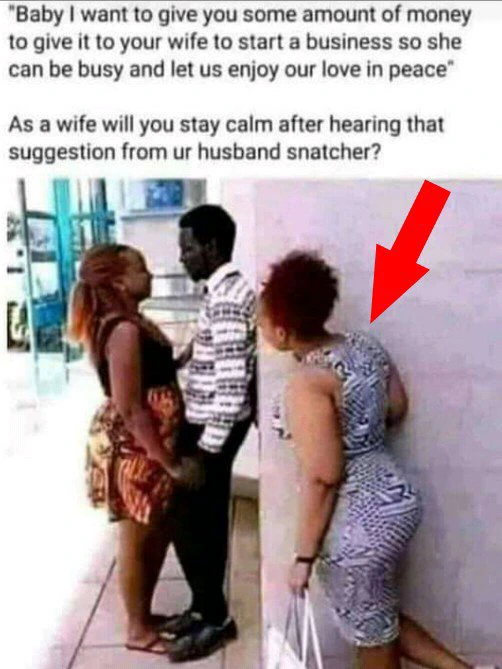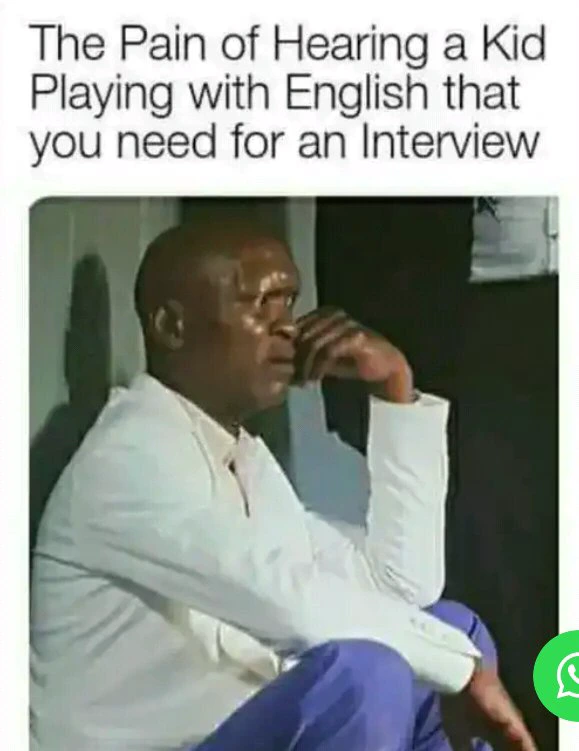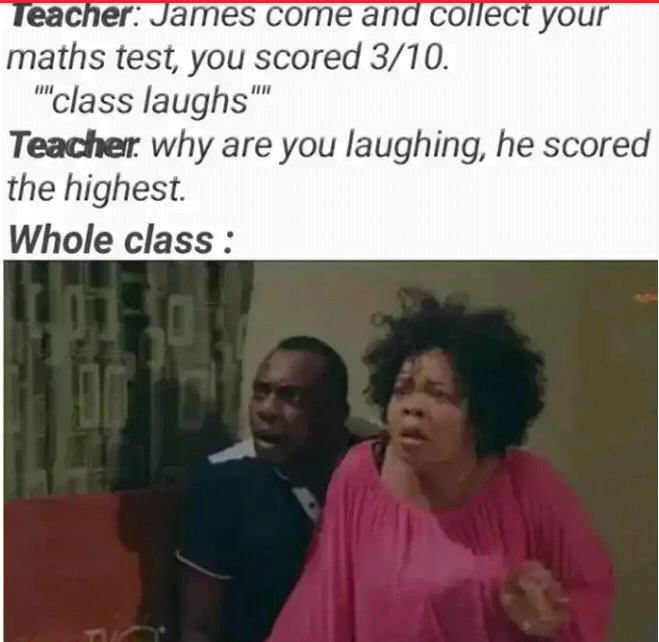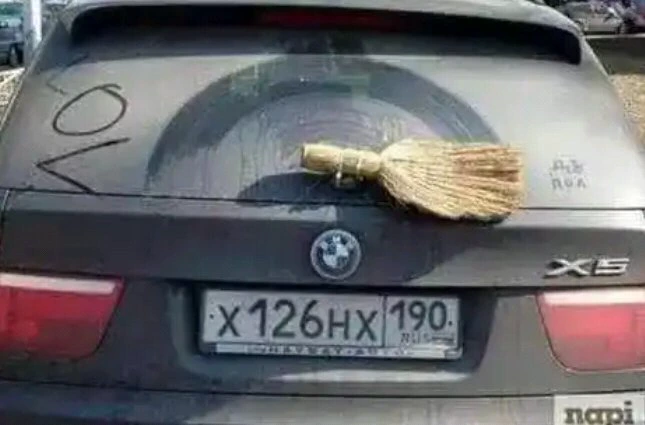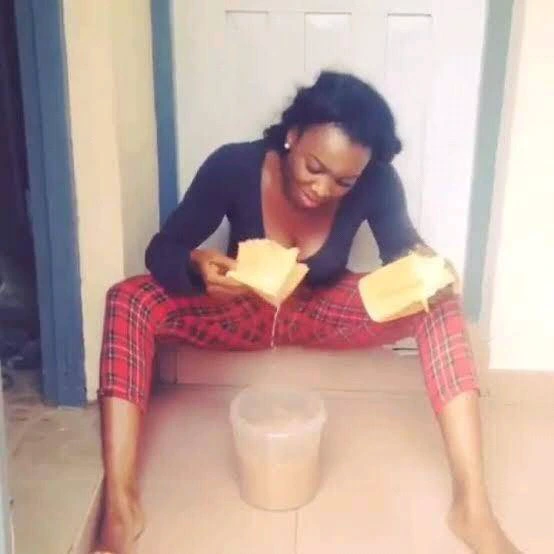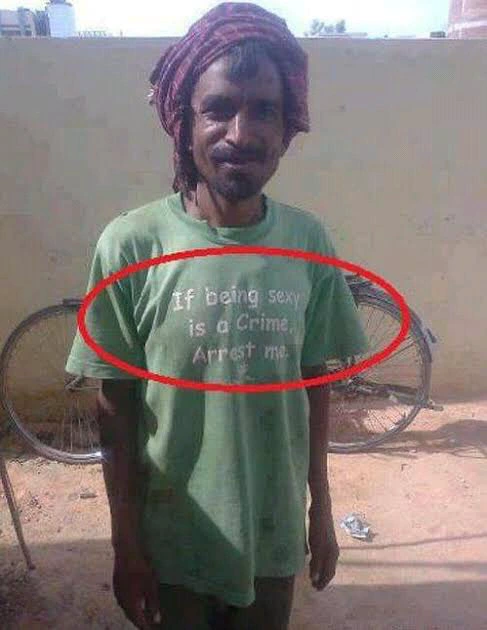 Hope you had fun, let us know which of this pictures you enjoyed the most. Don't forget to click on the follow button at the top right side of this article to follow us and get more interesting and funny updates.