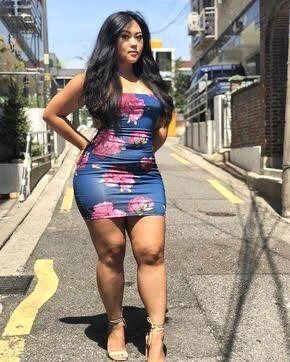 Good women are likened to wearing a skirt long enough to cover their subject and Short enough to create interest. That is why the most beautiful female representative is a good salesperson. For company products to sell well, women's hands can't be left out. A product that women are unable to sell, I wonder which men will be able to sell it. That is exactly the power of feminism.
For any product to be successful in the market world, we must recognize women as a powerful factor. They have to play their magical part to complete the process of sales. I don't know where women got this power from. But one thing is clear here and that is they easily get men's attention. Anytime and any day. They have the key to man's heart in their hands.
They turn it easily at will. Whenever women are involved, men take action spontaneously. Men love to be seen as someone responsible before women. The mountain they can't climb for 10 years. They are almost ready to attempt it when women are involved. Women, this is a new year take your time to look attractive.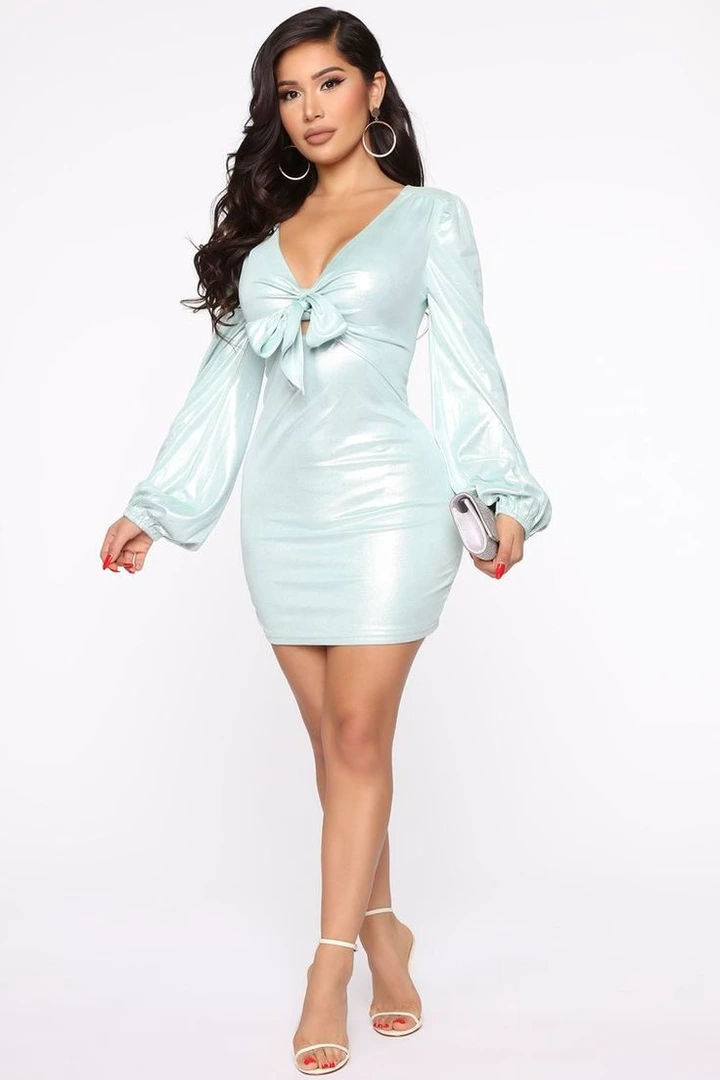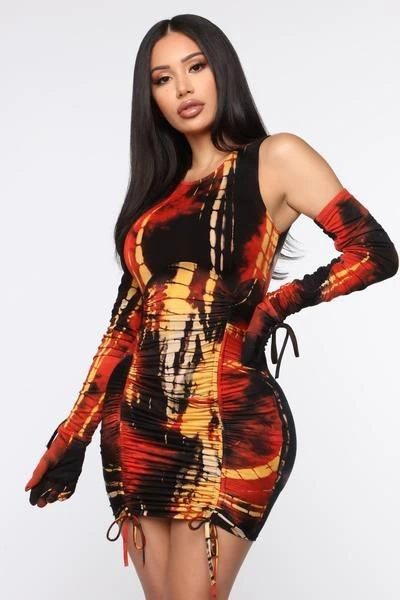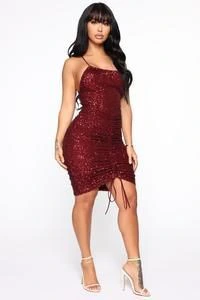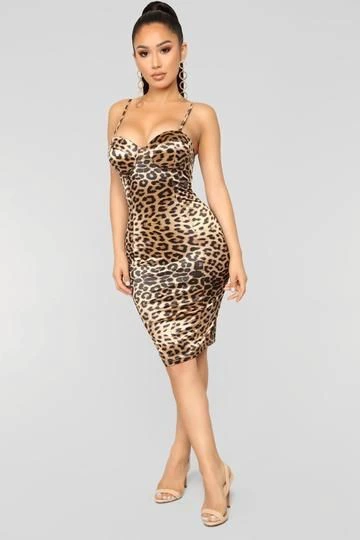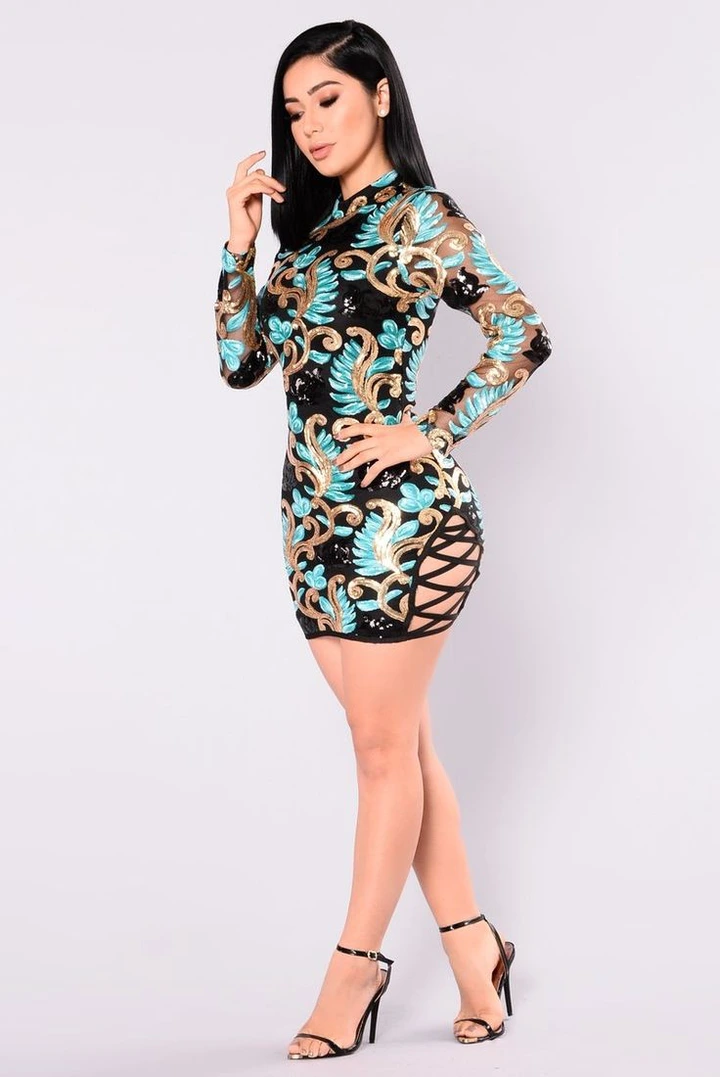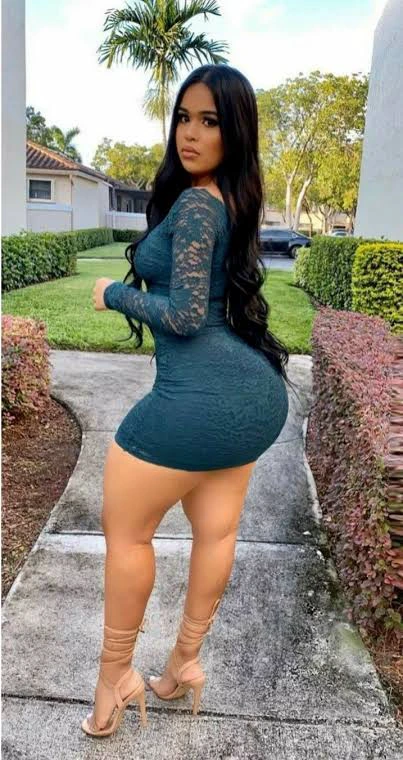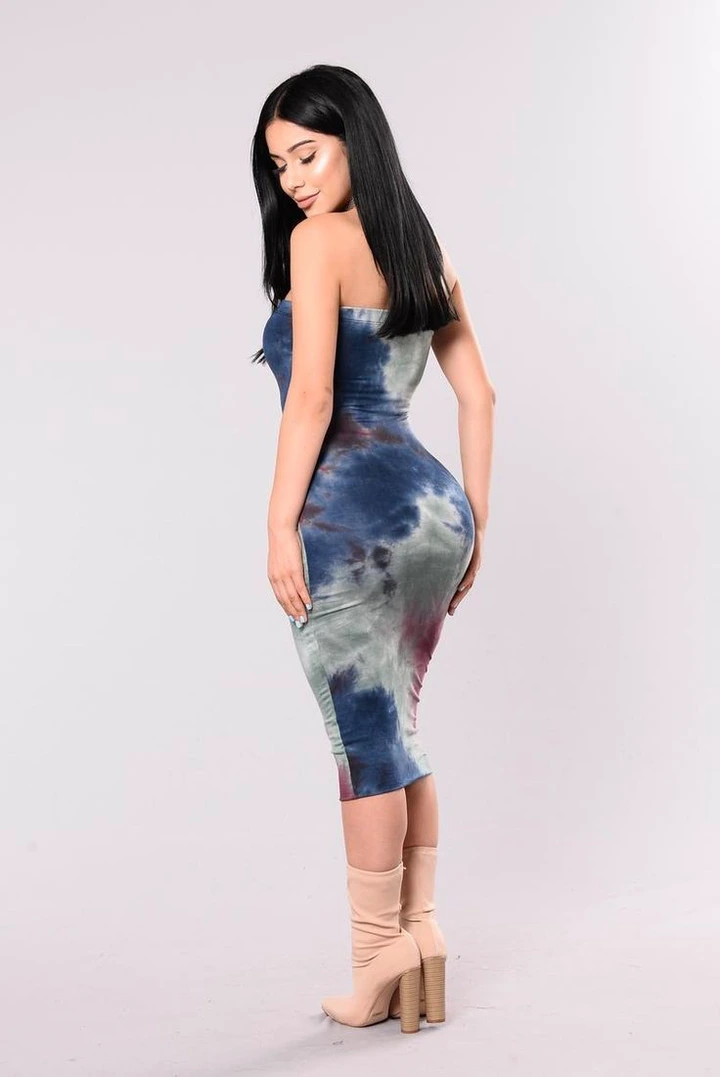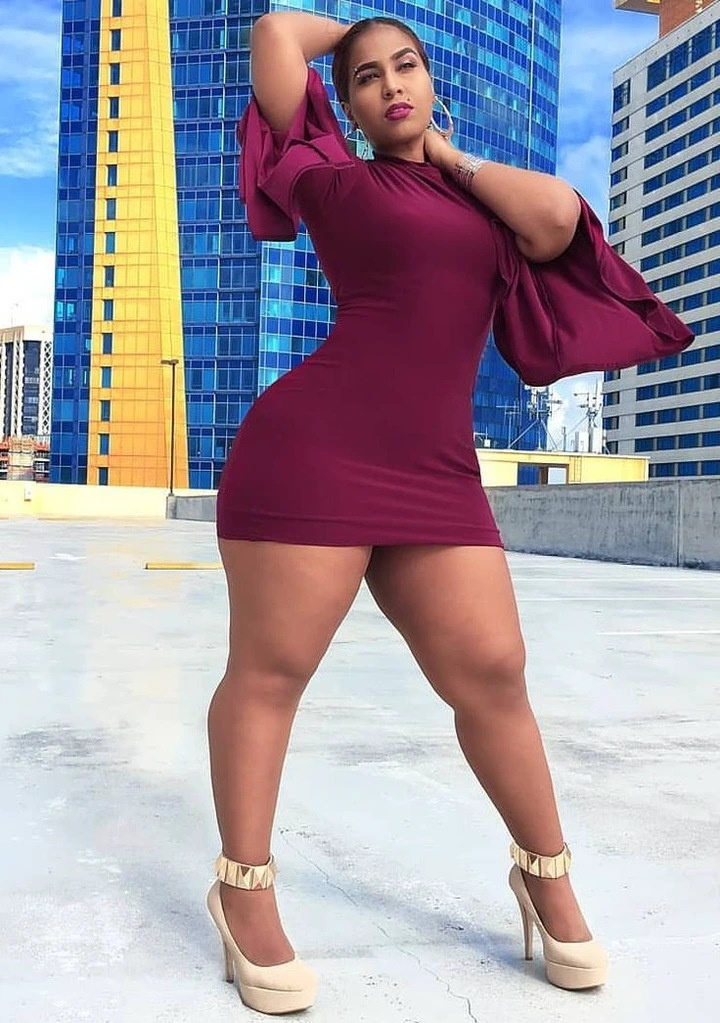 Like and follow, to get more posts and articles.