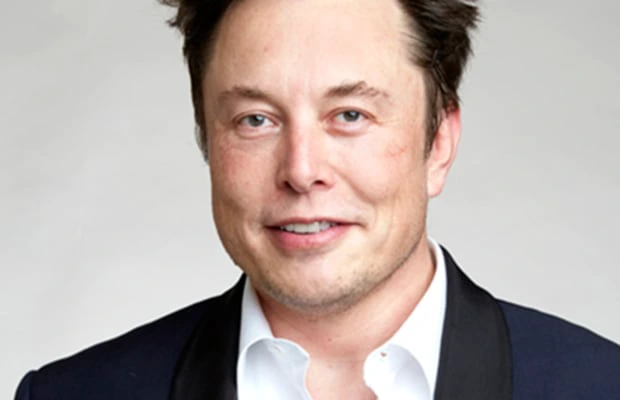 Business is any service rendered to satisfy human desires or wants. No matter how good your businesses or services are, without correct application of marketing it will never grow, that not a threat but authentic reality in the business world.
I will not be writing so much on introduction, but for more business tips, click on the FOLLOW button to keep you updated.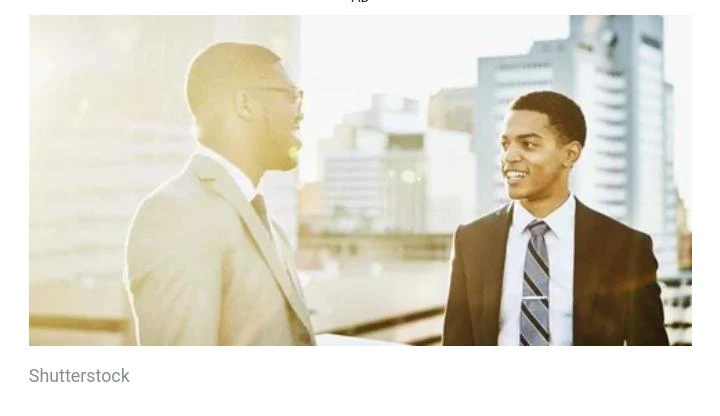 6 ways to get customers to buy from you.
1. There should be an unmistakable clarification between benefit and feature.
Feature is something that a product/service can proffer or do while benefit is something that a particular product /service means to the customer.
For example, it is wrong to say " this car has a reinforced safety roof instead, use "this car keeps your family safe.
2. Use vivid but plain language
Customers will remember a benefit longer and more easily if it expressed using simple but strong words that force emotion.
For instance, This roof provides protection in the event of a rollover accident(wrong) rather use " if this car rolls, there is a good chance you will walk away unharmed.
3. Avoid the use of complex words
Nothing leaches a benefit of emotion more than the use of tied business cliches or overly technical technology. Eg Wrong to say Robust implementation of internet access, instead, use "You can connect virtually anywhere.
4. Make your benefits concrete during the marketing/ advertisements stint.
Customers ignore abstract and hazy promos, instead be clear and specific to convince your clients.
For instance, it is wrong to say " We can significantly reduce your inventory costs instead say, we decrease inventory costs by an average of 25%.
Tell us your mind about these business tips, don't forget to follow me. Also, ensure you liked and share this article with others.
Images credit: Google
Disclaimer: Images used for illustrative purpose only.