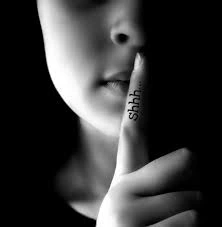 Most succesful traders secrets revelead
If forex trading was easy every trader would be rich, there secrets that most traders dont tell you. Do you know that 90% of forex traders loose their money. But trust me as forex trader forex is not a scam.
It takes dedication in forex trust me there will always be losses, but your profit should be more than your lose.Most traders show their money they dont show you what it takes to be like them, i believe in sharing information. so pay attention, forex trading is a job so just like any other jobs you need to learn and practise until you are perfect.Took me a year and half to be succesful in forex,most times people give up on things right at the edge or end of being succesful.
1. Trends to be succesful you need to trade trends and when you trade trends you need to look at chart patterns, dont be a signal follow create your own positions. take effort so look up what is a trend and what are chart patterns and how to identify perfect entries.
2. Systems, traders you systems which give the directions, entries, but they are not 100% succesful you to add your own analysis and in that way you wont go wrong. seek knowldge because noone can take it away from you.
3. Robots my favourate a robot trades for you just like that, so its best to use every tools that are available to you which is everything i telling you.
4. Different brokers no broker is your friend so put all your eggs in one buckets, have many accounts in this way you wont go wrong.
5. Most important know what you are doing dont just sell or buy know why and look for confirmation> which means reasons.