Do you want to be financially stable in life? Do you want to improve your business?
Do you want to improve your financial situation and well-being?
Remember, your financial well-being is unique to you. It is more than just your financial numbers; it is your now, your future, your choice and your freedom.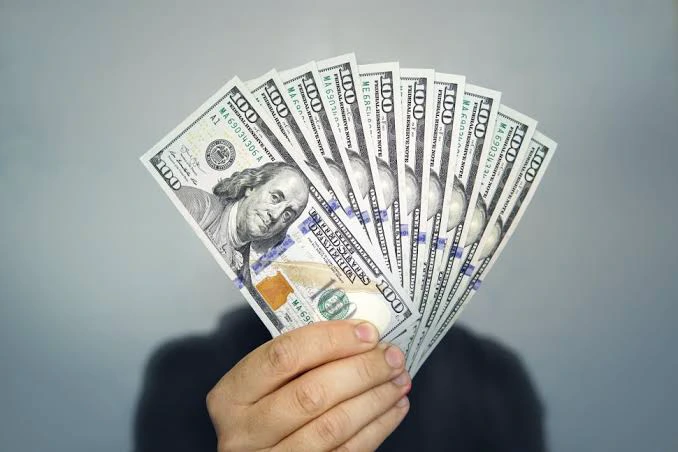 Tip 1.
Rather than compare your success to someone else:
Plan your finances to tell a larger story about your relationship with money.
Tip 2.
Rather than ask what happened to all your income at the end of the month:
Know where your money is coming from and where it is going.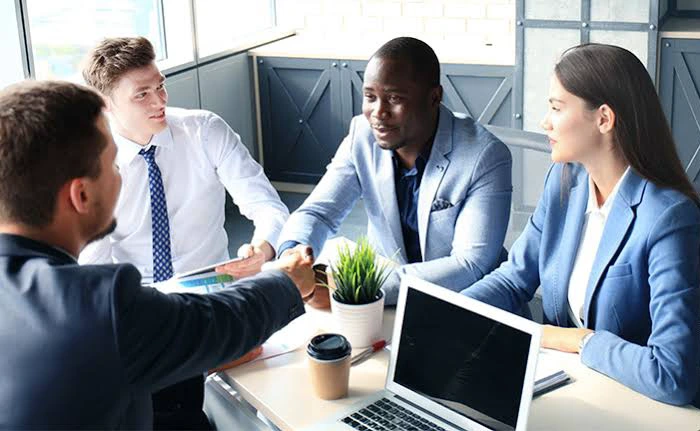 Tip 3.
Rather than spend on anything that catches your fancy: Plan your savings and spending each month.
Tip 4.
Rather than live from paycheck to paycheck:
Invest your savings to earn more money on your income.
Tip 5.
Rather than ignore your obligations to take care of themselves:
Stay on top of your financial obligations.