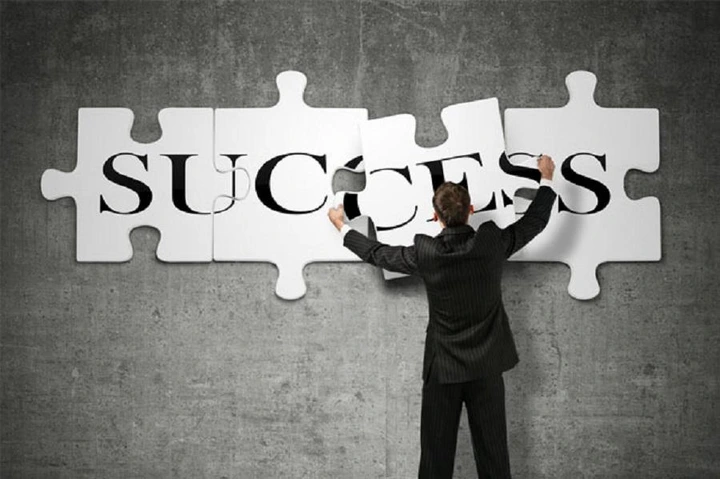 Right from the early years of creation, humanity has been made to believe that being smart and hardworking is key to success.
The question every single human on earth should be asking is: Does being smart & hard working really guarantee or determine whether an individual will be successful in life or not?.
The answer to that question is NO!.
Being smart and hardworking are good qualities or attributes every individual should possess as laziness yields no fruit but over reliance on hard work and smartness alone is also no way to success.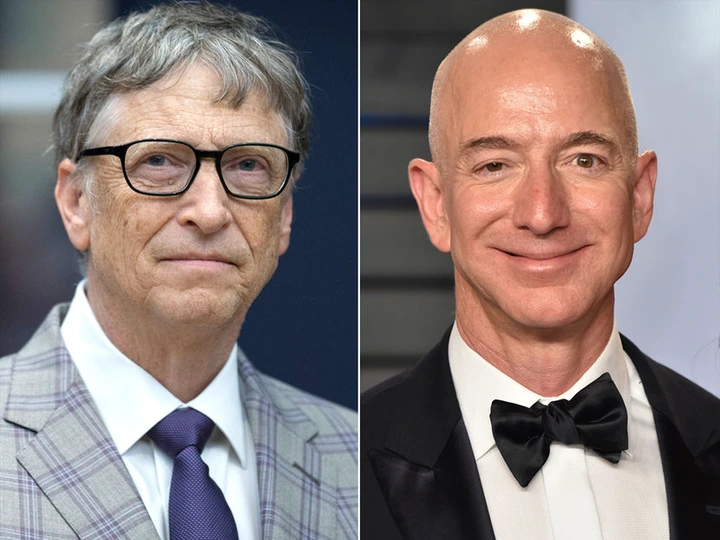 Jeff Bezos and Bill Gates are ranked as the top two richest men in the world according to Forbes magazine but are this two men the most hardworking and smartest on earth?.
There are so many other individuals who were or are as hardworking and smart as Jeff and Bill likewise there are some who are more hardworking and smart than this two yet they aren't as successful as any of them.
If the yardstick to success is by how hardworking and smart or diligent an individual is then there would be many other individuals who would be ranked as the richest ahead of Bill Gates and Jeff Bezos.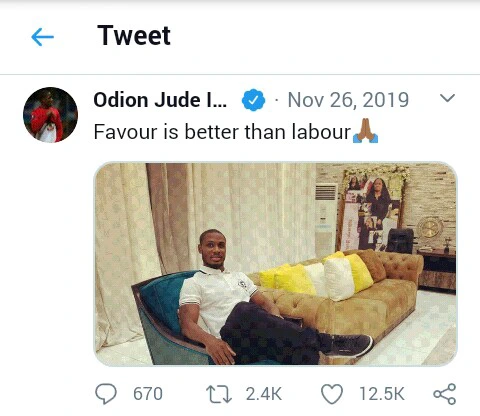 Last year Nigerian international Odion Ighalo who now plies his trade with English side Manchester United tweeted that favour is important over labour.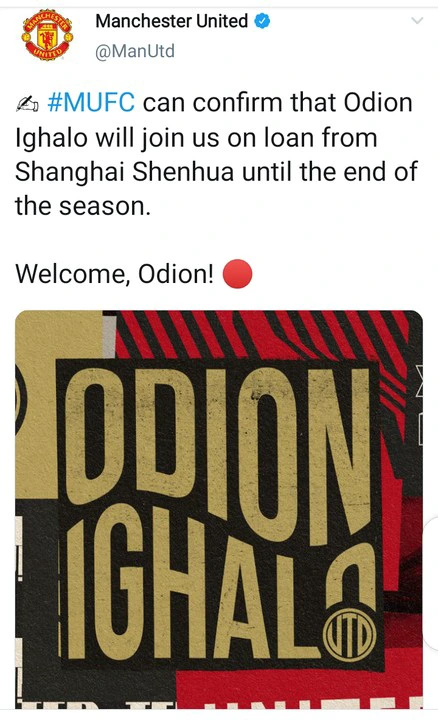 His tweet didn't go down well with most twitter users because they see hardwork or labour as the key to success. Few months later Manchester United announced the signing of Odion Ighalo on loan.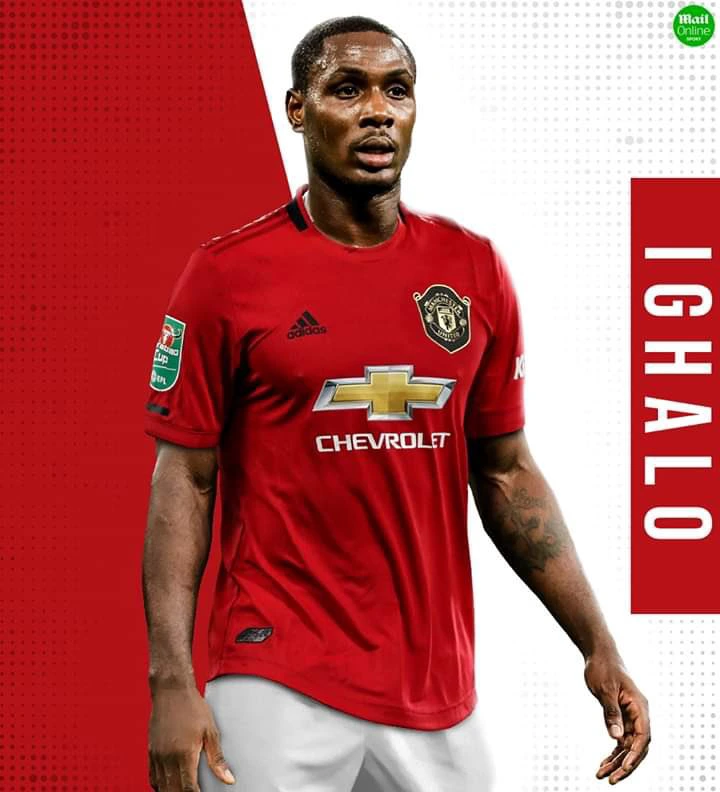 There are many other forwards out there who are hardworking and quite better than Odion Ighalo but the Manchester United hierarchy singled him out as the perfect signing.
One thing majority of people don't realise is if you think you are smart and hard working, there are several other people who are twice as smart and hard working as you are yet you have been blessed much more than these people.
So many people are doing the right things, making the right moves, networking with the right people, working hard and diligently, reading a lot of books on how to be successful & practicing everything they read in these books but they are still struggling with success while someone somewhere is not doing any of those and still is more successful than the other individual who does it all.
The other person would start thinking out loud: but I'm doing it as it should be, I'm working my ass off every minute, every hour, I've been paying attention to every guidelines to success, what is wrong with me. What this individual doesn't realise is missing from his hustling is some element of luck.
You can hustle hard and smart from today till eternity but if you aren't favoured or lucky enough, your hustling would always end up fruitless or less to those of people who has found luck & favour in their endeavors.
Therefore every man or woman out there needs a touch of luck and favour to be able to strive and prosper in a world with billions of smart and hard working people.
Do your best, work and hope that luck, favour shines on you & success will come knocking on your door. GOODLUCK!
This article was written from the humble heart of an enigmatic soul.
You can add your comments, opinion below and don't forget to like, share and click on the home page to read other news.