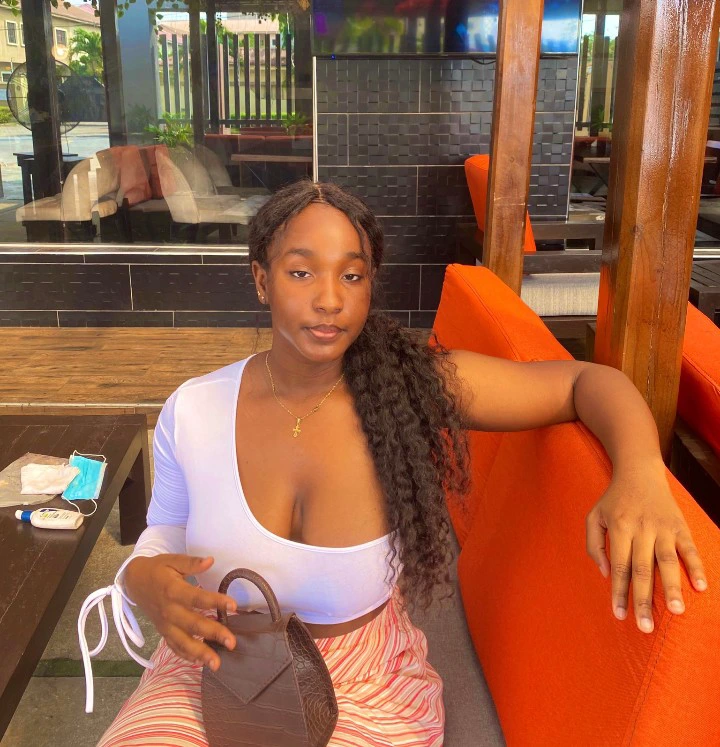 Many will think money is all what ladies want from a man. Money isn't everything, there are other things ladies look out for in a man. When you possess these attributes, you can get any lady that you want.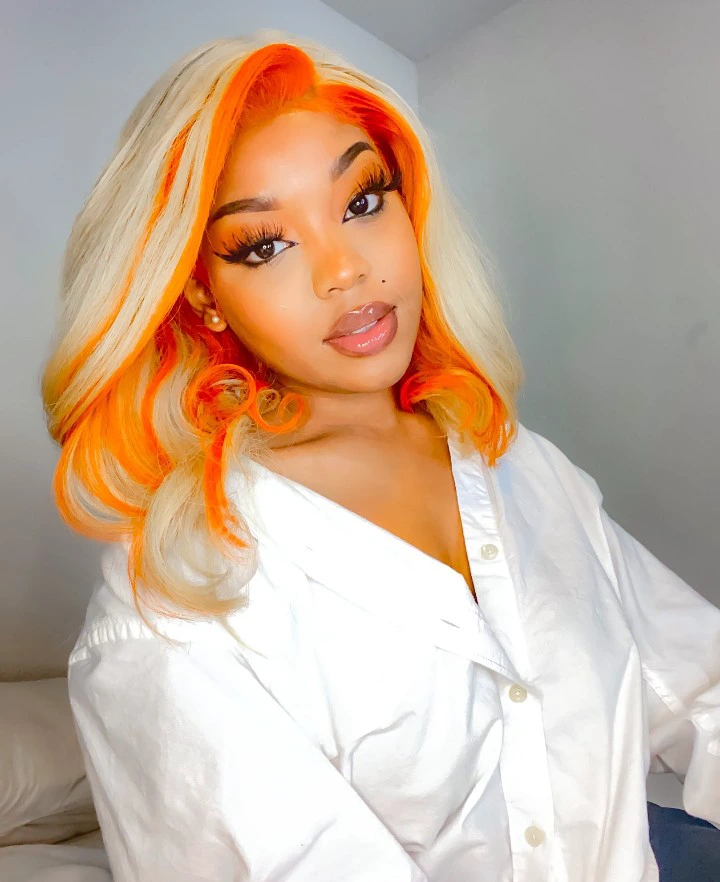 1. Be funny: ladies like guys that are funny, it not all about money you can win a girl's heart by making her laugh. Just learn how to make a girl laugh.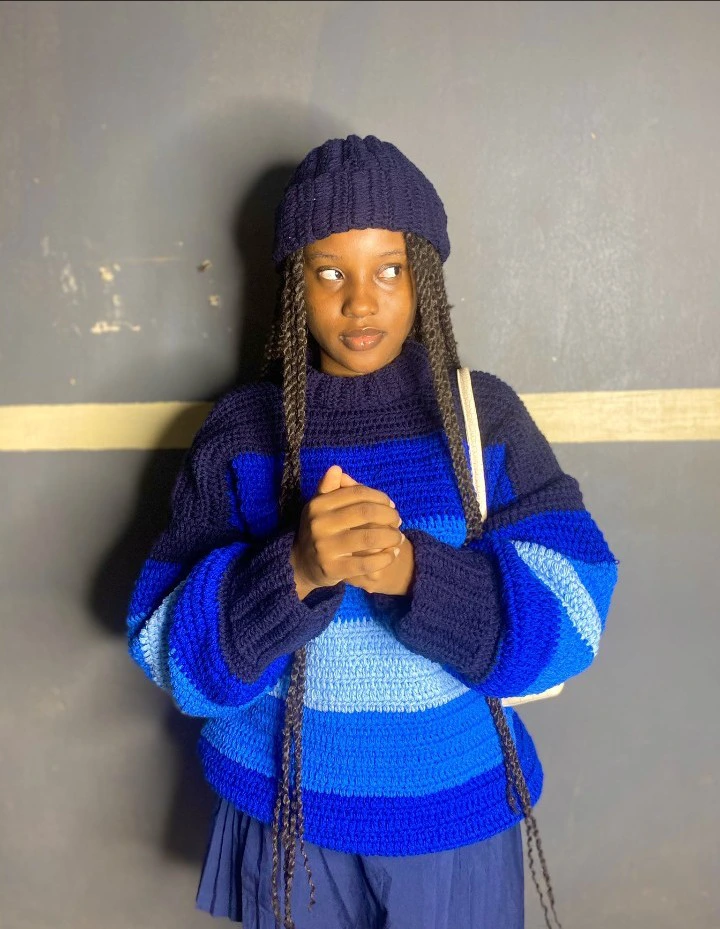 2. Be attractive: You can win a girl's heart by just looking so attractive. Make sure you keep your hair clean, shave or keep your beards clean and use good skincare products. Also, wear nice clothes, iron them properly.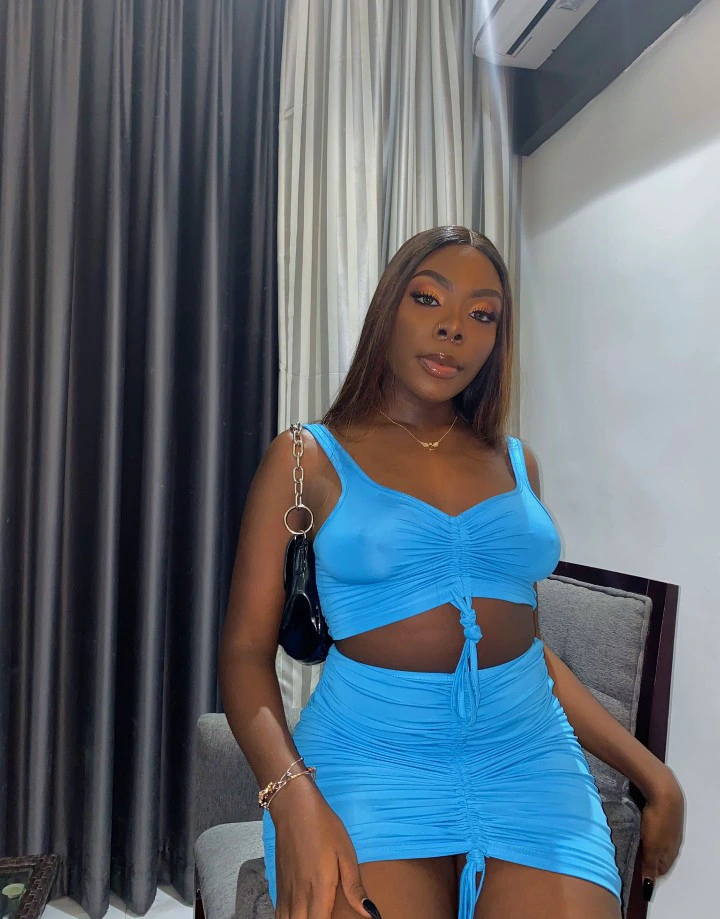 3. Smell Good: Bad odour can be a big turn off for some girls no matter the amount of money you have. Buy nice perfumes and deodorant.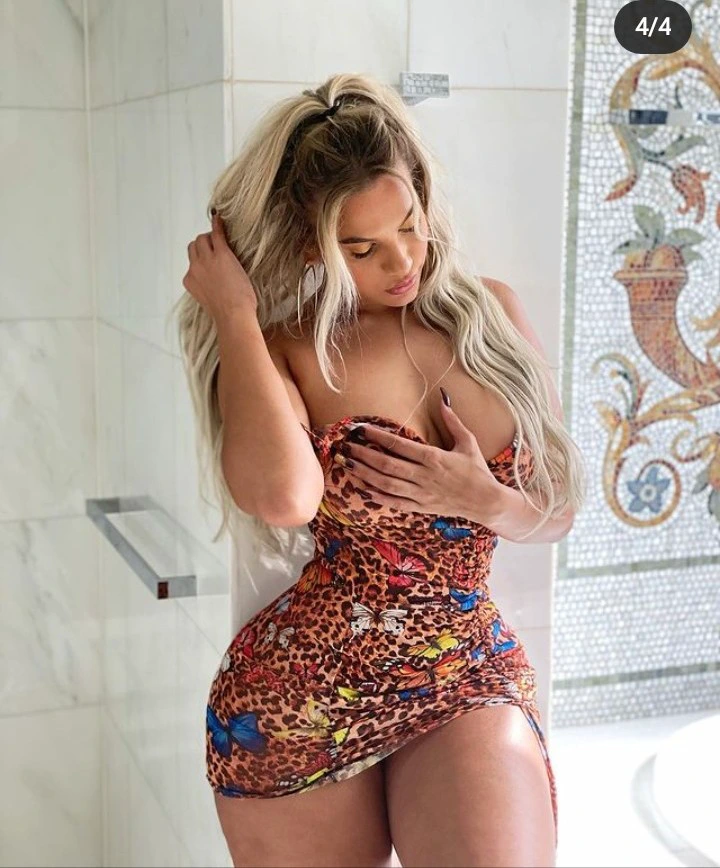 4. Have a good manner of approach: Some ladies will like you based on the fact that you approach her well. Learn how to talk to ladies calmly and sweetly.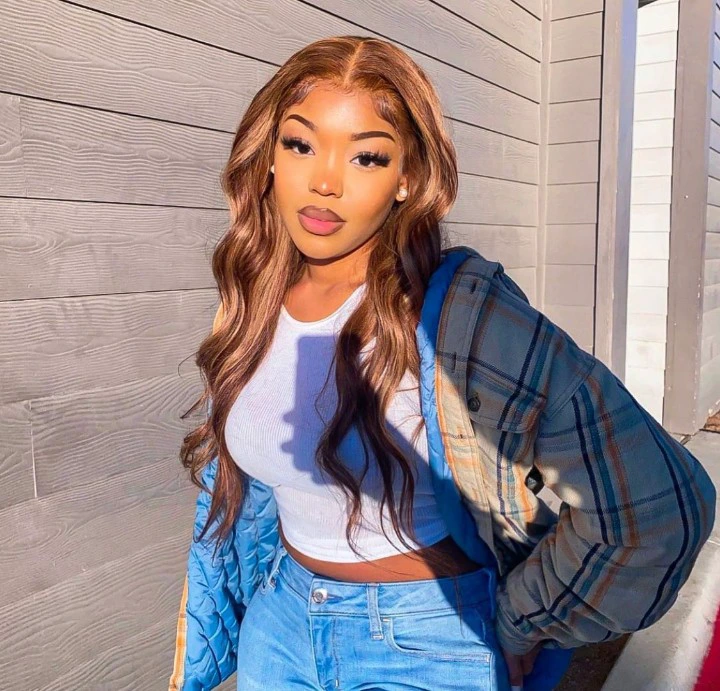 5. Speak Good English: Speaking good English can win some girls heart. Learn how to speak speak good English and you are good to go.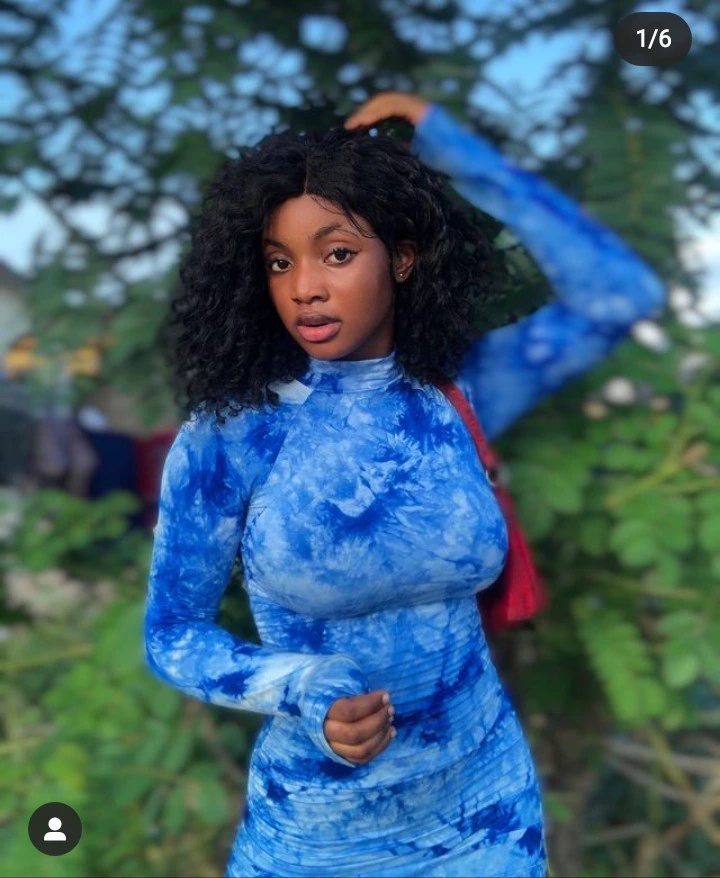 Do you find this helpful?
Drop your comment below, like, share and click on the follow button to get more news, updates and relationship tips.