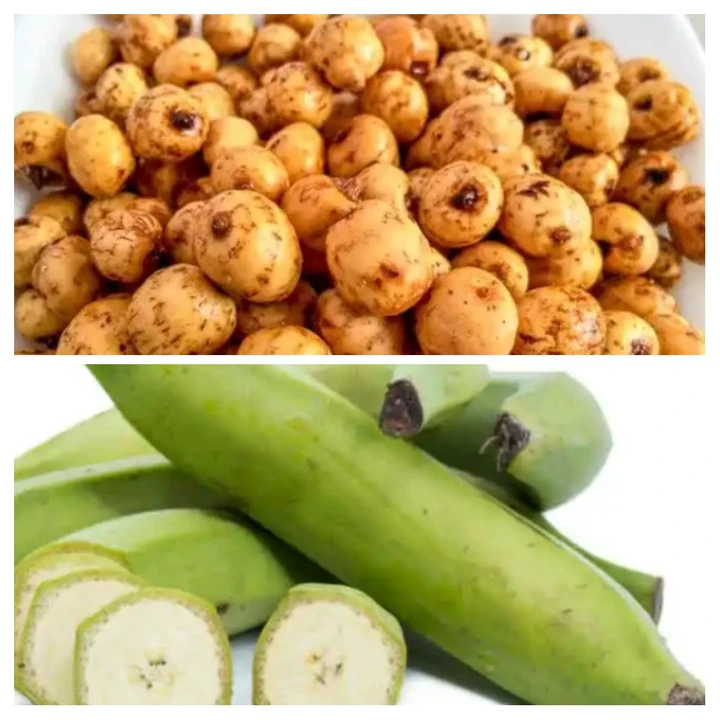 Ulcer usually occurs when the stomach acid damages the lining of the digestive tract. Stomach ulcer is very difficult to cure and causes a lot of discomfort and pain to a person. It usually leads to spending a lot of money on drugs, herbs and hospitals.
People with ulcer are advised to change their normal lifestyle to avoid making it worse. Do not drink much alcohol, do not smoke cigarettes, avoid spicy or fried food and lots more. In this article, I'll be explaining how to use plantain and tiger nut to effectively treat stomach ulcer.
How to make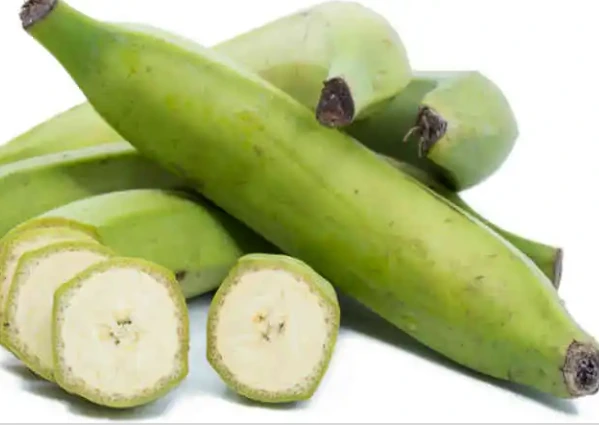 1. Get some unripe plantain, peel the back and wash it. Plantain has a sticky gum that is hard to remove. The gum content of unripe plantain can cover up the ulcer wounds in your stomach.
2. Cut the plantain into little pieces.
3. Look for a 5 litre container and wash it thoroughly.
4. Place the cut plantain in the container and fill it with water. Cover the container and shake it well.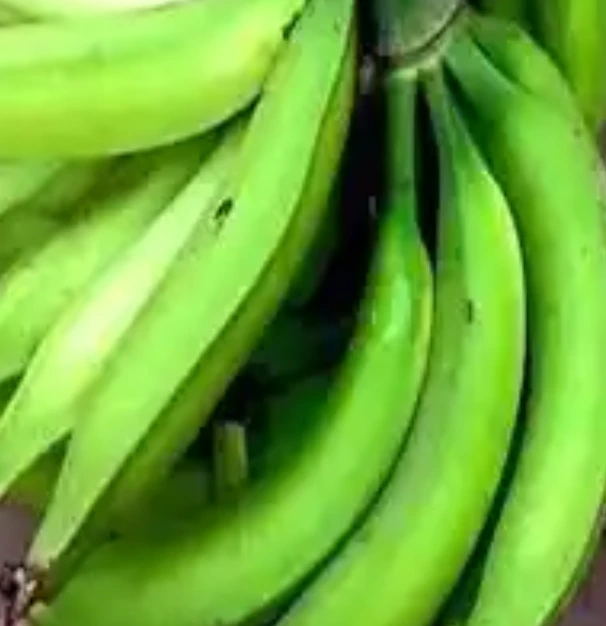 5. Store it in a good place and let it ferment. Take it and see how fast it works.
Using Tiger Nut
Tiger nut has a lot of nutrients like carbohydrates and protein. It also contains a large quantity of vitamin B which heals stomach pain easily. This is how to prepare your tiger nut shake.
1. Get some dried tiger nut.
2. Wash it thoroughly
3. Soak it for 1 day.
4. Change the water after a day and blend. Add more water as you blend.
5. Allow it to stay for 20 or more minutes.
6. Seive it and put it in a jar or container.
Drink your tiger nut shake and see it fight off your stubborn stomach ulcer.
Ask your questions below. Like, follow me and share this article for more.