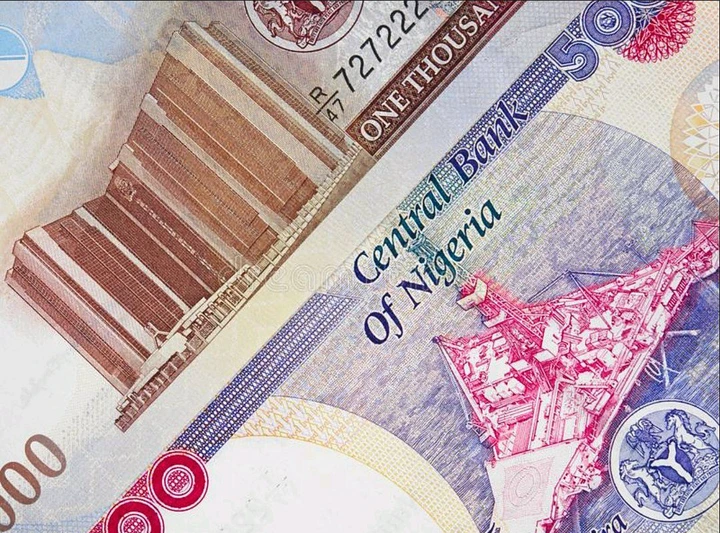 Do you feel challenged and satisfied with your work? Do you think you do not fit into your 9-5 schedule? Do you feel the most frustrated of all? Maybe you have a divisive idea that you are familiar with and can influence your company? Like millionaire entrepreneur Dan Locke, he has to say it;
   "When I was a teenager I worked in a grocery store as a minimum wage grocery store. After a few weeks I realized that even if I worked harder they would not pay me more money. Also, my manager always scolded me because I worked harder, even though I was the fastest worker there. One day I got bored of everything And I decided to quit my job and manage my dream of becoming an entrepreneur.
Your story looks like, maybe it's time to start your own business!
   Today, Dan Locke is a millionaire entrepreneur, bestselling speaker, author and one of the world's leading internet marketing experts and worth $ 50 million!
Starting your own business will surely get you off the boat a little and take you out of the comfort of a regular monthly income, but there is no better time to start a business. Yours now!
Nigeria is the largest economy in Africa and remains one of the fastest growing countries in the world. Investors and entrepreneurs are trying to invest in Nigeria.
Nigeria also has a population of over 150 million and the market is wide enough to absorb any product. The problems to be solved are scattered all over Nigeria. This is an opportunity for every entrepreneur. Starting a business in Nigeria is one of the most lucrative decisions you will ever make!
There are no right or wrong reasons to start your own business, but here are 10 inspiring reasons you need to start your own business! Let's dive in!
1. You're your boss
According to a global study presented by the International Journal of Management and Entrepreneurship in 2008, independence is one of the most common reasons for people to start their own business. Being in charge of your business means making decisions about the best way to run your business on a daily basis. You decide when to work, how to work and what to do, and in the end you are the leader in your business culture and your brand.
2. You can balance work and personal life
Most salaried employees will complain about similar struggles, and it's time to seek a balance between office work and personal life. One of the biggest benefits of starting your own business is that you have more flexibility. You can choose between working hours and no working hours. You will find time with family and friends and lead a more balanced and fulfilling life!
3. You choose who you work with
Having a business means choosing the people you want to work with. You can employ anyone you want. You can choose to surround yourself with similar people who understand your point of view and exclude negative people from your space. This is something you can not do on a trip.
4. You can develop and challenge yourself
Starting your own business requires a lot of responsibility. Have fun here. You must face, accept and conquer the challenges of running your business. Every day you will learn something new, whether it is sales, management or innovation, you will have many opportunities to grow and develop on your own.
5. You can track your passion
Starting your own business is an opportunity to do something you are passionate about. Most entrepreneurs love what they do because they find their work fun because they are fans. Are you excited about something? You may have a unique talent for writing or baking. Start your business today and start living more life.
6. You can get extra income
Starting your own business gives you a better chance of earning more depending on your efforts and success. A successful business can make a lot of money. Microsoft founder Bill Gates has a legacy of $ 81 billion. However, this is not the case when you work in a job that gives you a wage structure.
7. You are an entrepreneur
The main economic problem in Nigeria is unemployment. Starting your own business means that you can hire employers, provide people with the means to make a living and finally actively tackle the unemployment problem in Nigeria. Noble, right?
8. You can improve your industry
The main motivation of economies around the world is innovation through new technologies. Starting your own business allows you to be creative and solve new problems in your industry and ultimately in your economy. who knows? Your business may be the solution to an old Nigerian problem.
9. You can give back to your community
Creating a business and being yourself can add value to the people in your community through any product or service you offer. You have the opportunity to do charity work, create jobs and change your world for the better.
10. You can give advice to people
Starting your own business gives you an edge in your field. With all the knowledge, skills and experience of your business you can lead people to become successful business owners like you.
So yes, you have! You need to start your own business now! Not only is this a great opportunity, but the benefits are great too! Check out our article on 50 Inspirational Quotes That Will Help You Get Started And Grow Your Business. Do not be afraid to take the first step!
Do you have any doubts? Leave it in the comments below!