1. 1978 BMW 320i
Elon spent $1400 (R23 000) to purchase second hand BMW 320i in early 1980, the vanilla car was to own car in those years. Any way he got rid of it when it start to lose wheels while on motion.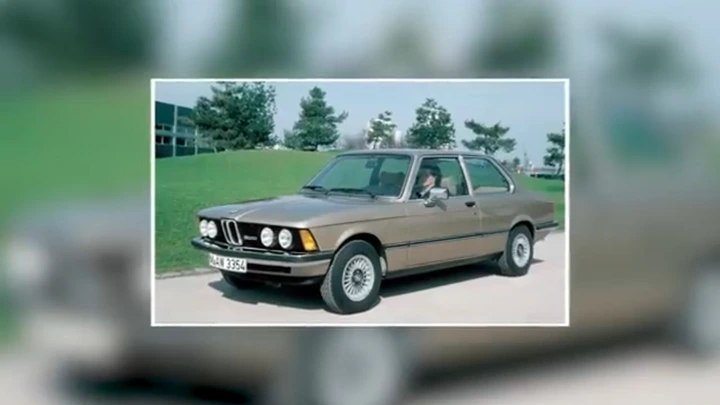 2. 1971 1E-type Jaguar
At this time, elon and his brothe's company Zip2 was starting to make profit. After getting a $35 000 bonus each, elon decided to get himself a jaguar E-type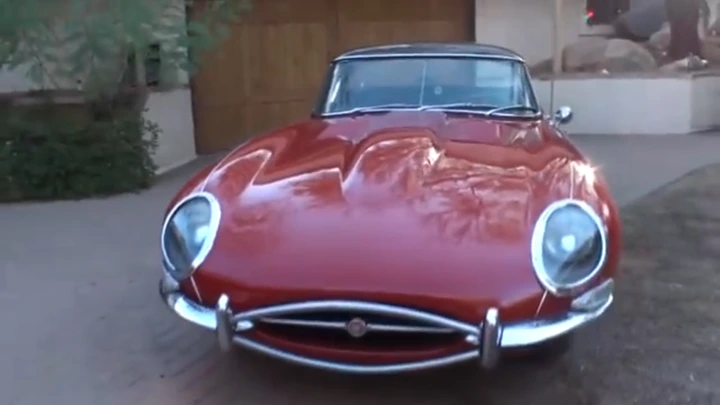 3. McLaren F1
This was after they sold their company ZiP2 to PayPal and elon made a whooping $189 million pay day. He went on to purchase a Maclaten F1 which he was using it for business meetings, shopping, joyride,
Unfortunately when he was trying to impress his passenger, he wrecked it and it was uninsured, both were not injured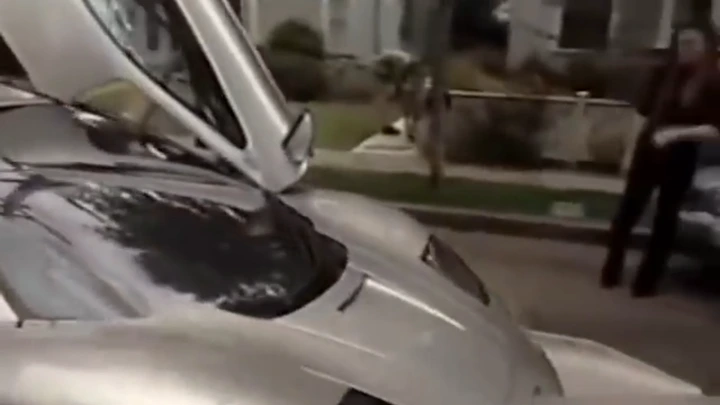 Wrecked elon McLaren F1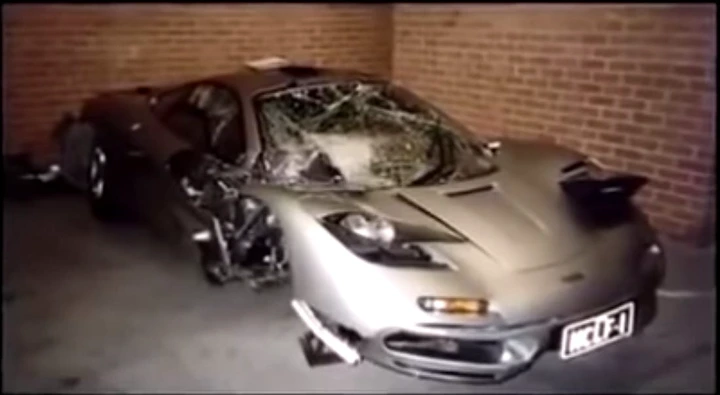 4. Lotus esprit submarine car
This car features in James bond movie (the spy who loved me)
Elon bought this car and the rights to own it back in 2013, Elon spend $920 000 in purchasing the car and the rights to own it. He says he want to upgrade it into a submarine car which is capable to go under water as well as run on road.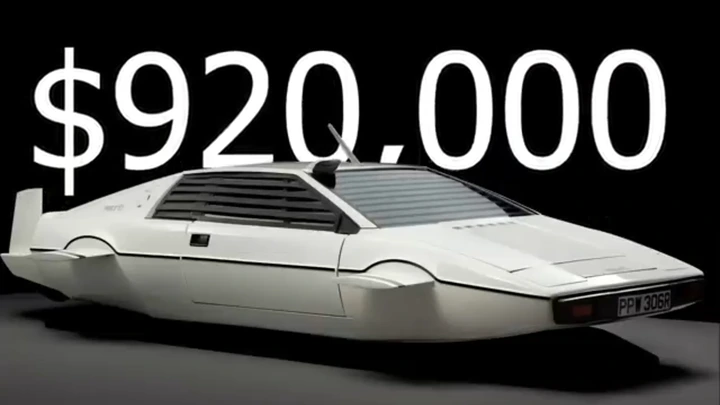 5. Ford model T
This car was given to him by a friend.
It is a 1908 model which were produced in black only, with only 20 horse power and a top speed of 45 mph (72 km/h)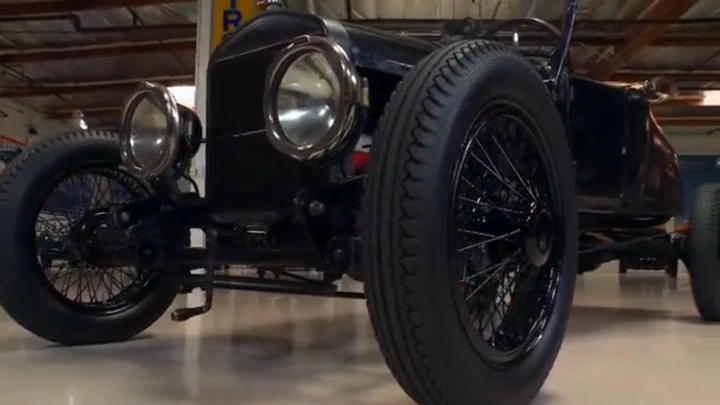 NB: this is only few of his car collection. And also few of his car collection which were motivated by his growth in business and financially.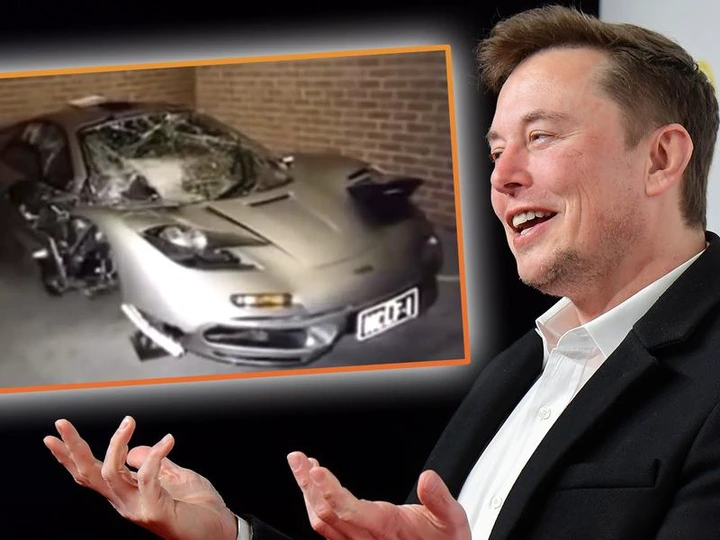 The is also Audi Q7 e-tron which the idea falcon doors have originated from, as he use to complain that it is difficult to get in or out of the Q7 when you in packing space.